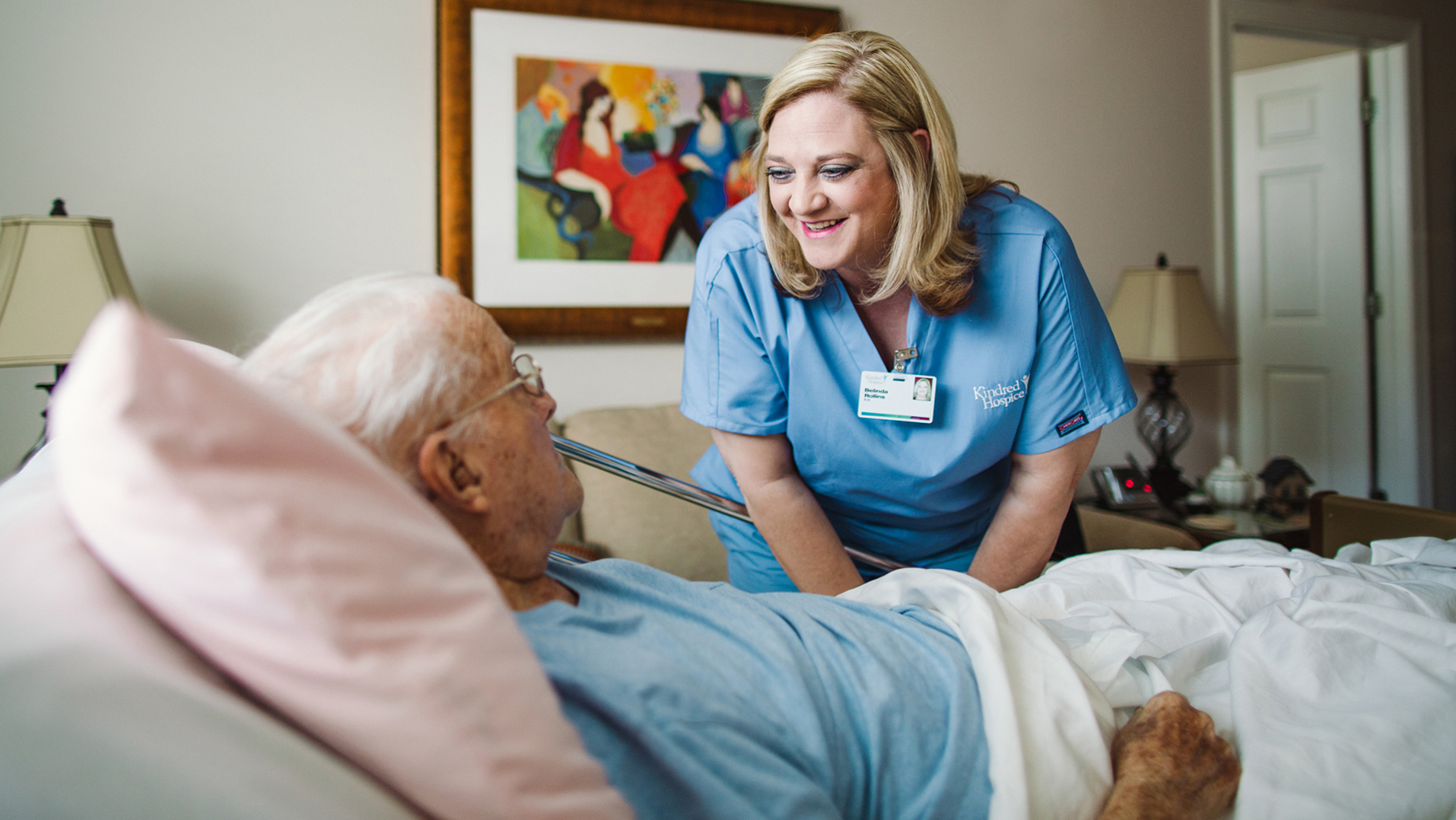 Hospice
Our lives are measured not in days and years, but in moments. Our hospice care gives patients and their family members the physical, emotional and spiritual support they need to make the most of the moments that matter.
Learn more about hospice care
Ask us about care
Have questions about care, or ready to start care? Talk to a nurse at your convenience.