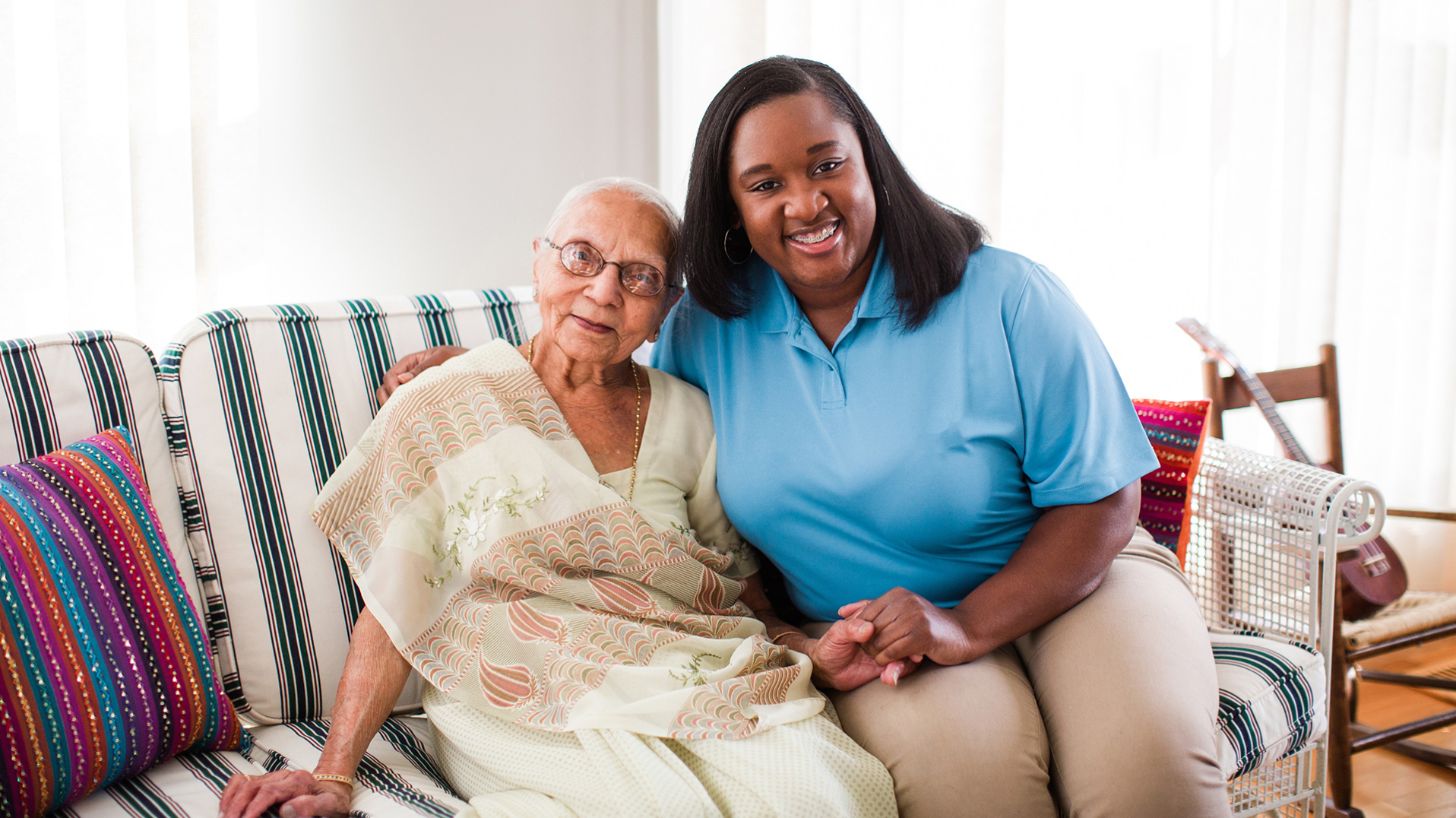 Compassionate care. Extraordinary service.
Receive comprehensive, empathetic care in the comfort and safety of your own home. As the nation's largest home care company, we have the experience and resources needed to provide extraordinary care for the patients and families we serve. We look forward to caring for you.
Find care near you
Every person we treat has a different idea of what care means for them. So our care teams provide specialized services that give you the right care at the right time to meet your specific health goals. This can range from assistance with daily activities to providing in-home skilled care and support for families and caregivers when it matters most. But whatever it means for you, we're committed to working with you and your family members to provide the best care possible.
Conditions we can help with
We're a part of your community
Our professional caregivers and clinicians understand your community because they live there too. In fact, as the nation's largest home care provider, we care for people in hundreds of cities across 40 states.
Care that moves with you
We work across teams and facilities to ensure a seamless continuity of care that's responsive to your needs. You can rest assured that wherever you are in your health journey, we'll be right there with you.
We infuse care with innovation
Everything we do is designed to improve patient outcomes. Our innovations in evidence-based care and our investments in extensive clinical training are all driven by one goal: to improve the lives of the people we care for and their families.
Manage your condition. Maintain your independence.
You know your home. It's safe, and best of all, it's familiar. We help patients manage their conditions in the places they feel most comfortable and avoid unnecessary visits to the hospital.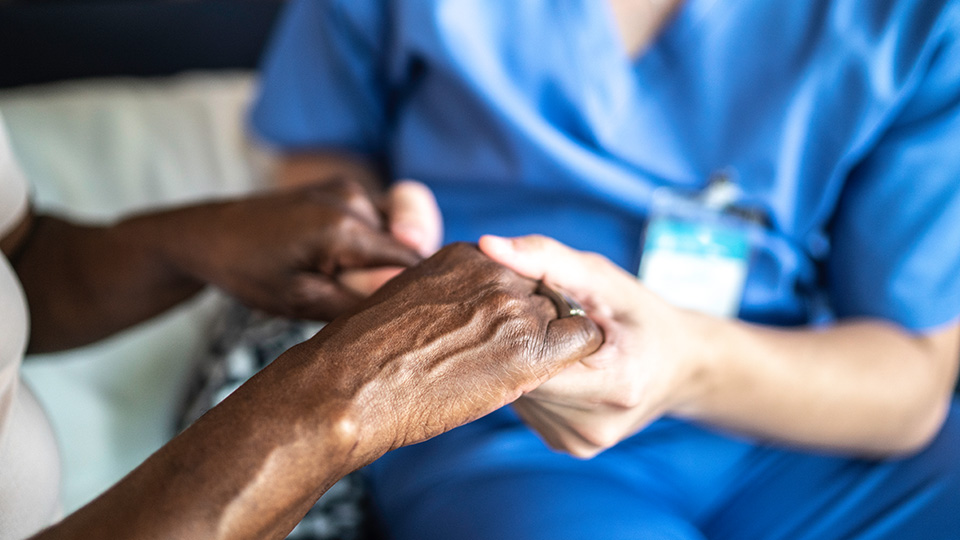 Help for families and caregivers
When someone you love needs your help, it can be hard to know what to do or even where to begin. Start here with our library of resources like tips, guides and checklists.
Find helpful resources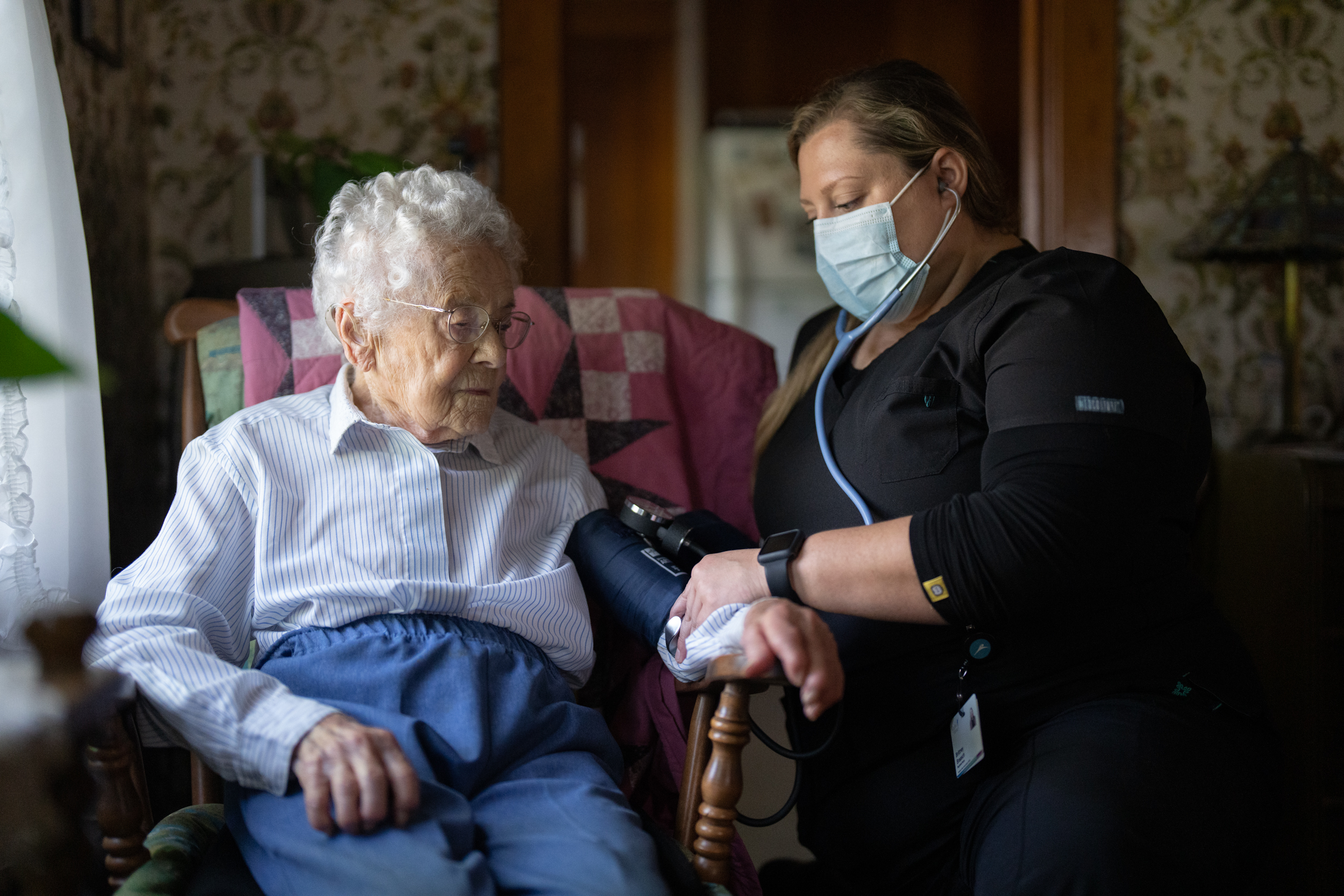 A Day in the Life: Happy in the Scrum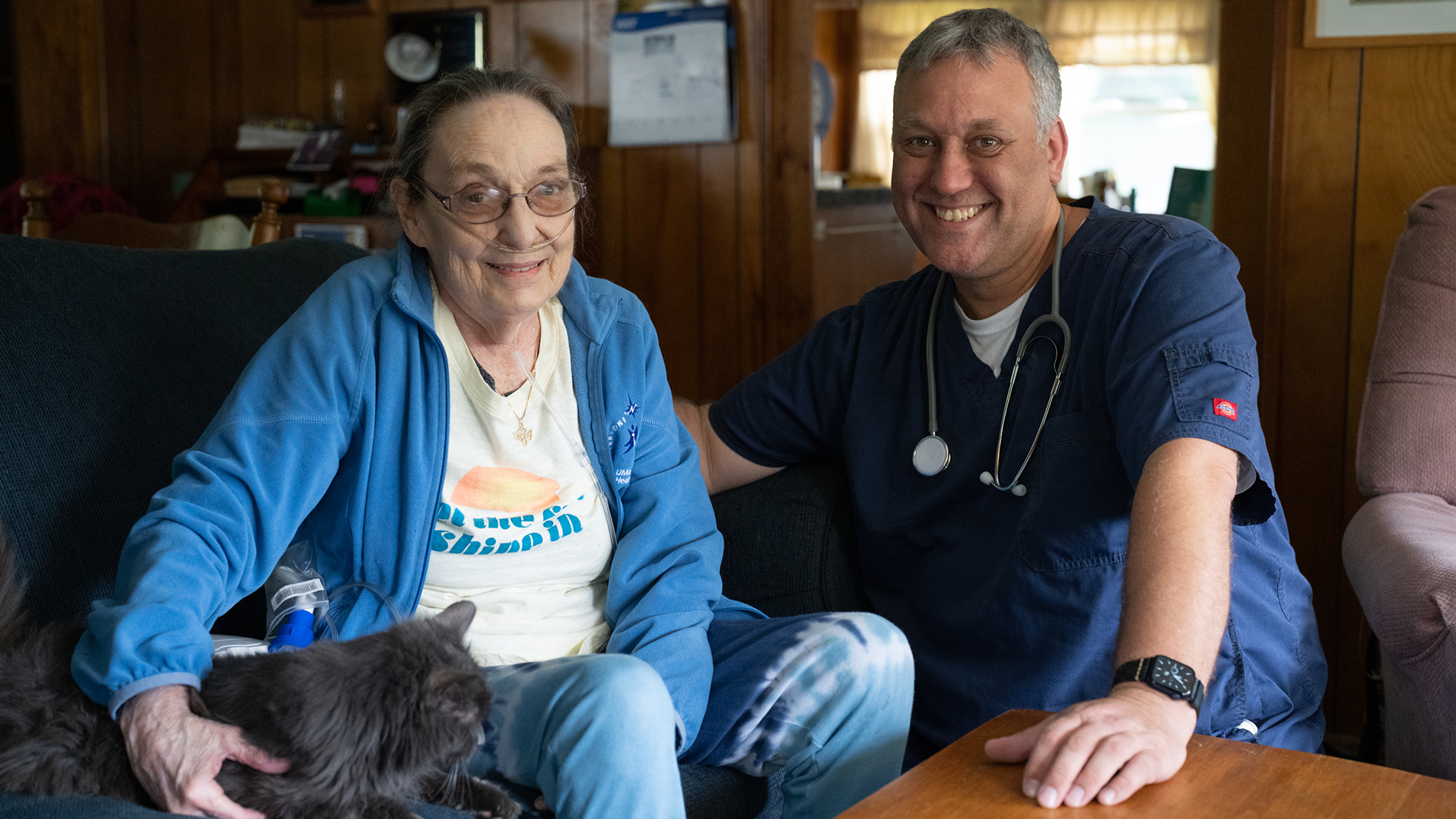 #Home health
A Day In the Life: Half Nurse, Half Cheerleader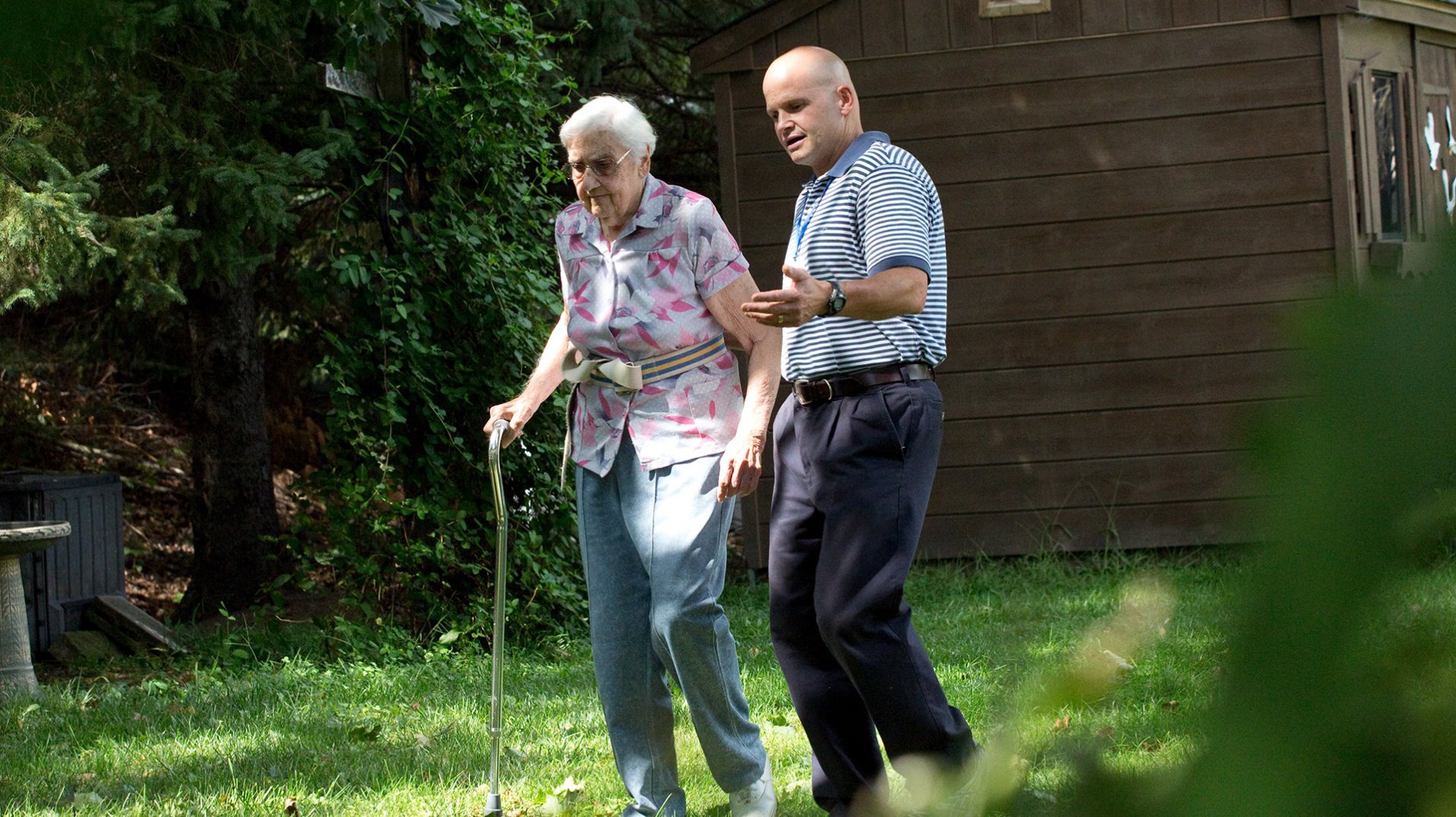 #Balance, mobility and self-care
A Fall Prevention Program That Keeps You Independent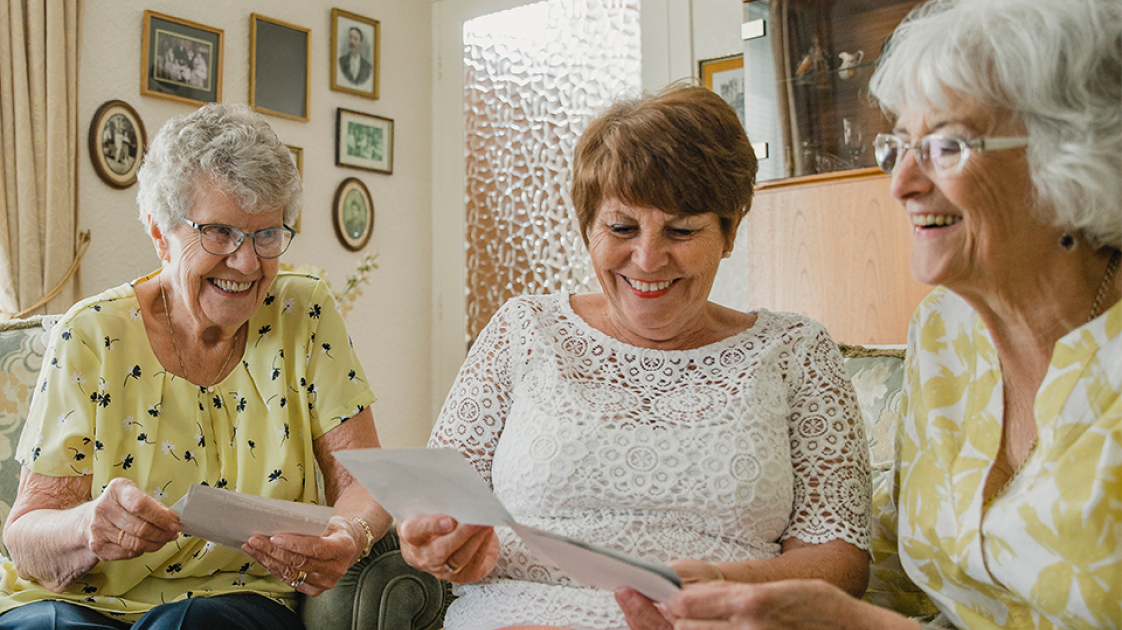 #Home health
3 Tips to Care for Your Aging Parent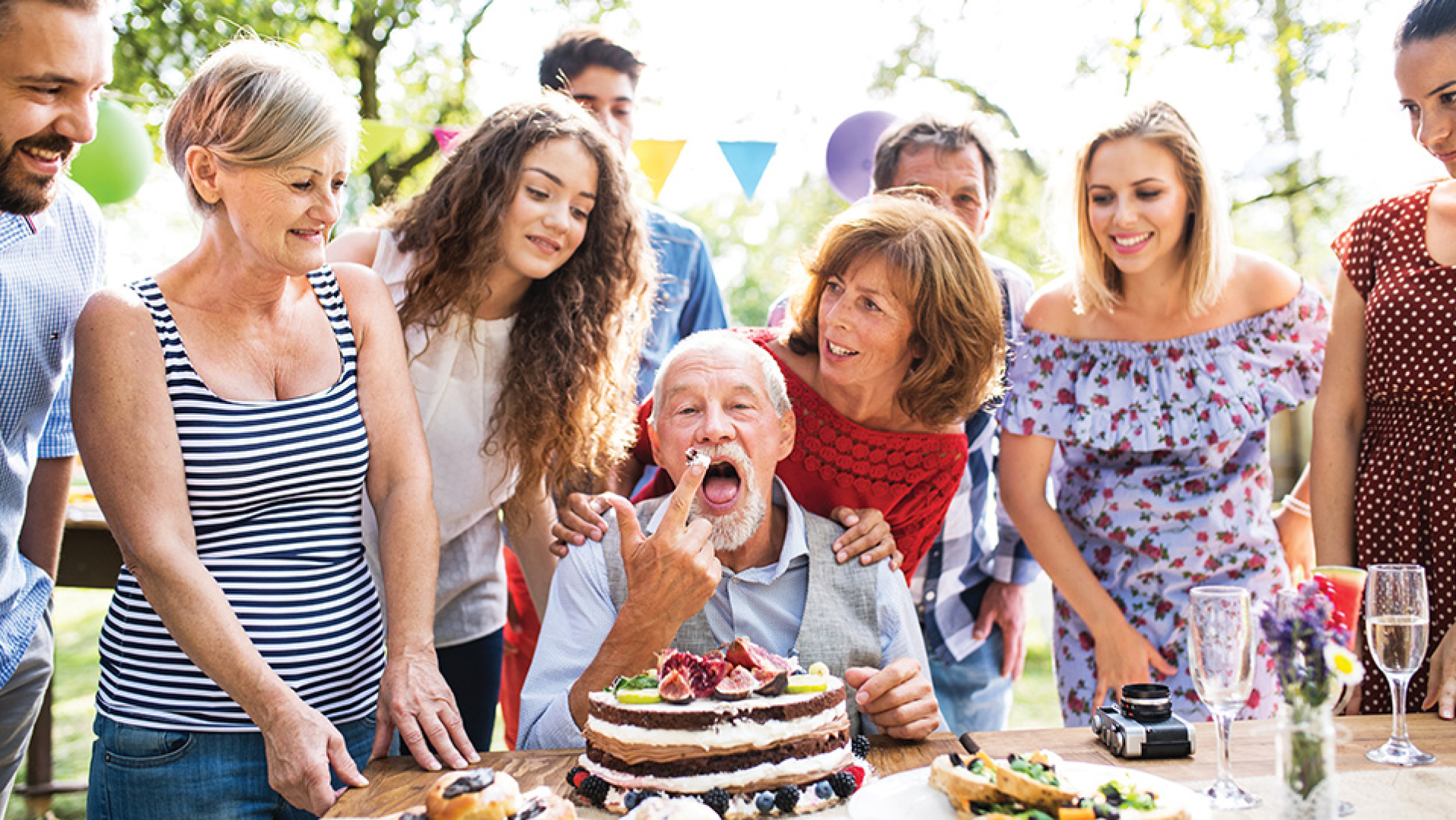 #Home health
Seven Books Every Caregiver Should Read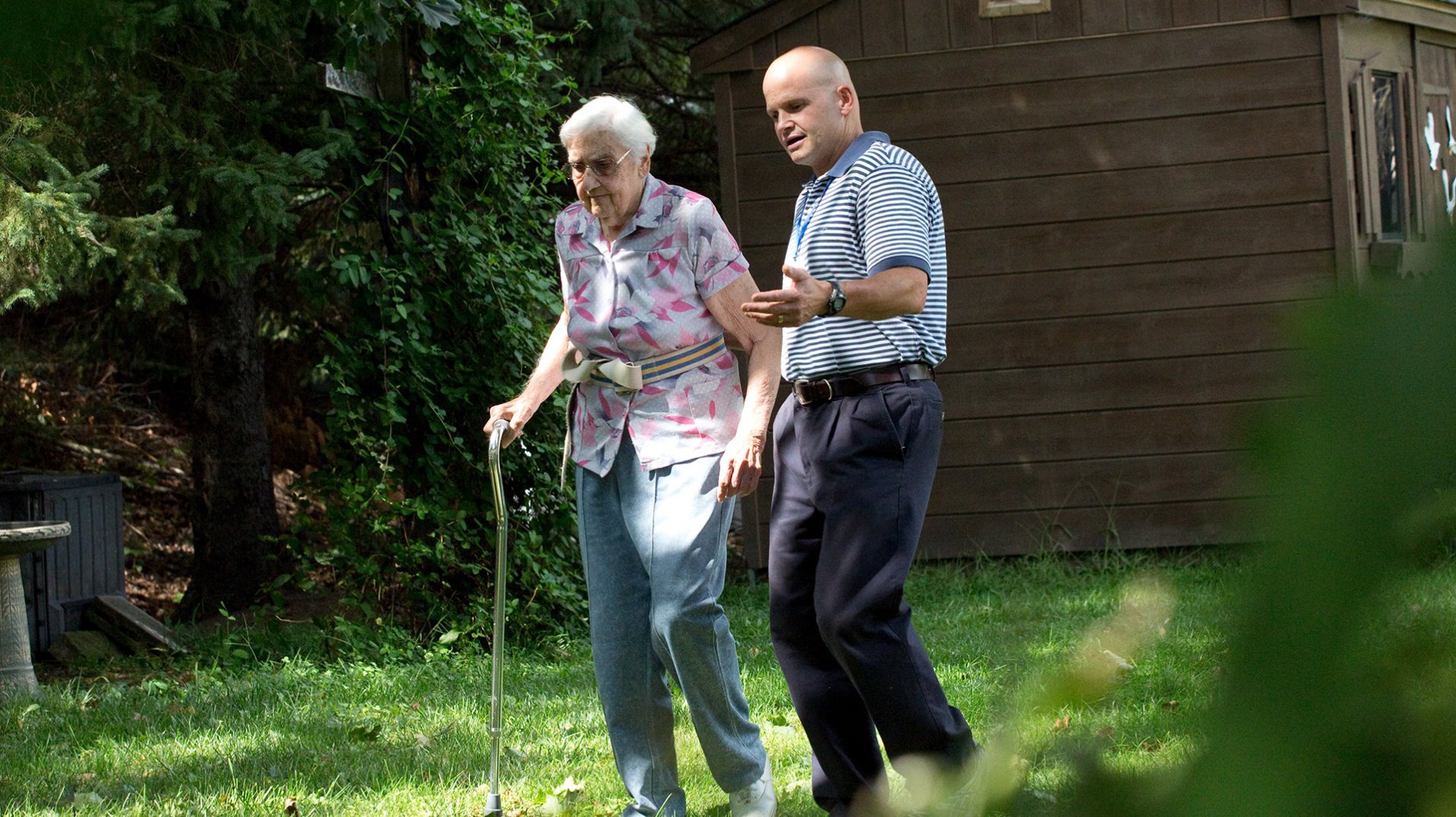 #Balance, mobility and self-care
Your Checklist for Fall Prevention and Home Safety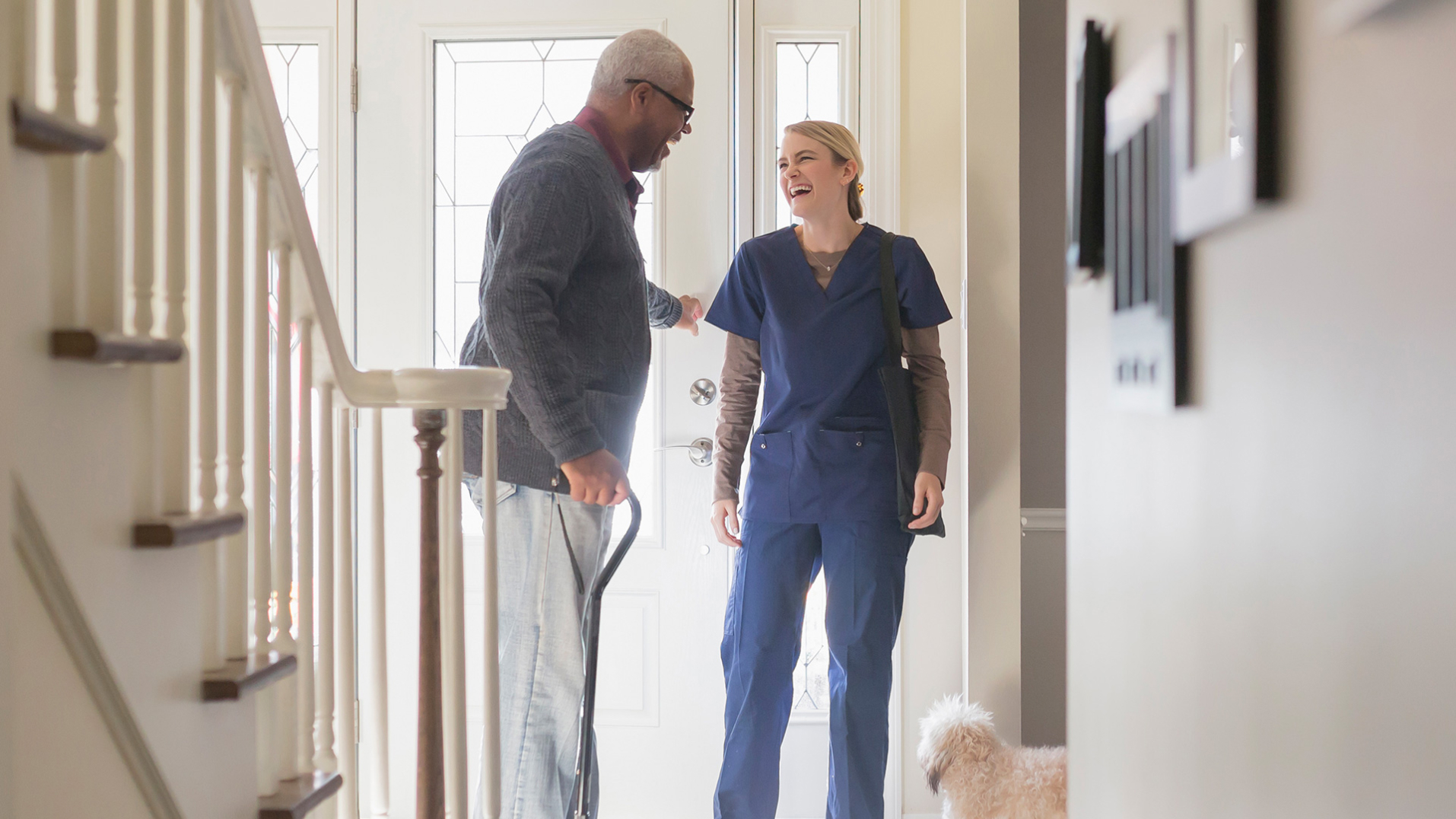 #Home health
Home Health: Three Things You Should Know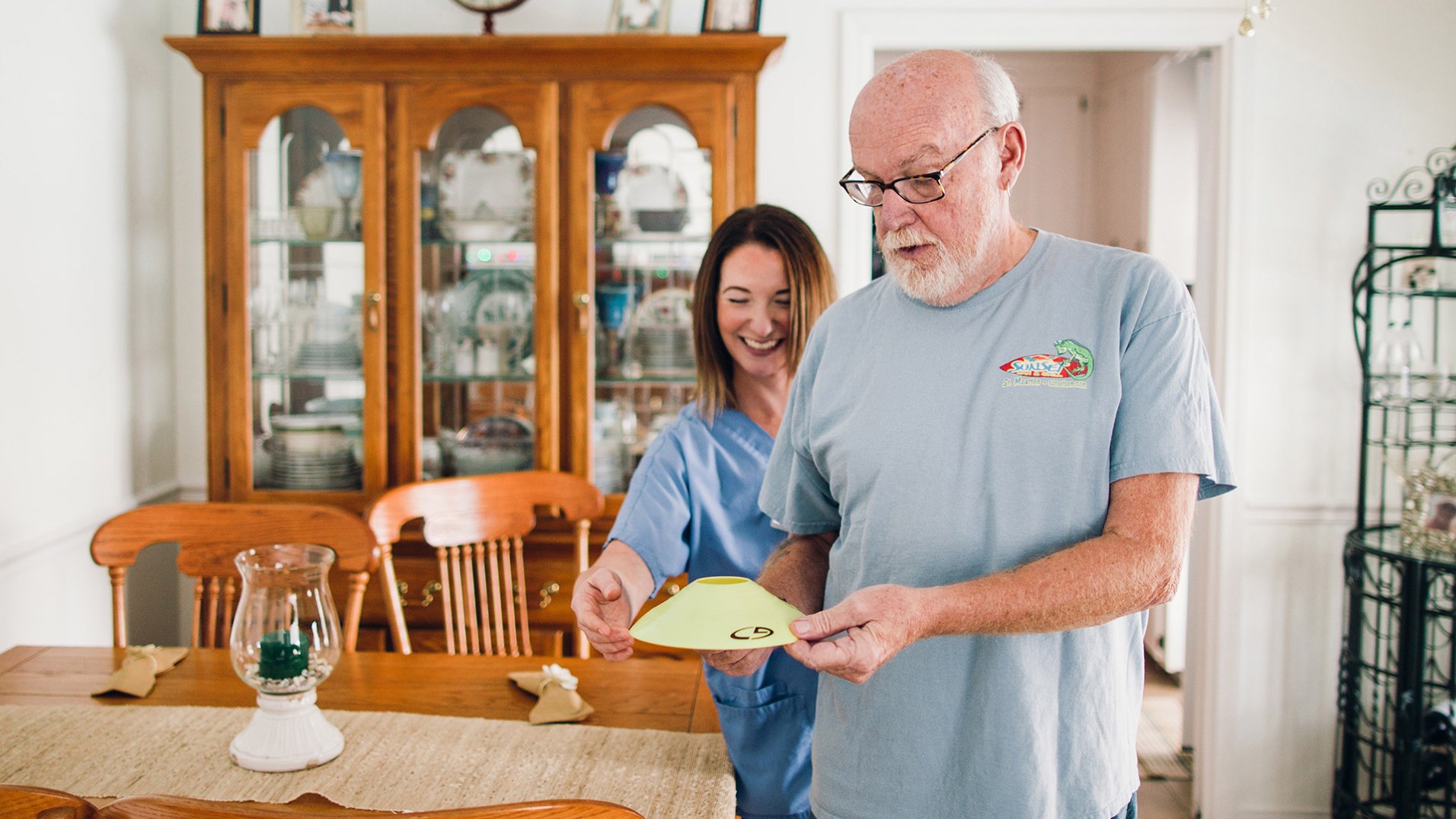 #Home health
Occupational Therapy at Home: What to Expect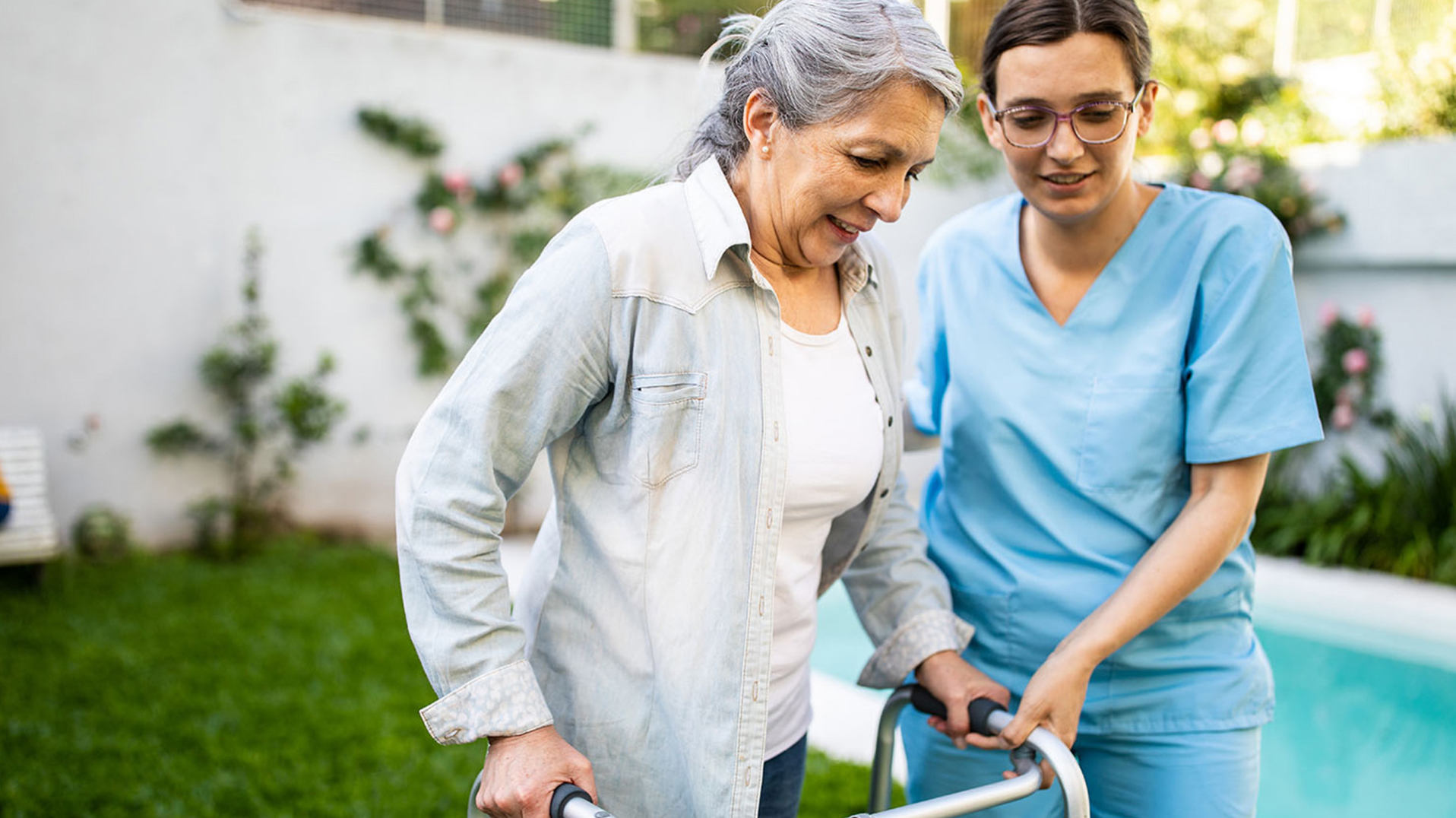 #Orthopedic
How Therapy at Home Helps
Ask us about care
Have questions about care, or ready to start care? Talk to a nurse at your convenience.