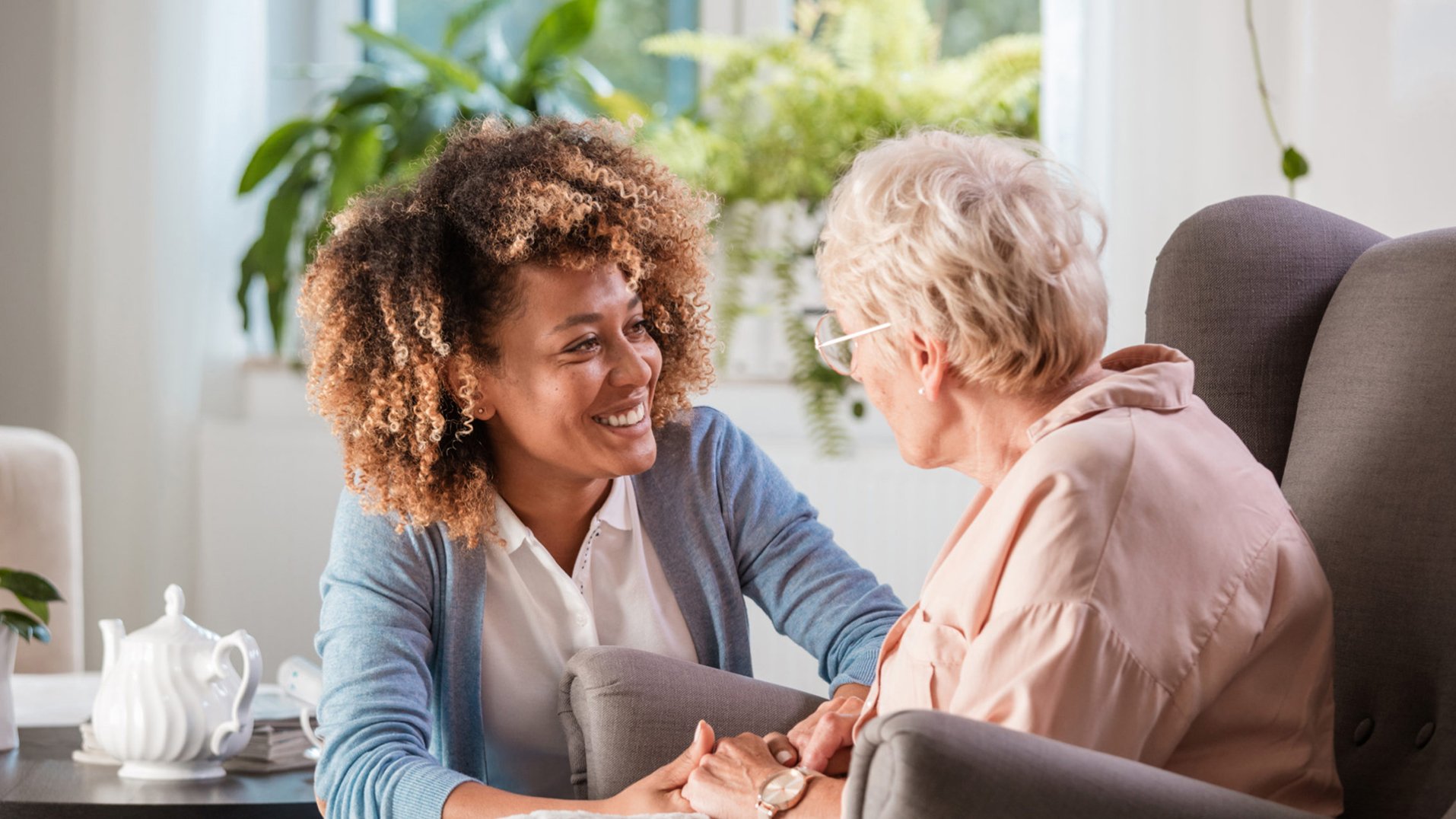 Personal Home Care
If you or a loved one is finding it difficult to maintain the activities of daily life, we can help. Our professional caregivers provide customized, personal care — from short-term to 24-hour assistance — for older adults in the safe, comfortable surroundings of their own homes.
Ask about care
When you need in-home assistance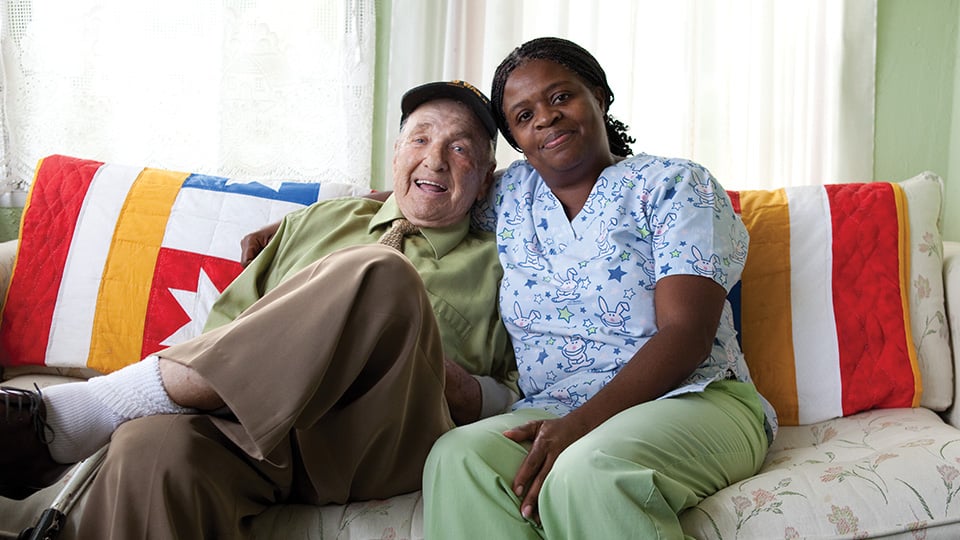 Is personal home care right for you?
As we age, many of us prefer to remain in our own homes, even as our physical or cognitive abilities decline. For those who are dealing with restrictive health issues, dementia or physical limitations, our caregivers can help. We understand the challenges of aging and know how to improve the lives of older adults through attentive, personal care. Studies show that people's health and their environment are connected. In addition to medication reminders and helping you move safely, we also help keep homes tidy and offer other services listed below.
Types of care we provide
Services vary by state.
Our experienced caregivers are specially trained to care for older adults who suffer from Alzheimer's and other forms of dementia or memory loss. Managing behavior changes, calming them during times of agitation and confusion and making sure they're safe from wandering are all key components of the care we provide.
Our attentive caregivers can help you or a loved one recover from a hospital stay and reduce the risk of rehospitalization. Along with transportation to and from the hospital, we offer in-home care services such as medication reminders, fall prevention strategies and assistance in staying mobile after surgery. Care may also include preparing nutritious meals and helping with other personal care tasks to keep you comfortable.
24-hour daily home care allows families and their loved ones to comfortably and safely remain at home and avoid moving to an aged care facility. Once we find a caregiver that meets your needs, we create a schedule that ensures you see the same person week in and week out. Our caregivers love providing this level of care because of the strong bonds they form with the people they care for.
Respite care can provide relief for family members who provide much of the care for an older adult or a loved one with disabilities. We can also sit with a loved one during a hospital stay to provide companionship and monitor for safety. Our expert, attentive in-home care helps reduce the risk of falls and other accidents.
Companionship can be a wonderful way to enhance a loved one's quality of life while improving their overall safety and well-being. Evidence shows that social interaction has a major, positive impact on health and longevity.
Sometimes the simplest things in life can become challenging. Our caregivers provide compassionate care and assistance with activities like bathing, dressing and safely moving about, as well as reminding you or your loved one to take medications and remember appointments. During each visit, your caregiver will log the care they provide.
Our caregivers help your loved one enjoy a neat and tidy home, as well as a nutritious diet. Our light housekeeping help covers everything from changing linens and making beds to watering plants, shopping for groceries, handling laundry and more.
Our caregivers provide transportation for doctor's appointments, hospital visits and even trips to the hairdresser. They can also help with grocery shopping or other errands.
Because personal home care services are nonmedical, clients will generally pay out of pocket unless they're covered by long-term care insurance, workers' compensation or Medicare Advantage plans. Some families may qualify for in-home care covered by Medicaid or other government-financed community care or veterans programs, often as an alternative to nursing homes.
Members of the Kindred at Home family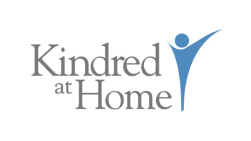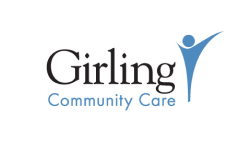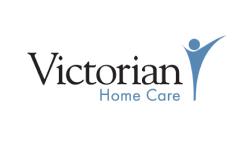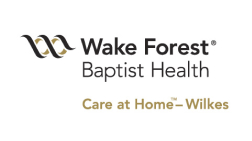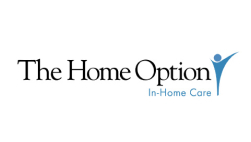 Every person's needs are different. We have the right team to help you.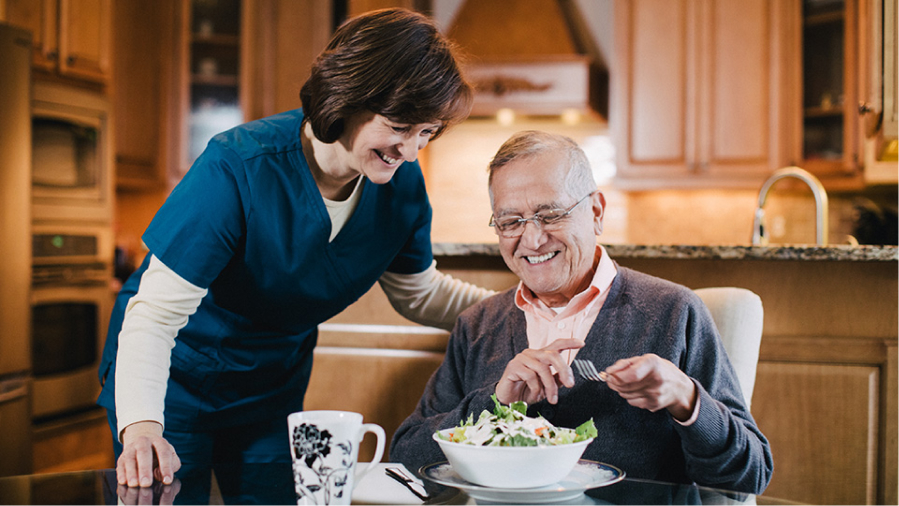 Personal care attendants
With a large team of professional, highly trained caregivers, we can set up a care plan for your family with as much flexibility and variation in services as you need. Having access to a large pool of expert staff also means we can find a caregiver that has the right skills, experience and temperament for you.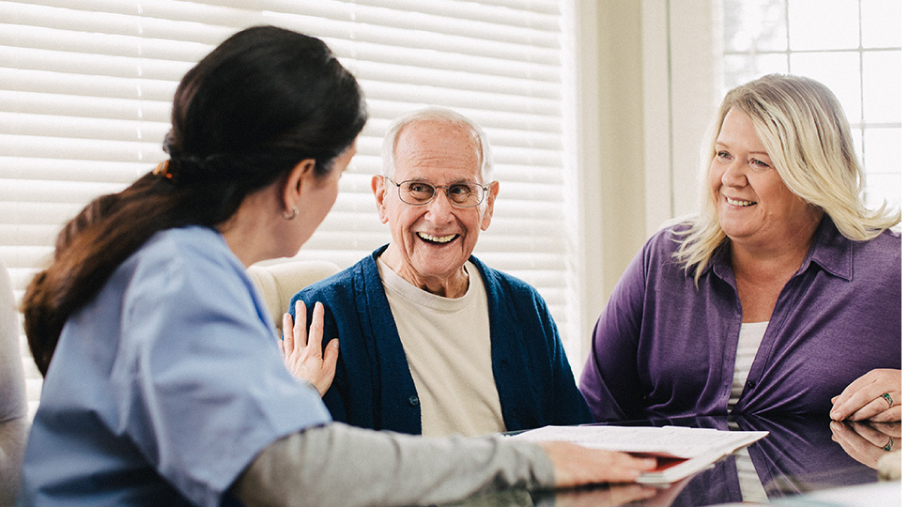 Personal care supervisors
Our care team supervisors ensure we understand your specific needs and goals and have a care plan in place to meet them. We regularly review care logs and conduct follow-up evaluations to measure the progress your loved one is making with their caregiver.
When I was able to go home, Kindred at Home was there. And I didn't have to worry about anything. And that made me feel better.
— Rita L., Community Care Patient
Sometimes, when you're going through a struggle, the mental stress is worse than the physical stress. Kindred at Home helps. You can actually sit and talk to them, and they will really listen to you. They listen to everything you say.
— Linda A., Home Health Patient
Knowing that they're professionals and that this is their job, that gives you confidence that they're going to be able to take care of you. I have been a nurse for 39 years. I have seen things in a lot of different situations, and I can say that Kindred at Home really cares about their patients and the quality of care that they give.
— Nancy W., Home Health Patient
What to expect from personal home care
Before care begins, our care team will do a full in-home evaluation to help us understand your loved one's goals and specific needs. We then compile a comprehensive report that clarifies your loved one's cognitive status, physical limitations and independence level. This gives us the information we need to provide the highest levels of personalized care.
There's no charge for the initial assessment and no obligation to proceed further. Once we agree on a care plan and schedule, customized based on the assessment and your requests, we can quickly begin providing care.
Every family's situation is unique. We'll match our highly trained caregivers with your specific needs and remain flexible with scheduling if circumstances change.
Frequently asked questions
Personal home care is often needed alongside home health services, and we can help coordinate the two levels of care. A limited number of your personal home care hours may be covered by Medicare while you're receiving clinical in-home care, but it's generally paid separately or covered by private insurance or other government programs.
Personal home care assistance offers older or disabled adults extra help keeping up with daily living activities, allowing them to age safely in their homes or recover from a hospitalization. This might include things like bathing and dressing, as well as light housekeeping chores and laundry. Our caregivers can prepare healthy meals, provide transportation, run errands and help clients maintain their medication schedules. They can also provide clients with a caring companion — someone they can rely on to help them during hard times and to celebrate with them during good times.
Every person is different. While many people remain independent well into their 80s, others need more help. Some things to look for when visiting an elderly loved one include: Is the house tidy? Do they have healthy groceries (not just frozen dinners)? Have you noticed any weight loss? Has personal hygiene declined? Are there any concerns with memory? These are only a few things to consider when you're thinking about personal home care assistance. A great resource is the person's primary care physician. Often, a primary care physician will be the first person to raise the idea of senior care management.
Ask us about care
Have questions about care, or ready to start care? Talk to a nurse at your convenience.