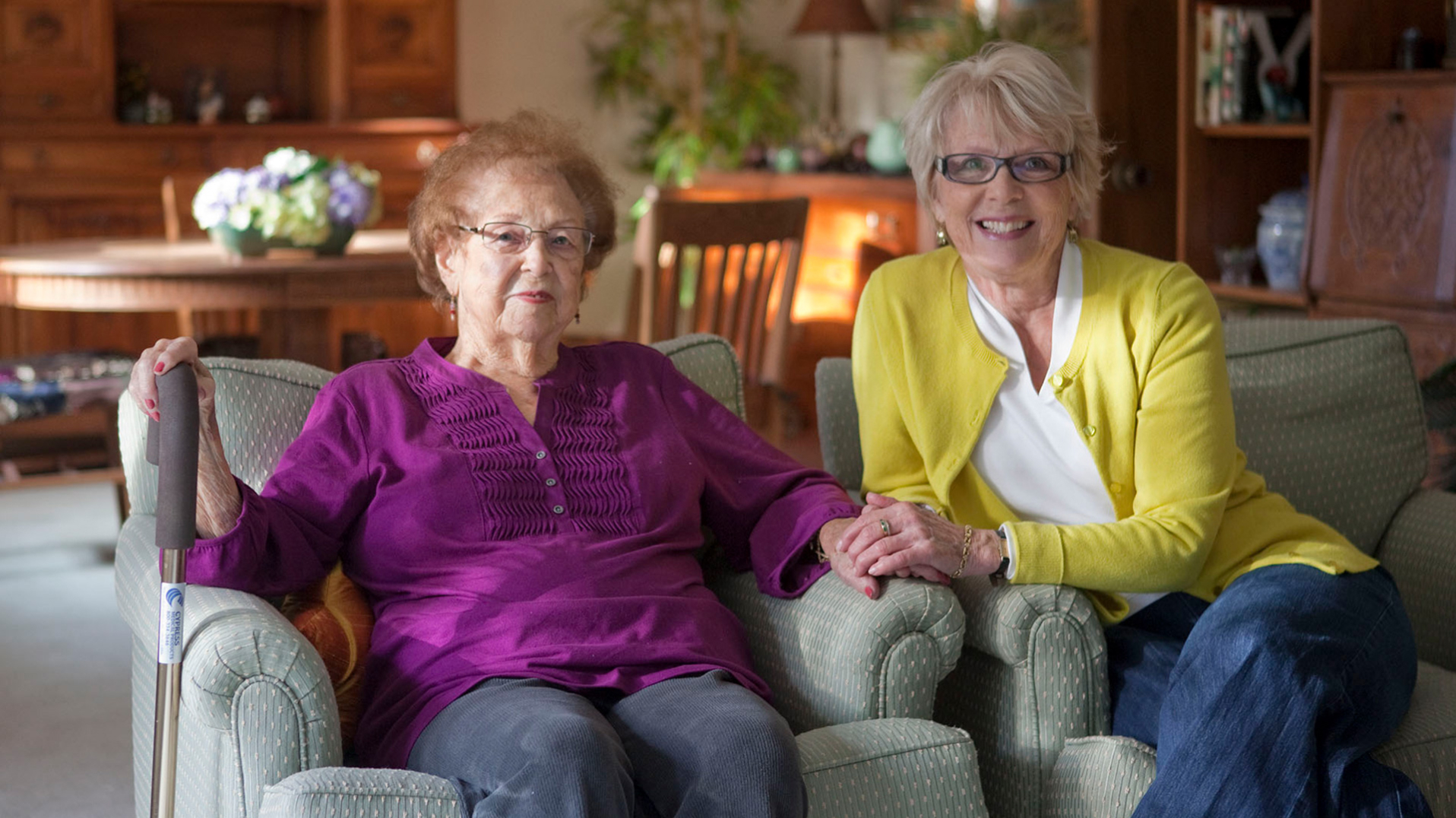 Neurological conditions
Our specially trained clinicians understand that strokes, brain injuries, Alzheimer's disease and other forms of dementia or memory loss are especially hard on individuals and their family caregivers. Our neurological care addresses the unique challenges of these conditions and is designed to support both patients and their loved ones.
Maintain a safe home environment and prevent injuries
Learn techniques to address cognitive deficits
Improve strength and endurance
Monitor and manage medications
Learn adaptive techniques to address loss of function
Reduce unnecessary trips to the hospital
We use evidence-based practices to care for those who are experiencing new or progressive neurological conditions. An important part of this care extends to family members, who play a vital role in the health of patients with neurological conditions. We center our care on the needs of each patient, offering treatment that aligns with their long-term health goals and supporting family members in understanding both the disease and the ways in which they can most positively contribute.
Is our

neurological

care

for

your loved one

?
Does your loved one experience

mental confusion

?

Are they

struggl

ing

with limited mobility or balance

?

Are you concerned

about them getting lost o

r

wandering

into an unfamiliar

location

?

Has your loved one experienced a stroke?

Would you like help with

the

challenges

of caring for a loved one with a neurological condition

?
If you answered yes to two or more of these questions, our team may be able to help. Speak with your loved one's primary health care provider or talk to one of our nurses 24/7 to discuss your options.
When I was able to go home, Kindred at Home was there. And I didn't have to worry about anything. And that made me feel better.
— Rita L., Community Care Patient
Sometimes, when you're going through a struggle, the mental stress is worse than the physical stress. Kindred at Home helps. You can actually sit and talk to them, and they will really listen to you. They listen to everything you say.
— Linda A., Home Health Patient
Knowing that they're professionals and that this is their job, that gives you confidence that they're going to be able to take care of you. I have been a nurse for 39 years. I have seen things in a lot of different situations, and I can say that Kindred at Home really cares about their patients and the quality of care that they give.
— Nancy W., Home Health Patient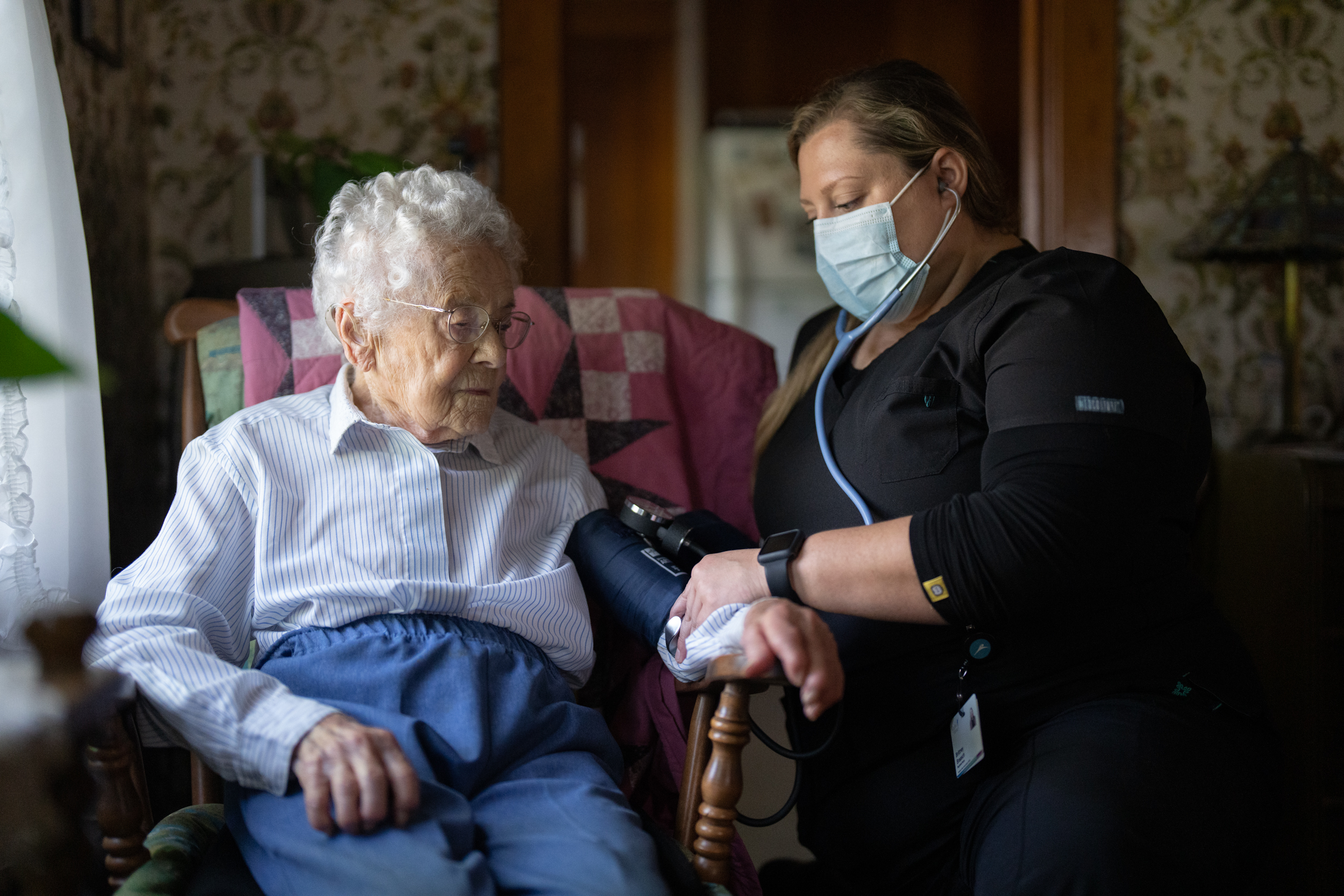 A Day in the Life: Happy in the Scrum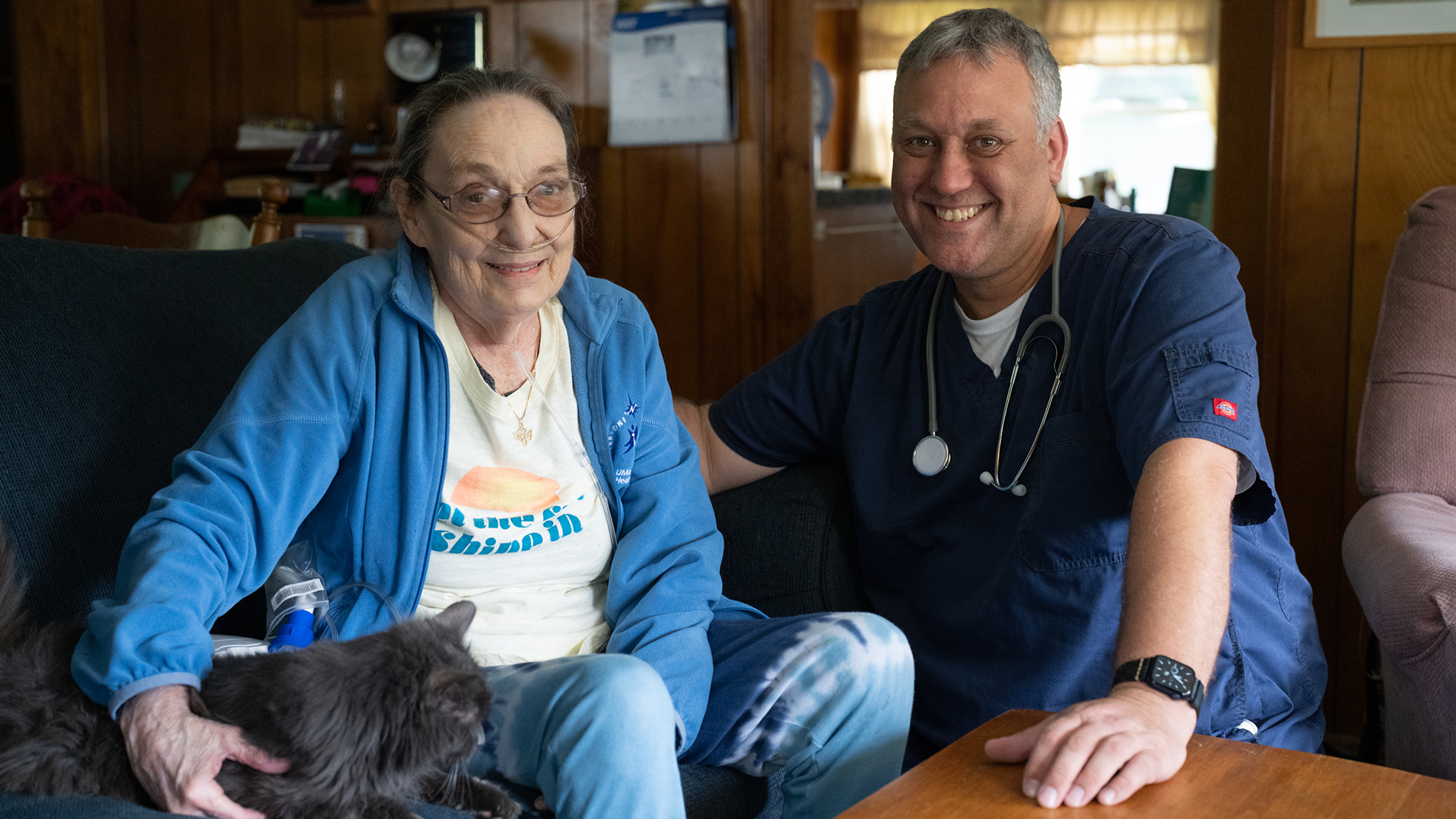 #Home health
A Day In the Life: Half Nurse, Half Cheerleader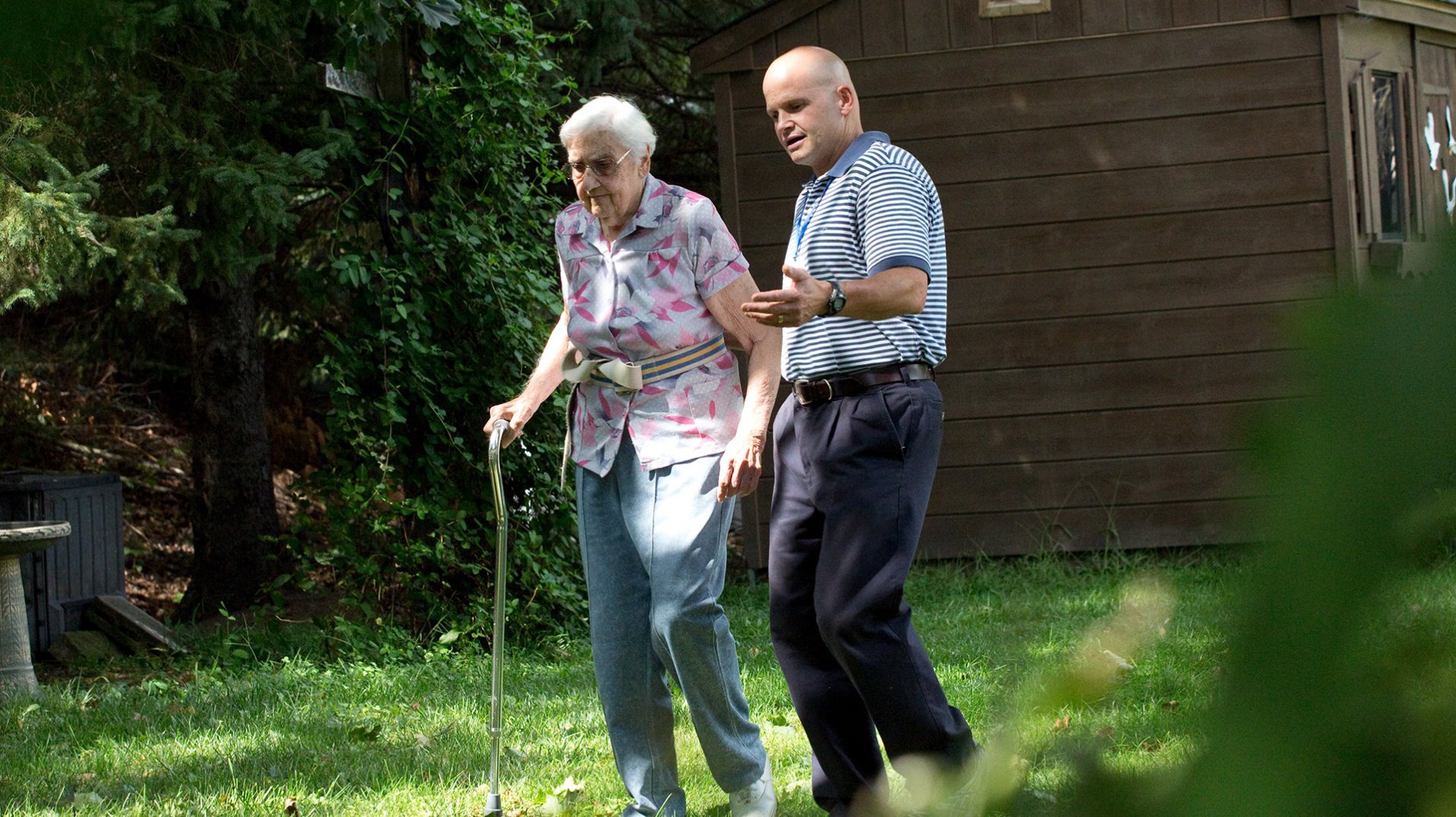 #Balance, mobility and self-care
A Fall Prevention Program That Keeps You Independent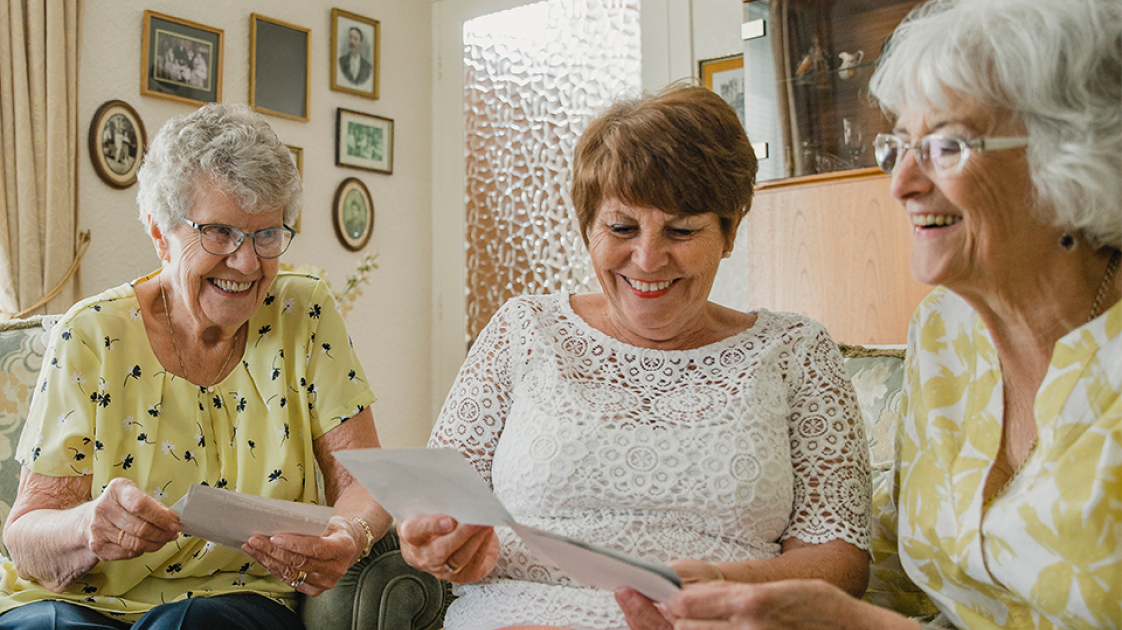 #Home health
3 Tips to Care for Your Aging Parent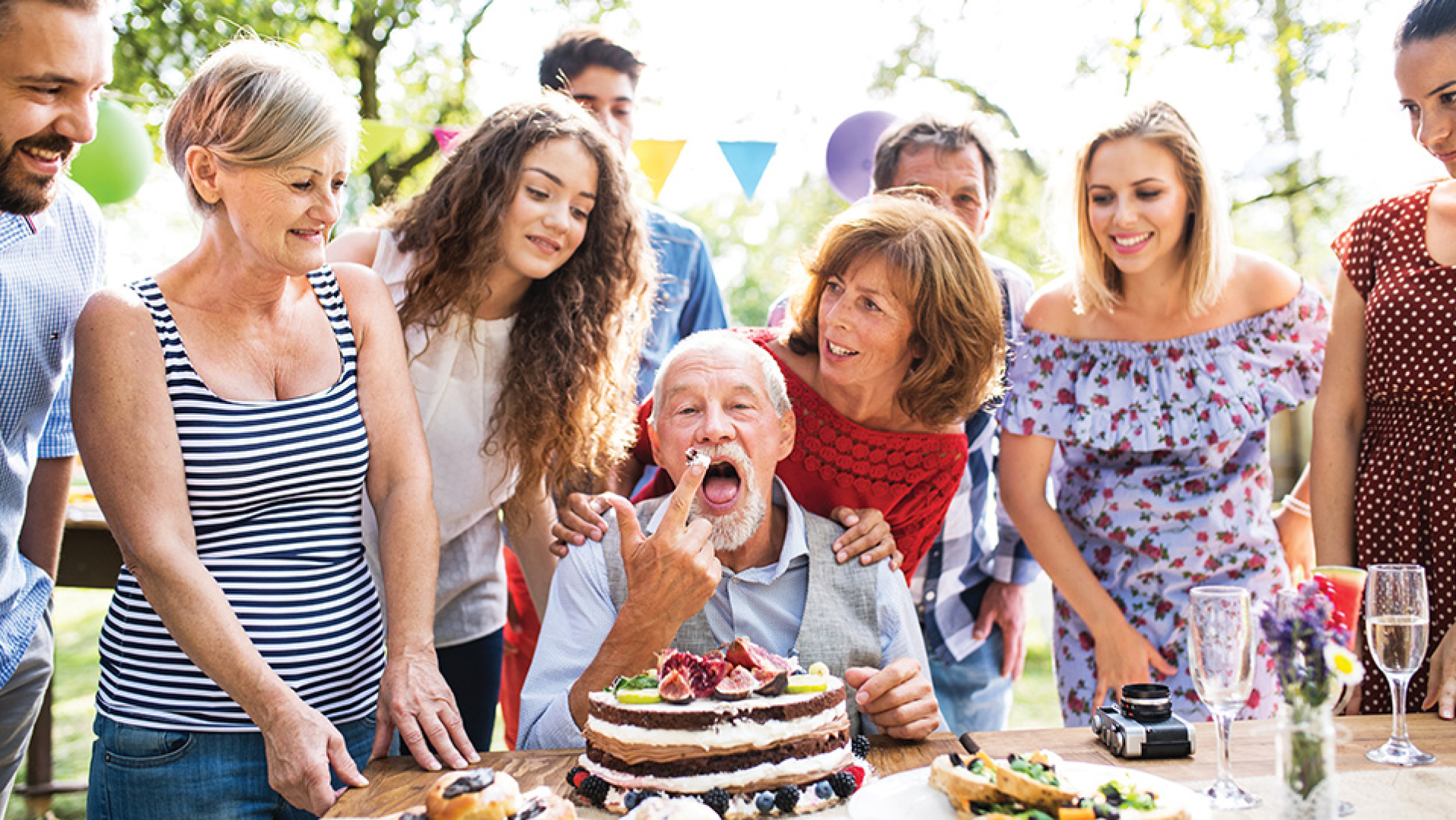 #Home health
Seven Books Every Caregiver Should Read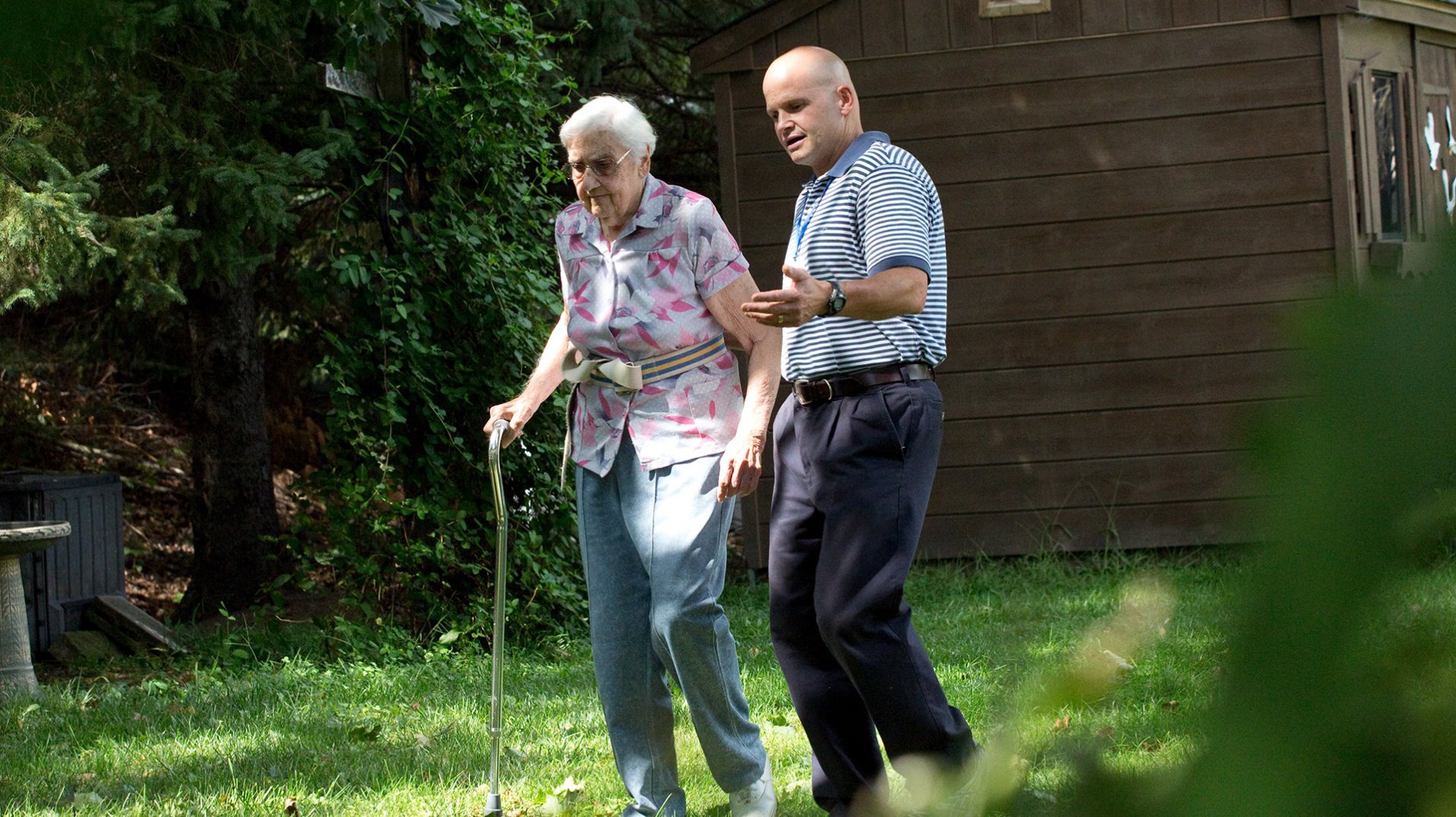 #Balance, mobility and self-care
Your Checklist for Fall Prevention and Home Safety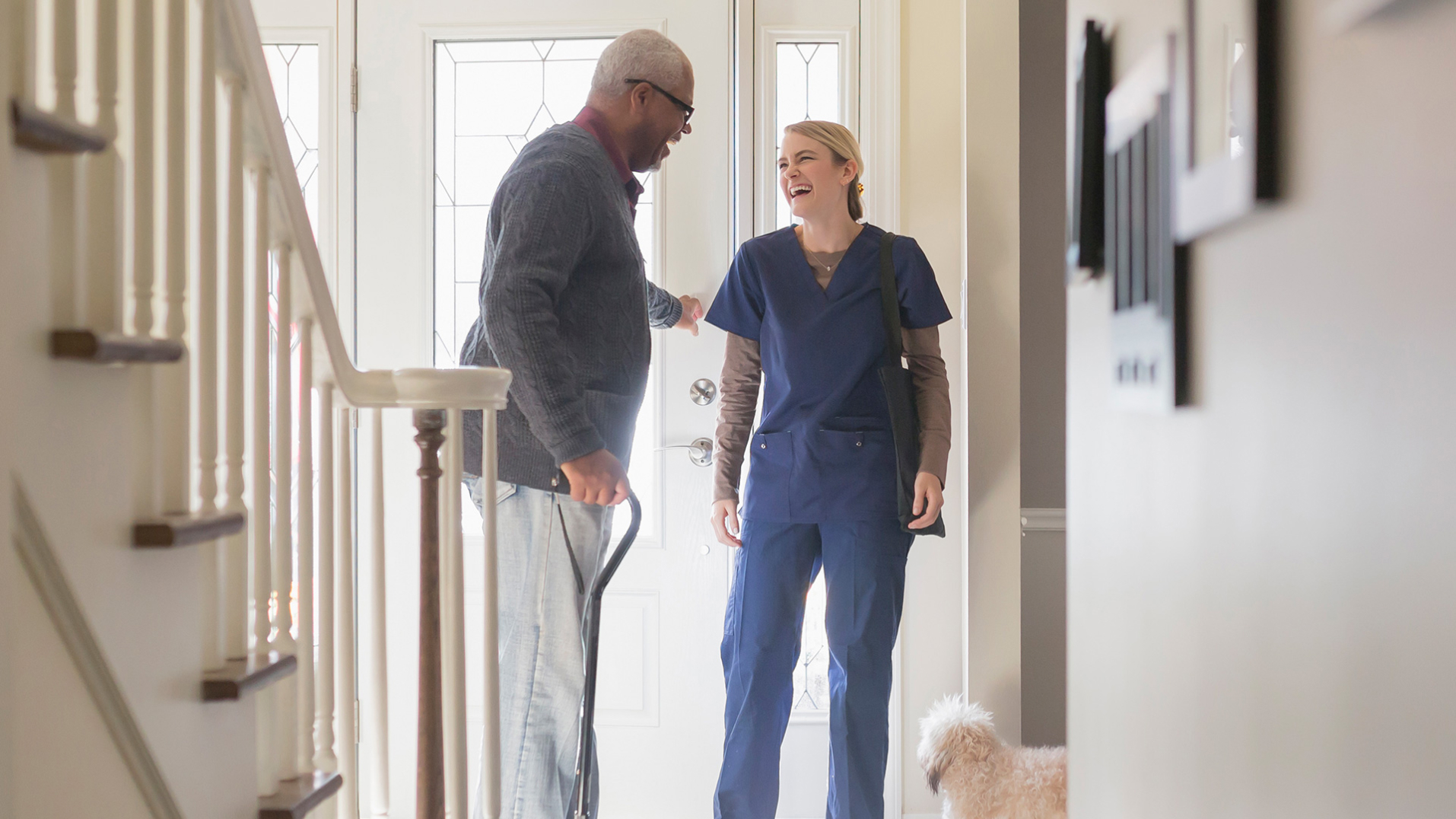 #Home health
Home Health: Three Things You Should Know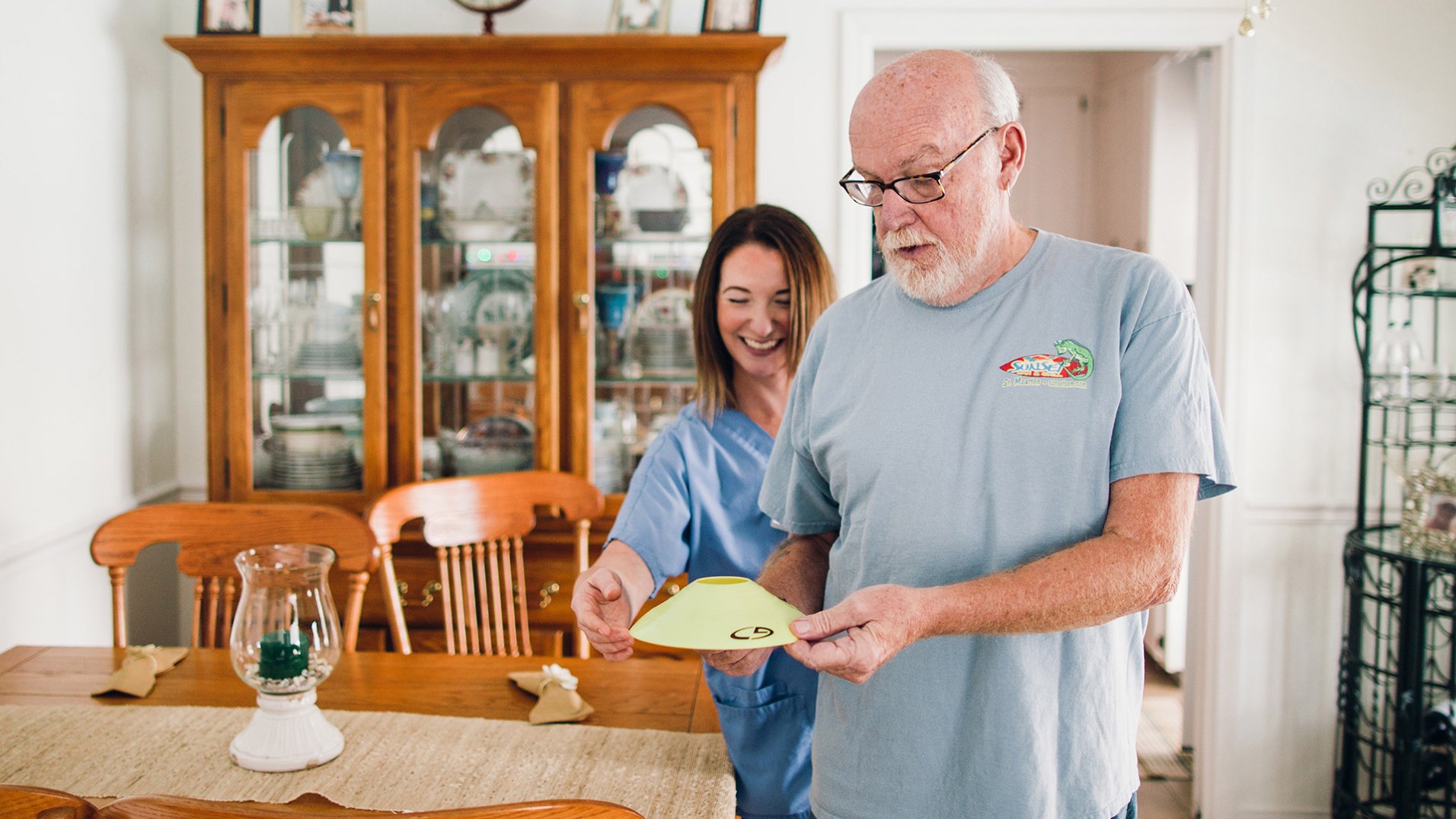 #Home health
Occupational Therapy at Home: What to Expect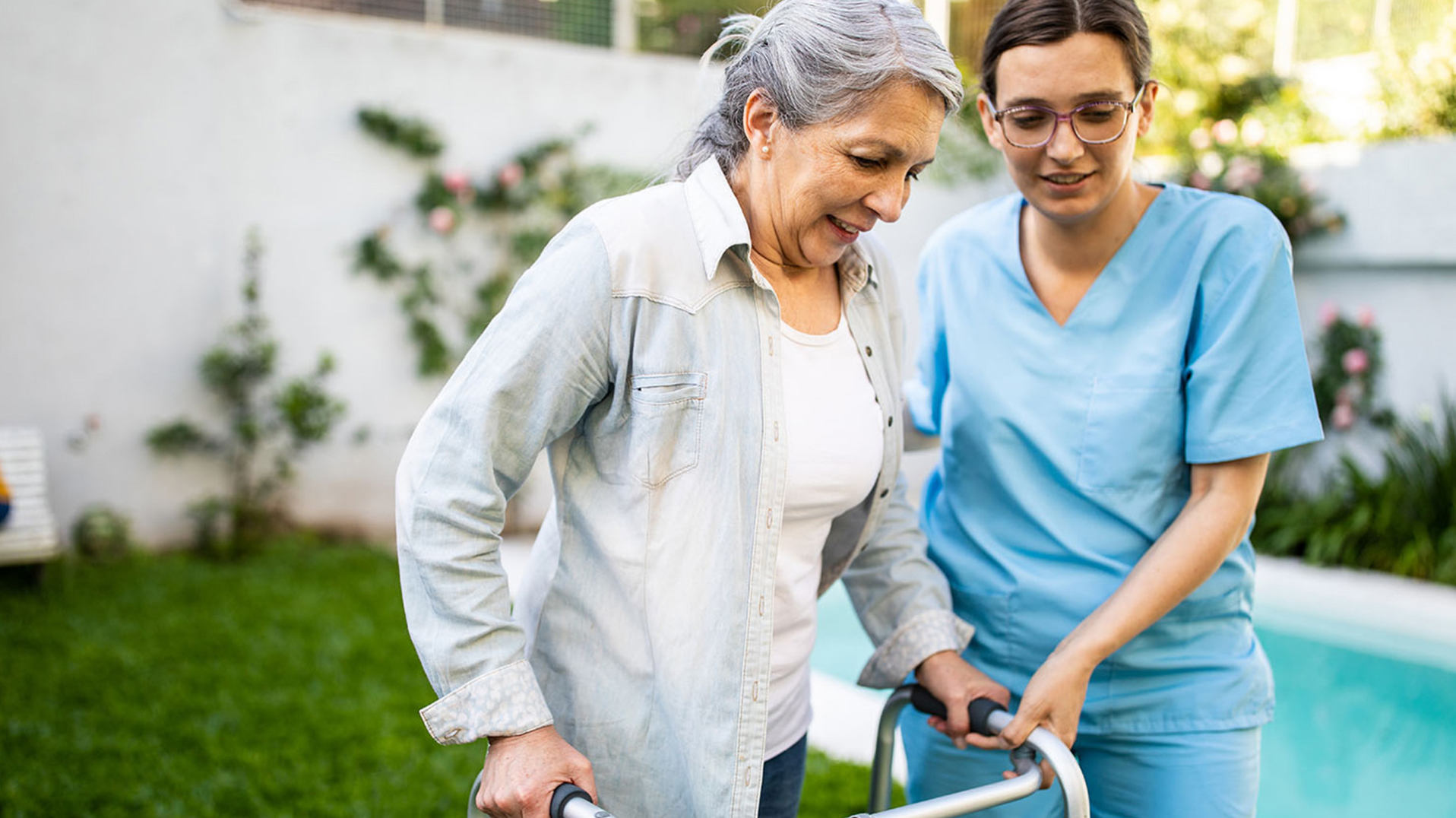 #Orthopedic
How Therapy at Home Helps
Frequently asked questions
The difference between home health and personal home care assistance is the necessity for skilled services. Home health care requires skilled services that would come from a physician's order. This includes things like registered nurses, physical therapy and occupational therapy.
Personal care assistance involves unskilled services that are typically paid for through private pay (not paid by insurance). These services include help around the house, transportation, bathing and some light meal preparation.
In some areas of the country, we do provide personal home care assistance.
These services include help with:
Dressing

Bathing

Light meal preparation 

Cleaning

Transportation

Medication reminders 

Personal a

ssistance

for

some daily living activities
Home health is covered 100% by Medicare for those who qualify, and we accept most forms of insurance. Part of the admission process includes verification of insurance. We can help answer your financial and insurance questions. You can contact us here.
Ask us about care
Have questions about care, or ready to start care? Talk to a nurse at your convenience.