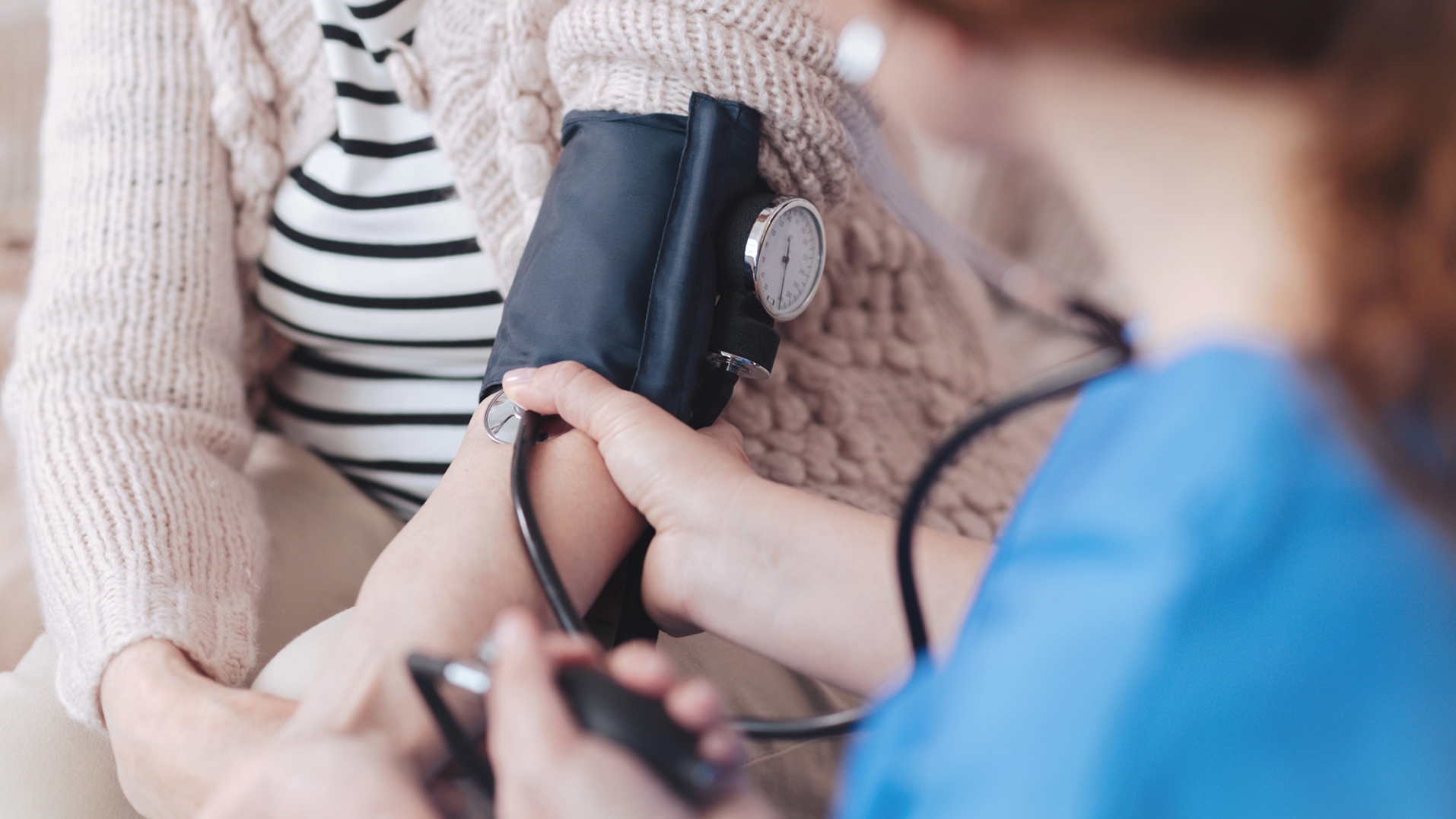 Heart and lung conditions
Many older adults who experience heart and lung problems can feel and move better with the right approach. Our specially trained clinicians can help you master key skills that can put you back in control of your health.
Prevent unnecessary trips to the hospital
Reduce shortness of breath
Improve your overall quality of life
Learn how to effectively manage your condition
Make better daily decisions for improved long-term health
Connect your providers for better care
In addition to the care we provide all patients with heart and lung conditions, we also offer specialized care with our Keeping Hearts at Home and cardiopulmonary programs. These evidence-based specialty programs are designed to provide expert care, as well as the education, support and encouragement to help you become an expert too. Both programs provide support for patients with a wide range of conditions, including congestive heart failure, chronic obstructive pulmonary disease (COPD), cardiac bypass surgery, hypertension, pneumonia and cardiac disease.
How do they work?
These programs take you from the first steps of stabilizing your condition all the way through to understanding your disease and ultimately helping you reach your individual goals. We confirm your medications, help you navigate medication changes and explain the role each medication plays in managing your condition. We assess the safety of your home and ensure access to adaptive equipment if needed. We also teach you how to monitor your condition and recognize changes that may impact your health sooner rather than later.
Our teams also provide practical everyday solutions to help you manage your condition. This can include a journal to record your daily progress, as well as motivation and guidance to help you make manageable lifestyle changes, like adopting a healthier diet and engaging in more physical activity. Our skilled clinicians may also use a range of innovative technologies to offer more advanced biometric monitoring.
Are our programs for you?
Are you over 65?




Have you been told you have heart failure, chronic obstructive pulmonary disease, hypertension (high blood pressure)

or pneumonia?




Have you had a heart attack or heart surgery?




Are you currently taking multiple medications to manage your heart

or

lung condition?




Are you experiencing any complications from your condition?
If you answered yes to two or more of these questions, our Keeping Hearts at Home or cardiopulmonary program could be for you.
Walter's story
As a veteran of the 199th Infantry Brigade, Walter was determined to make his annual trip to Arlington to reunite with the other men in his unit. Our caregivers were there every step of the way.
When I was able to go home, Kindred at Home was there. And I didn't have to worry about anything. And that made me feel better.
— Rita L., Community Care Patient
Sometimes, when you're going through a struggle, the mental stress is worse than the physical stress. Kindred at Home helps. You can actually sit and talk to them, and they will really listen to you. They listen to everything you say.
— Linda A., Home Health Patient
Knowing that they're professionals and that this is their job, that gives you confidence that they're going to be able to take care of you. I have been a nurse for 39 years. I have seen things in a lot of different situations, and I can say that Kindred at Home really cares about their patients and the quality of care that they give.
— Nancy W., Home Health Patient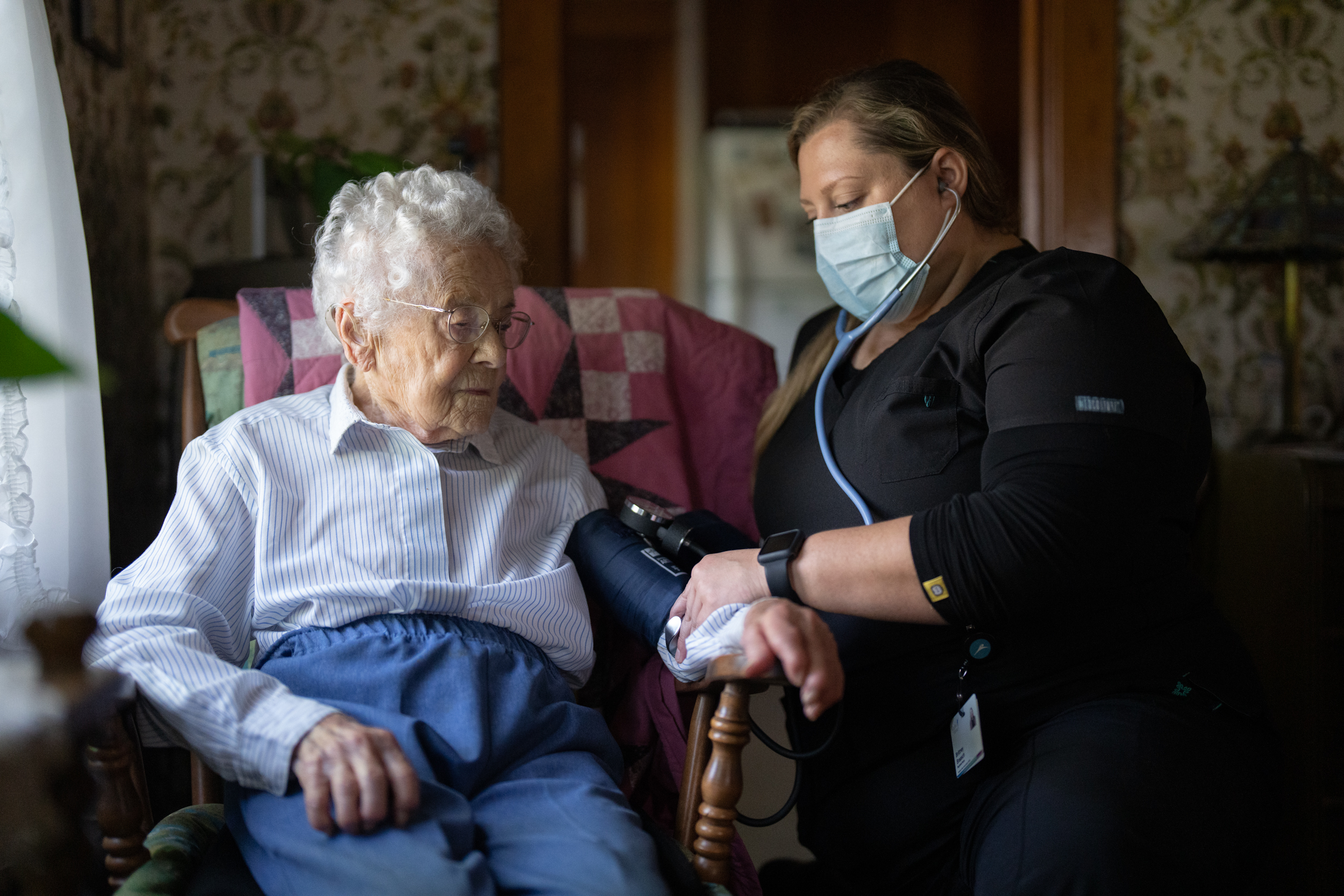 A Day in the Life: Happy in the Scrum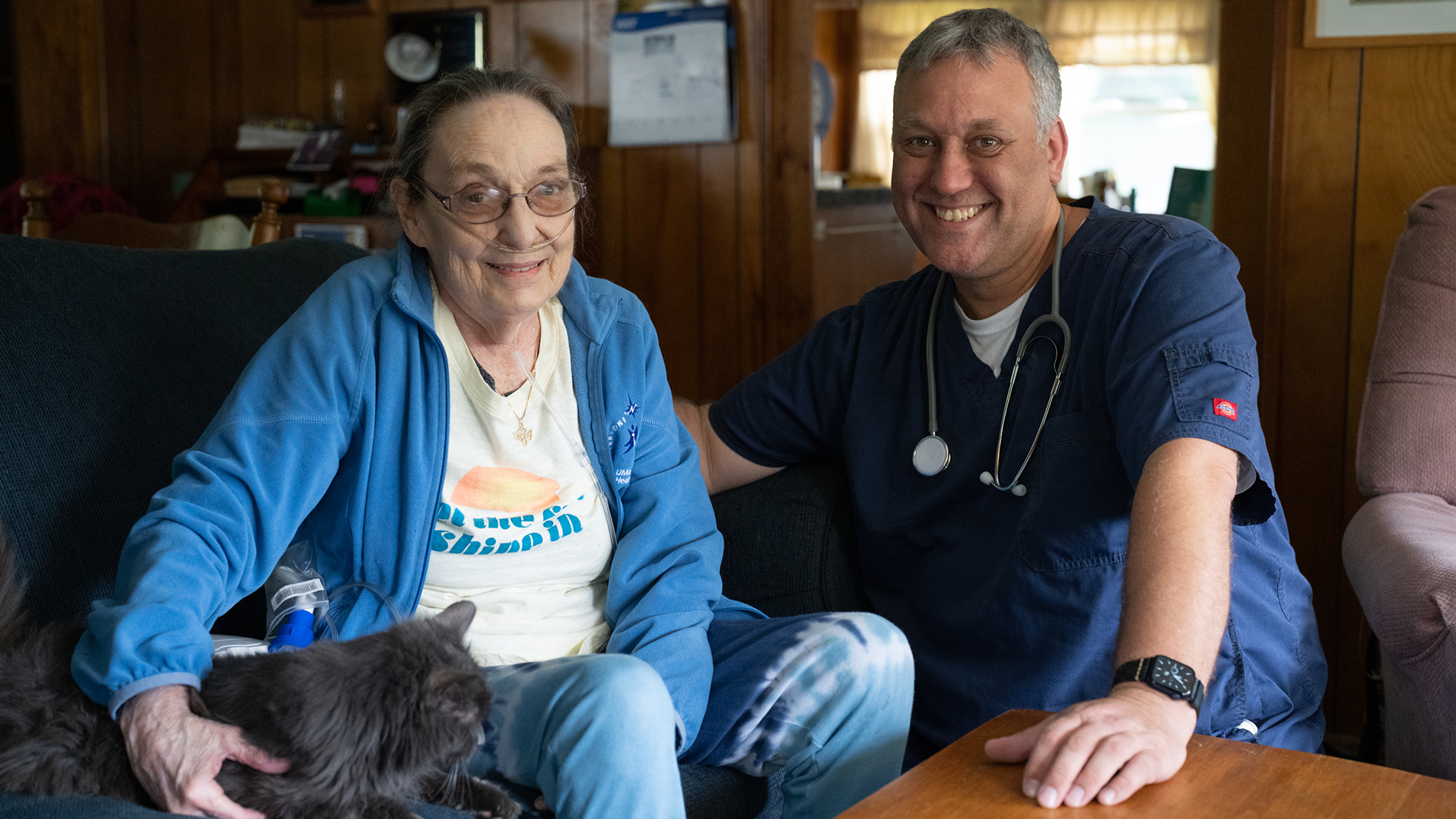 #Home health
A Day In the Life: Half Nurse, Half Cheerleader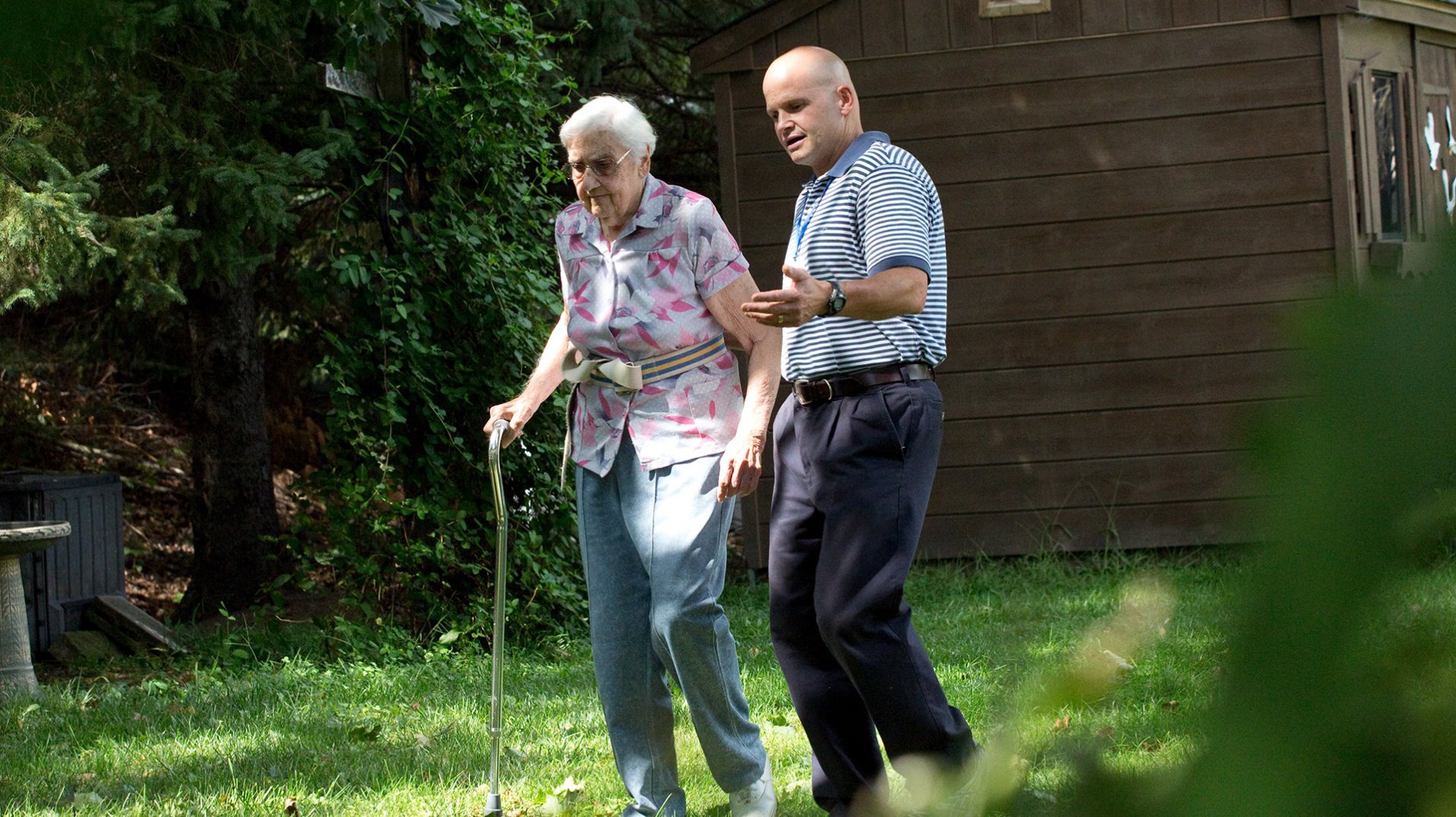 #Balance, mobility and self-care
A Fall Prevention Program That Keeps You Independent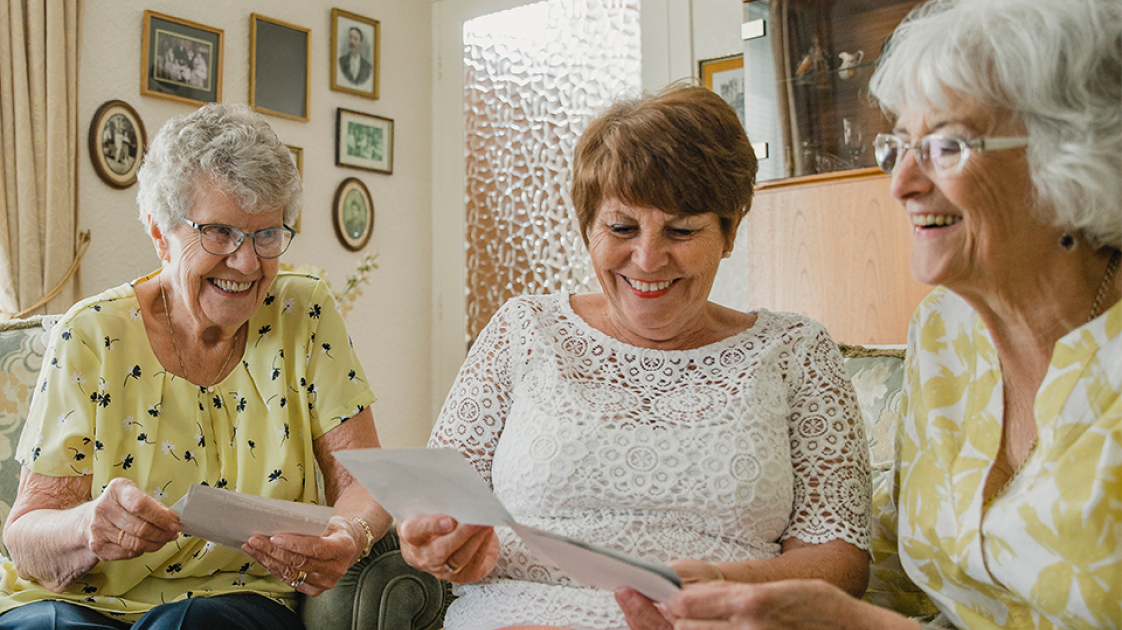 #Home health
3 Tips to Care for Your Aging Parent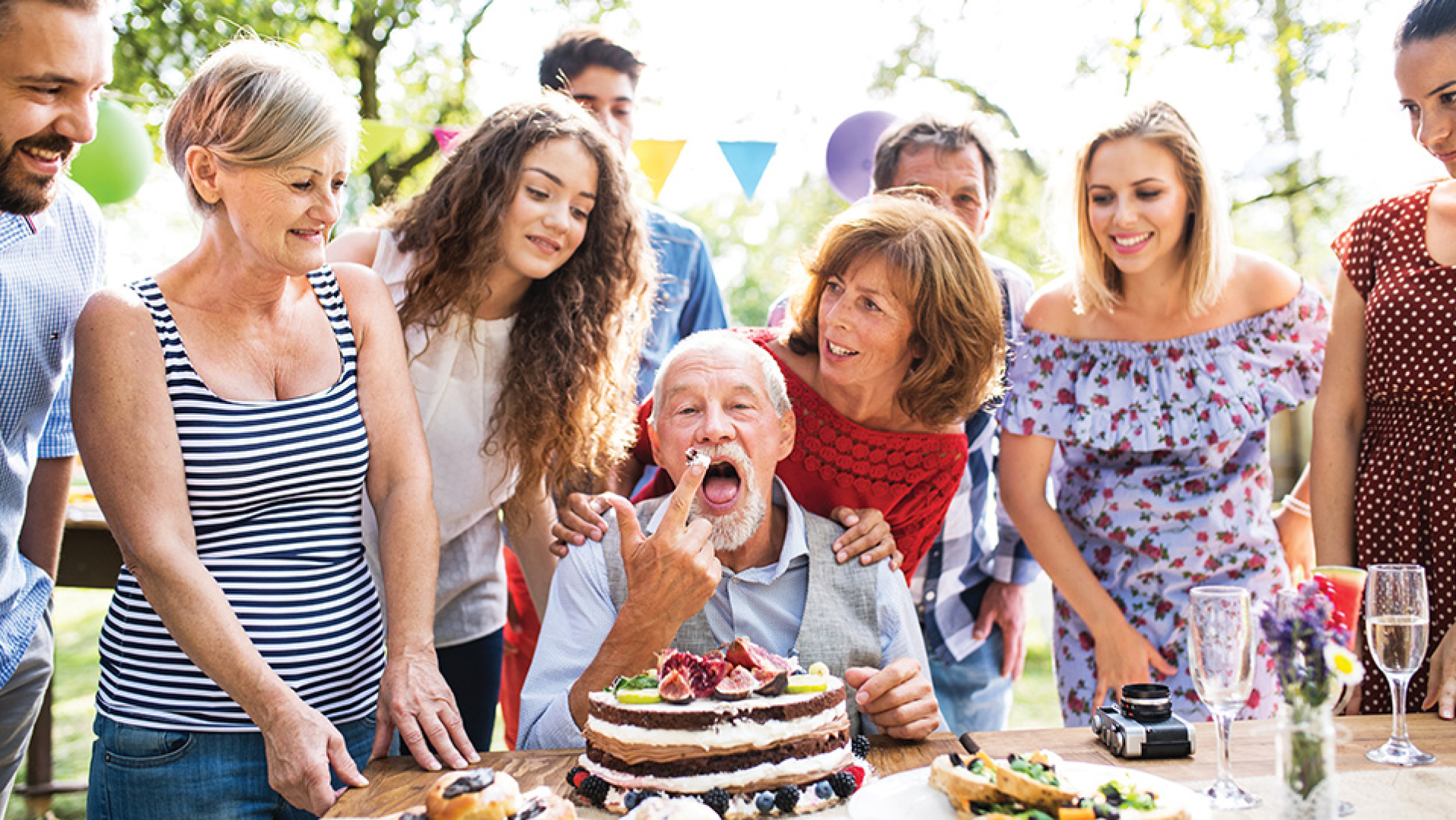 #Home health
Seven Books Every Caregiver Should Read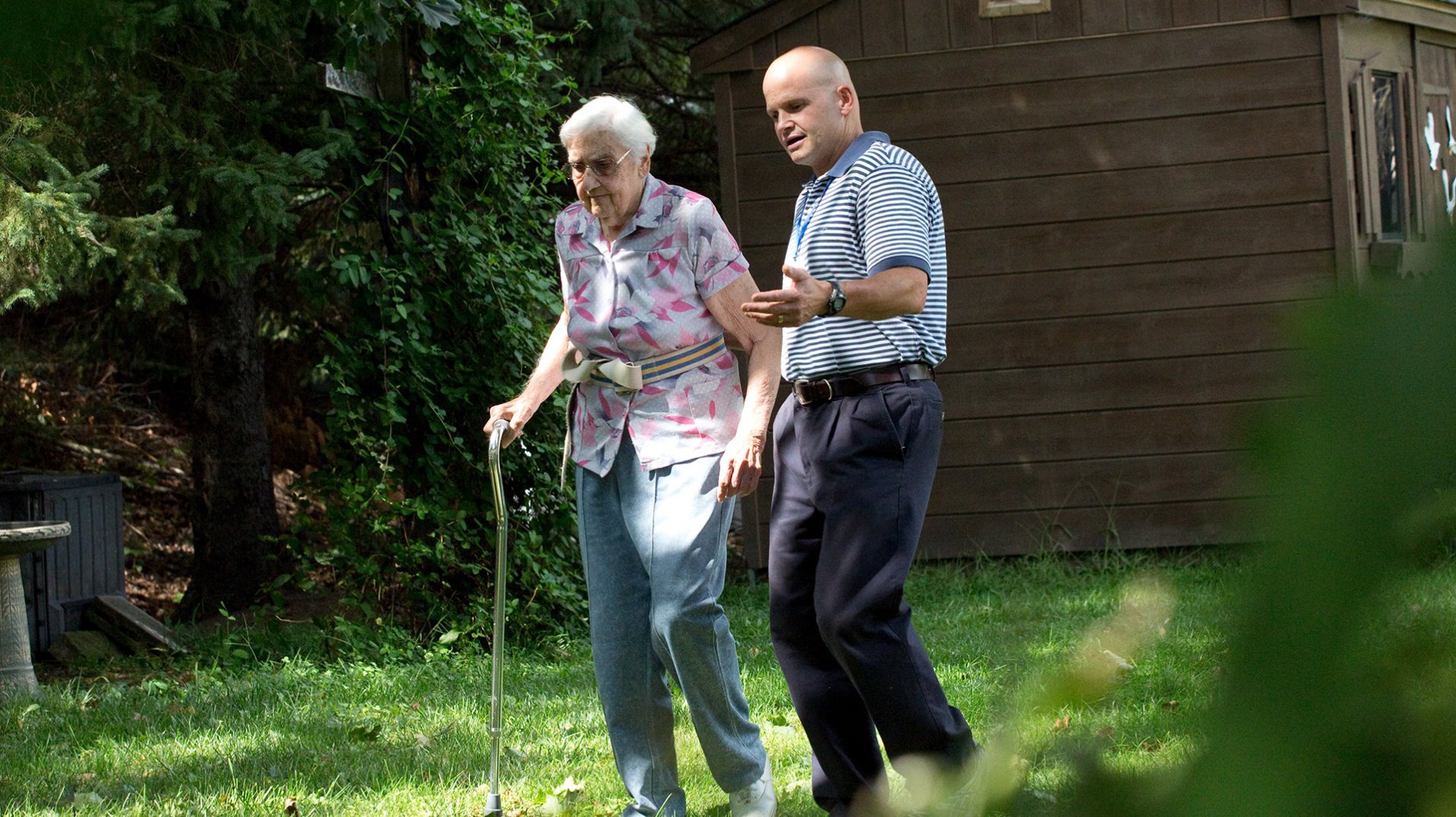 #Balance, mobility and self-care
Your Checklist for Fall Prevention and Home Safety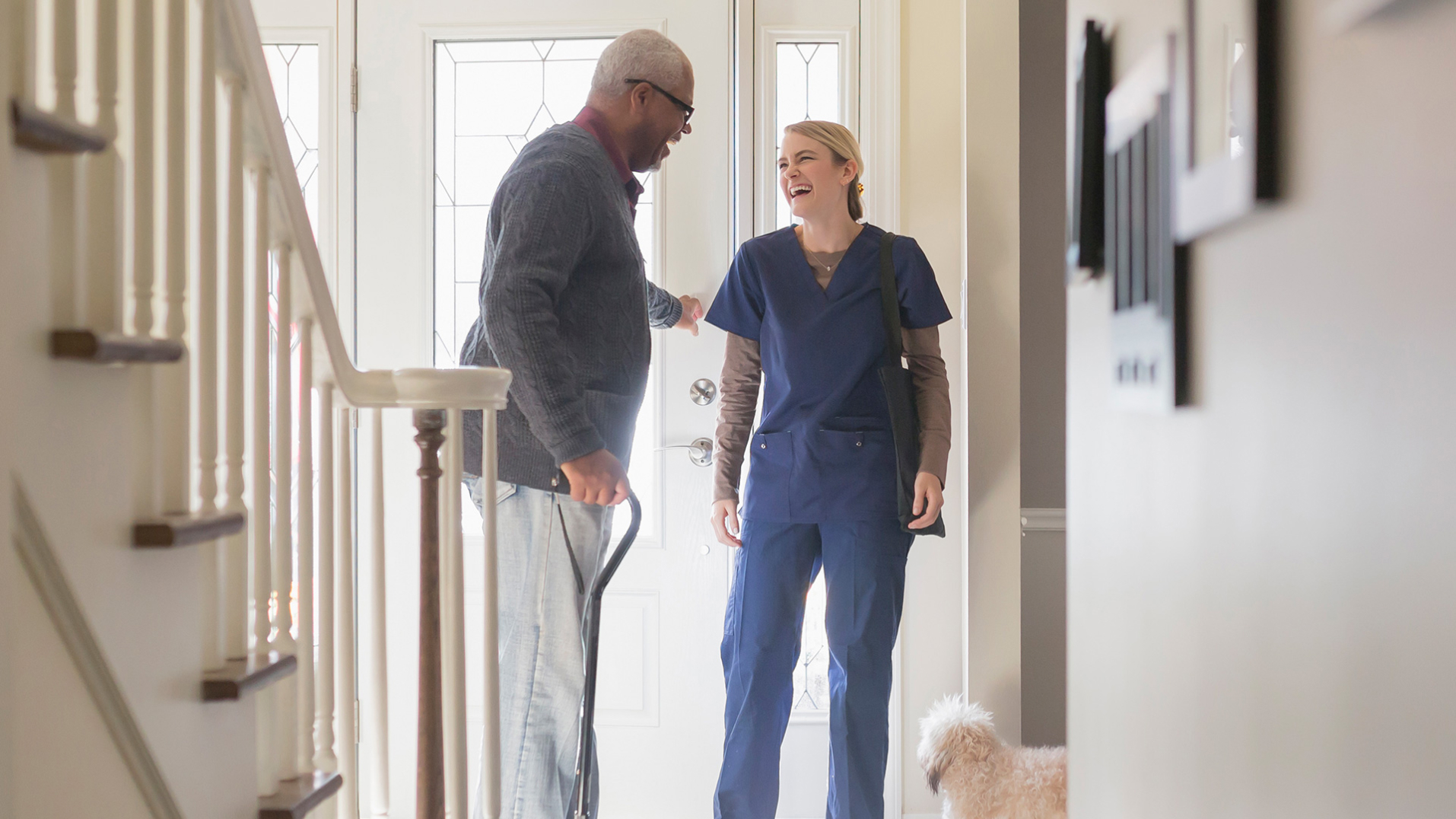 #Home health
Home Health: Three Things You Should Know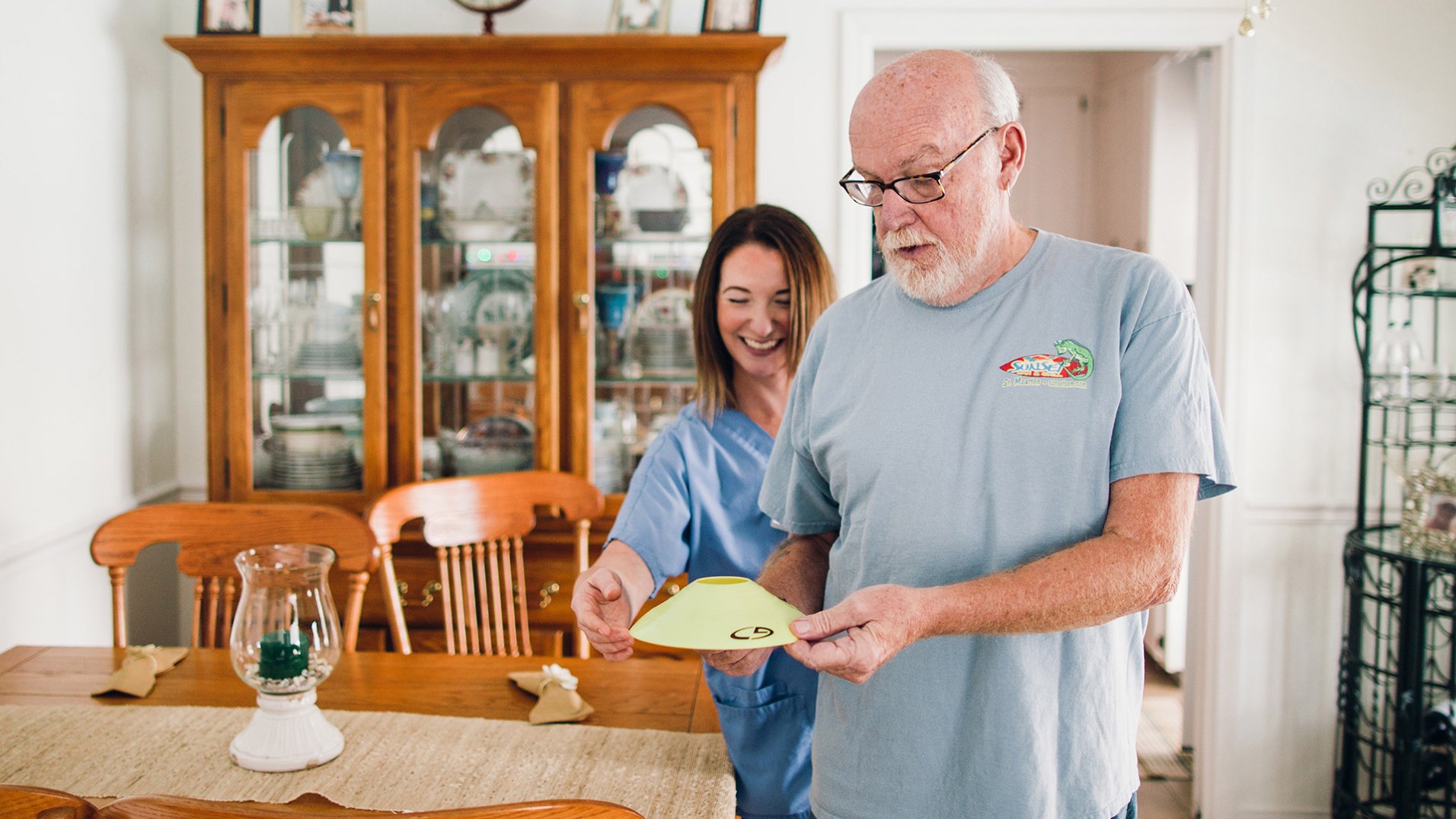 #Home health
Occupational Therapy at Home: What to Expect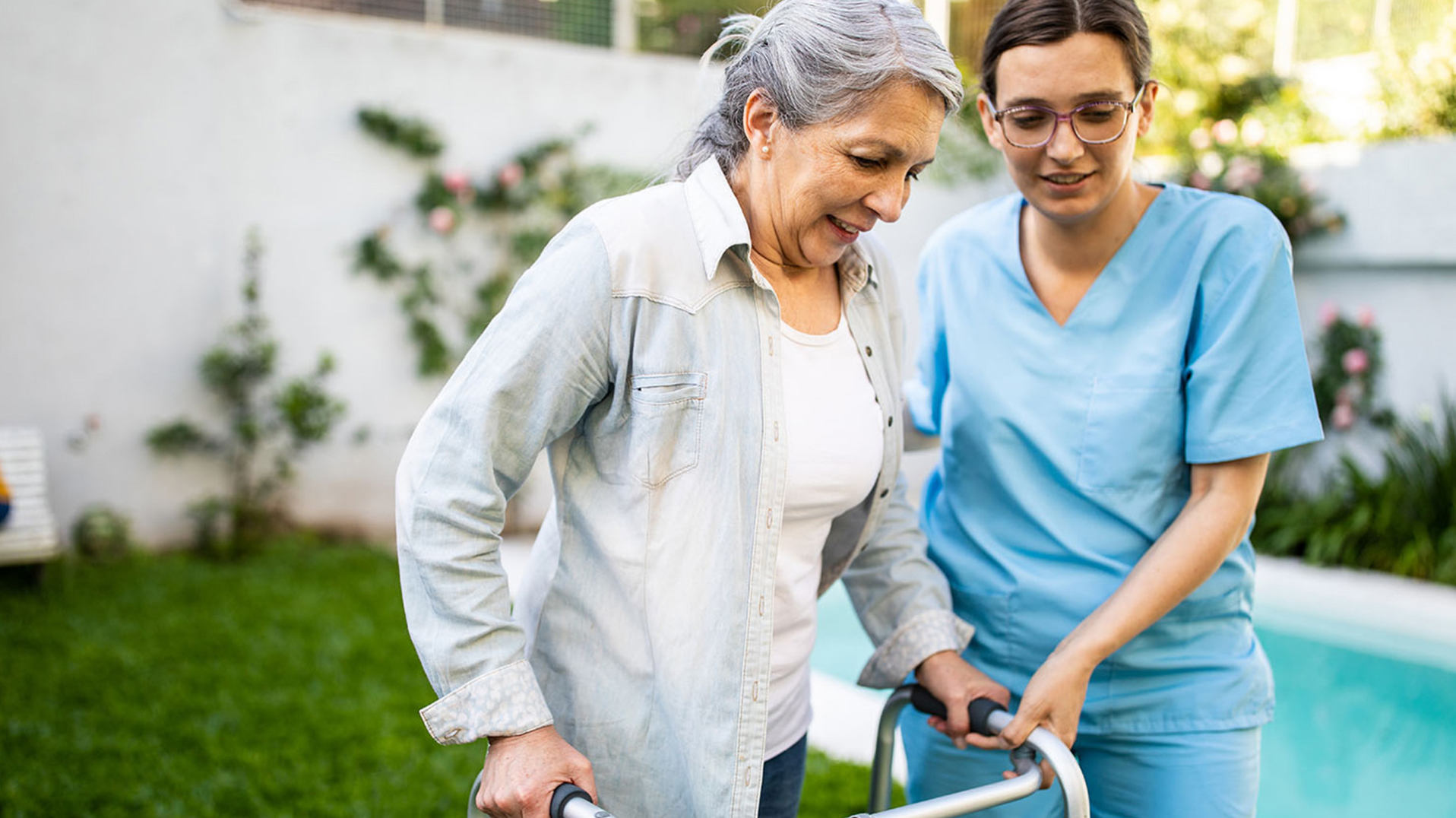 #Orthopedic
How Therapy at Home Helps
Frequently asked questions
Home health is skilled clinical care ordered by a health care provider. These services might include things like nursing, physical therapy and occupational therapy and are designed to help you manage your condition and regain your independence after illness, injury or surgery.
Personal home care assistance involves non-clinical services, such as help around the house, transportation, bathing and light meal preparation.
Personal home care is often needed alongside home health services, and we can help coordinate the two levels of care. A limited number of your personal home care hours may be covered by Medicare while you're receiving clinical in-home care, but it's generally paid separately or covered by private insurance or other government programs.
Home health may be covered 100% by Medicare for those who qualify, and we accept most forms of insurance. Part of the admission process includes verification of insurance. Our team is happy to help answer your financial and insurance questions. You can contact us here.
Ask us about care
Have questions about care, or ready to start care? Talk to a nurse at your convenience.