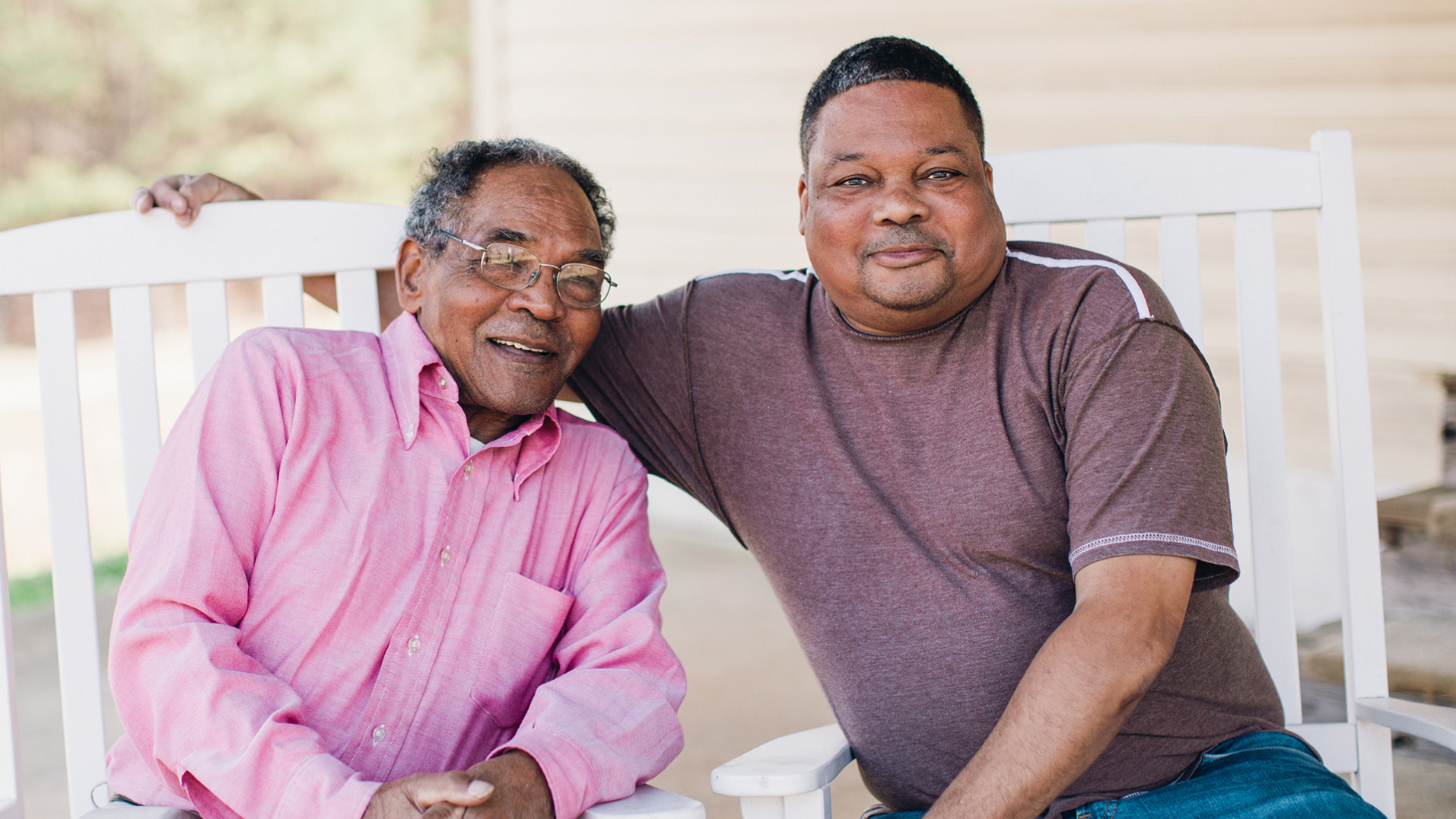 Diabetes conditions
Living with diabetes or a prediabetes diagnosis can seem daunting, but it doesn't need to be. With daily physical activity, effective medication and a healthy eating plan, you can not only manage your diabetes but thrive with it.
Choose a healthy diet and activities
Monitor your blood glucose
Take medication, insulin and injectables
Reduce risks of complications
Confidently solve day-to-day problems
Reduce unnecessary trips to the hospital
Through our specialty program, Daily Difference with Diabetes, we provide you with assistance, education and coaching to help you learn the skills to confidently manage your blood glucose levels and reduce your risk of short- and long-term complications. We also empower you with information and resources designed to help you make daily changes to improve your overall health and well-being. We tailor our education to your unique needs and share your progress with your health care provider.
Is our program for you?
Do you have diabetes

?

Are you struggling with reaching your daily glucose goals?

Are you new to

medication

, insulin or injectables

?

Is your blood glucose not improving despite

doing your best

efforts

to manage it?

Are you dealing with diabetes

-

related complications such as neuropathy, visual

disturbances

or wounds?
If you answered yes to two or more of these questions, our diabetes program could be for you. Speak with your physician or speak to one of our nurses to discuss your options.
When I was able to go home, Kindred at Home was there. And I didn't have to worry about anything. And that made me feel better.
— Rita L., Community Care Patient
Sometimes, when you're going through a struggle, the mental stress is worse than the physical stress. Kindred at Home helps. You can actually sit and talk to them, and they will really listen to you. They listen to everything you say.
— Linda A., Home Health Patient
Knowing that they're professionals and that this is their job, that gives you confidence that they're going to be able to take care of you. I have been a nurse for 39 years. I have seen things in a lot of different situations, and I can say that Kindred at Home really cares about their patients and the quality of care that they give.
— Nancy W., Home Health Patient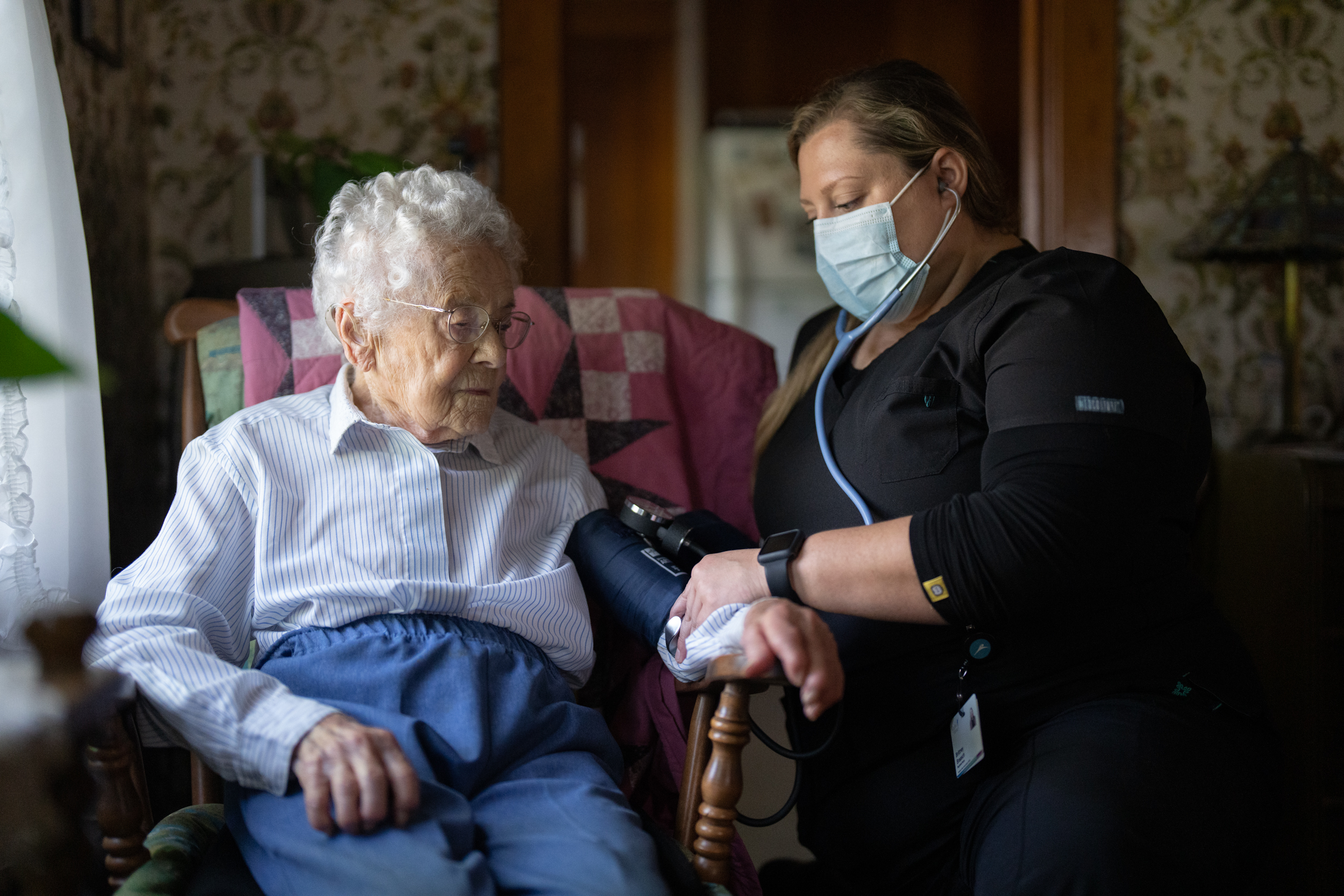 A Day in the Life: Happy in the Scrum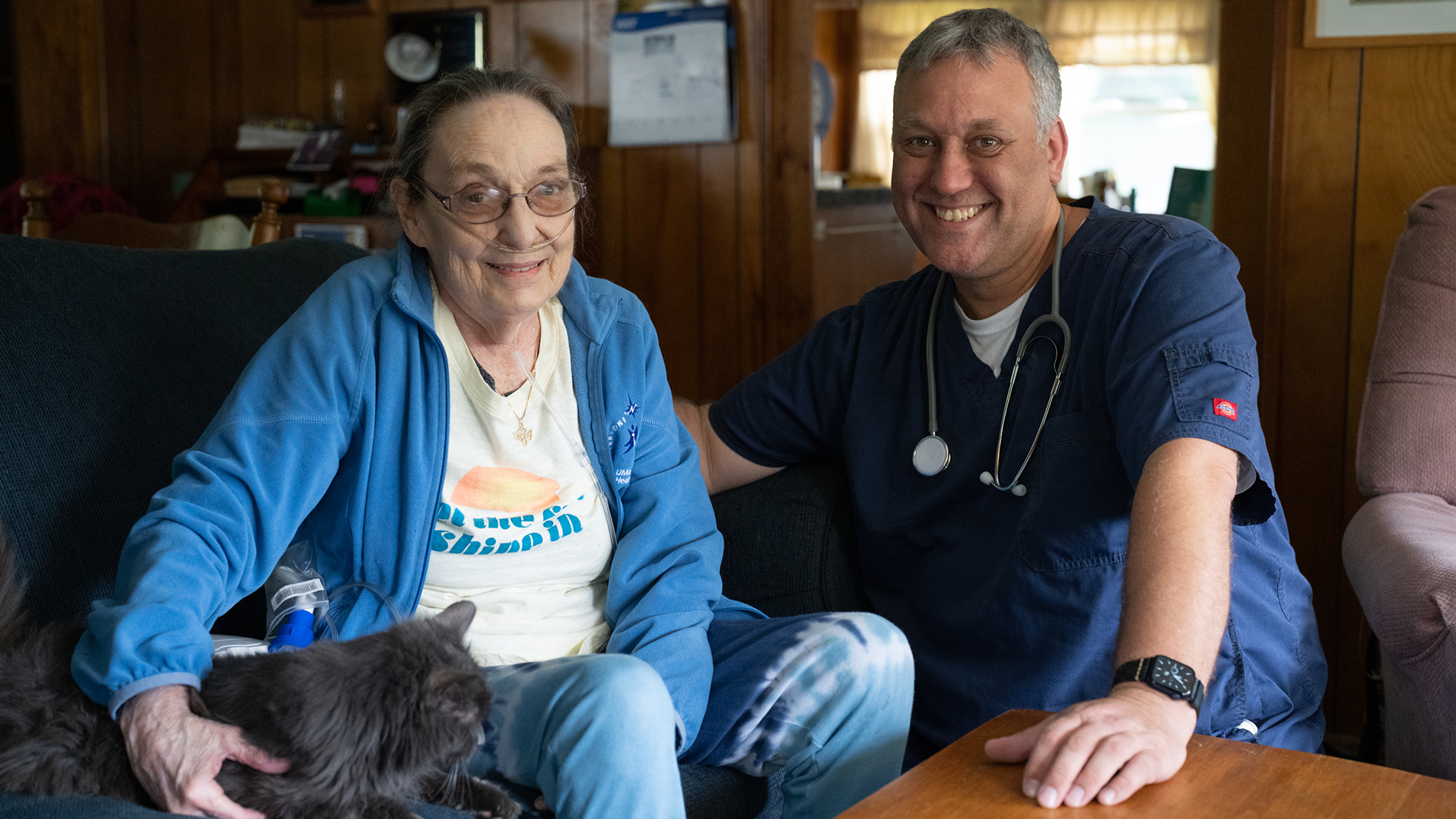 #Home health
A Day In the Life: Half Nurse, Half Cheerleader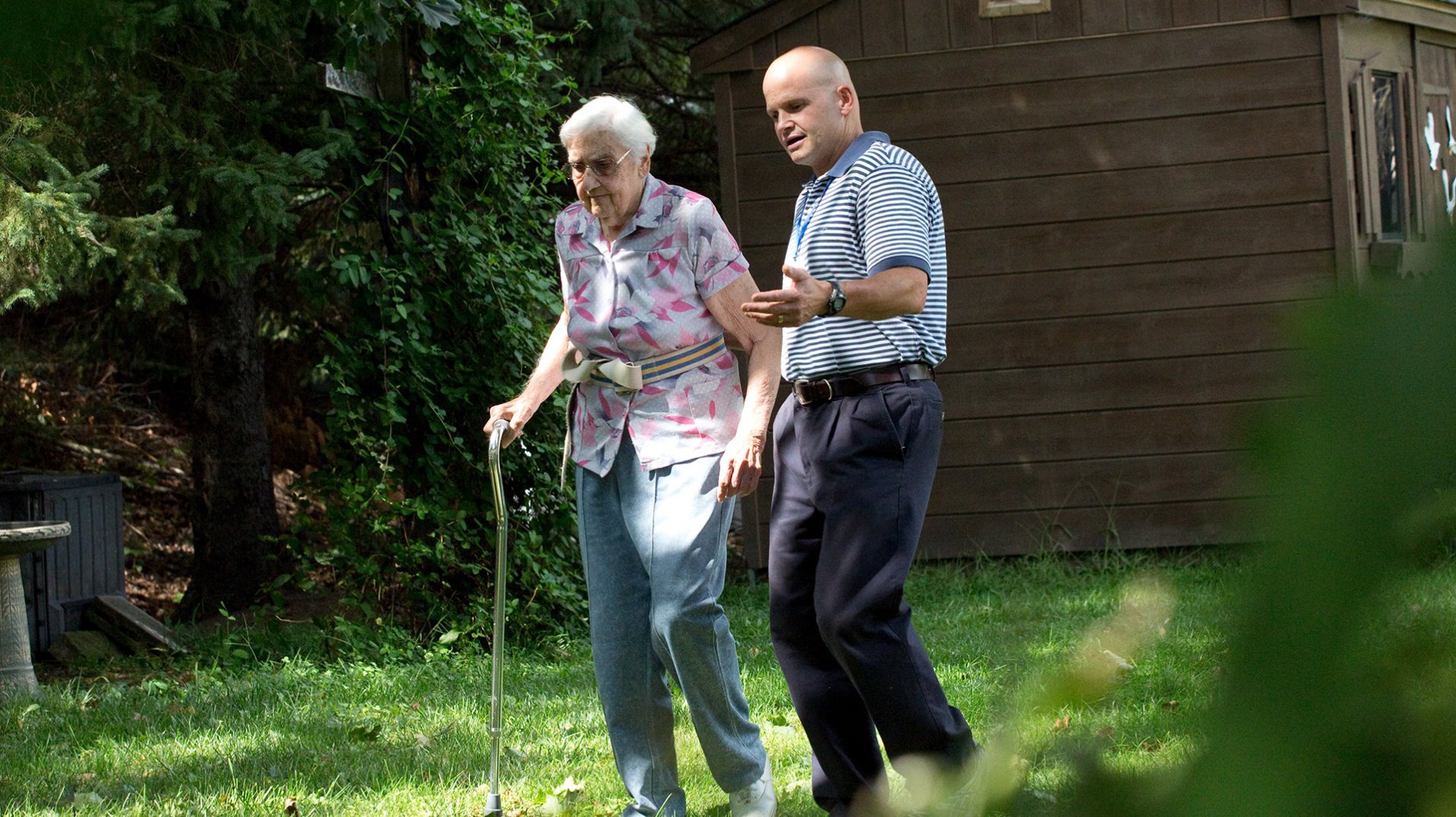 #Balance, mobility and self-care
A Fall Prevention Program That Keeps You Independent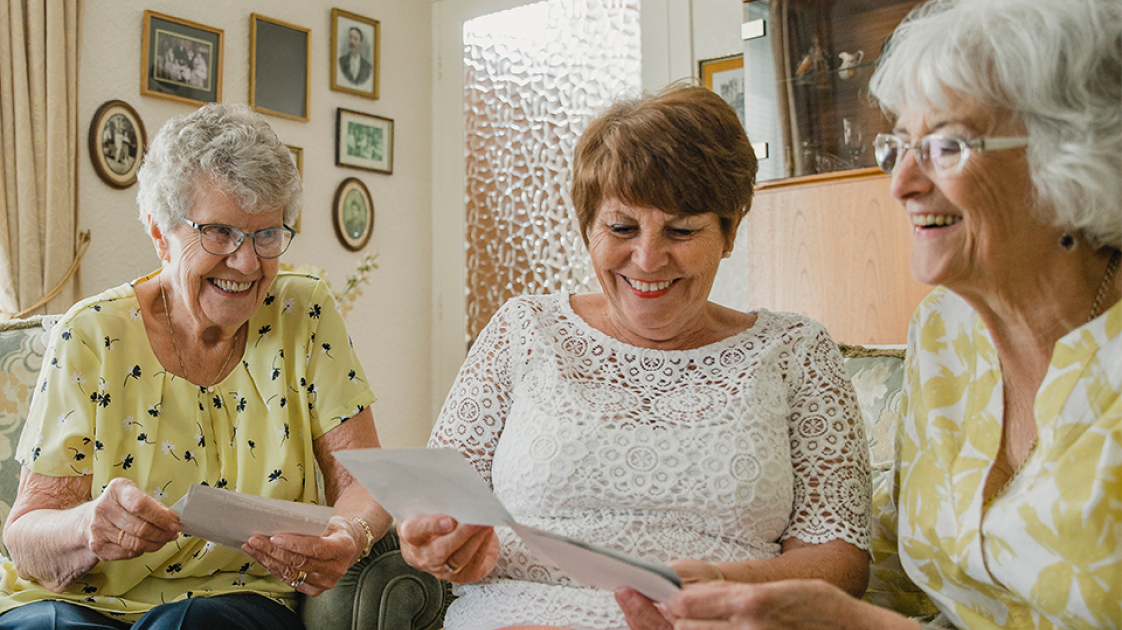 #Home health
3 Tips to Care for Your Aging Parent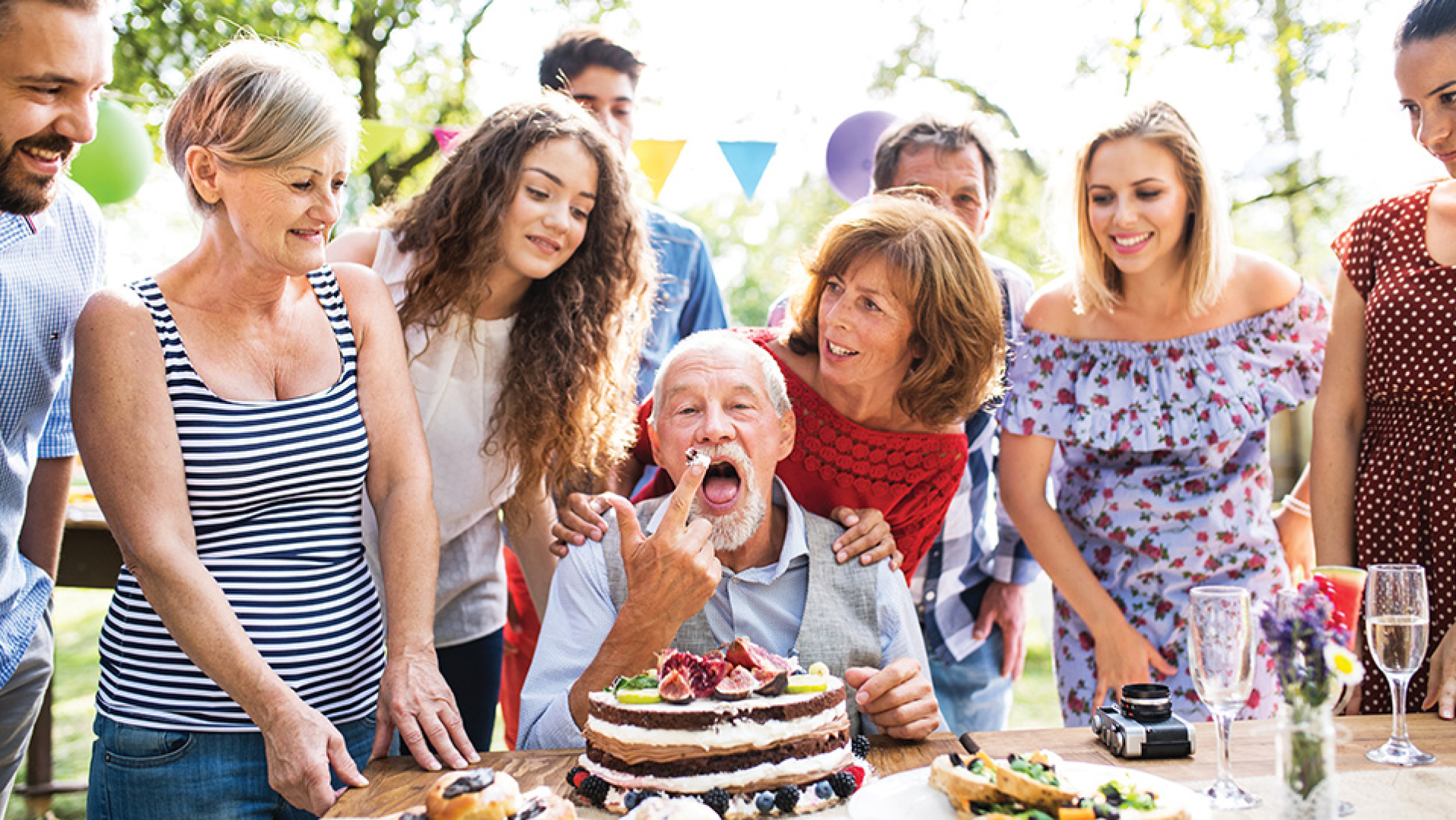 #Home health
Seven Books Every Caregiver Should Read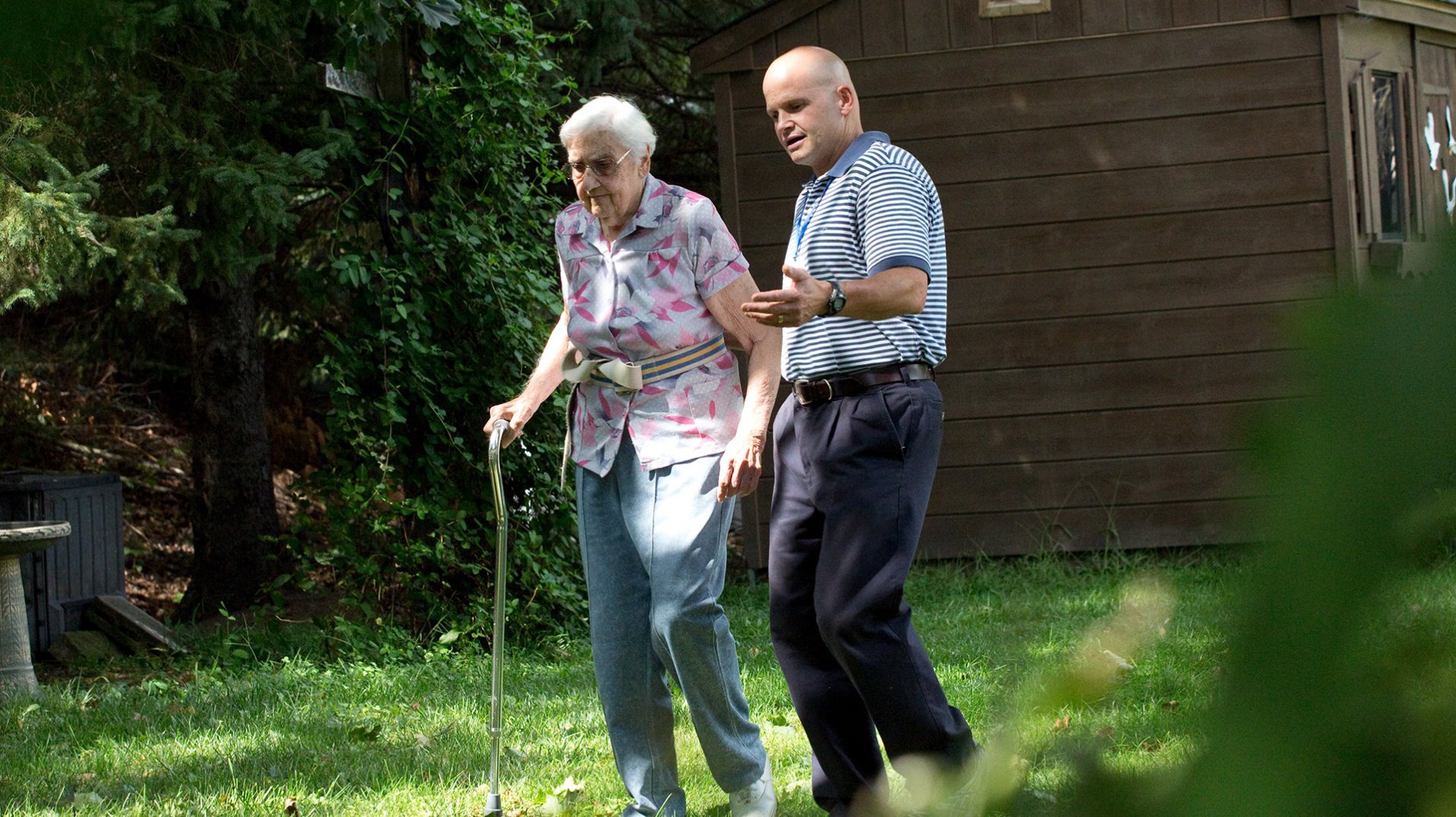 #Balance, mobility and self-care
Your Checklist for Fall Prevention and Home Safety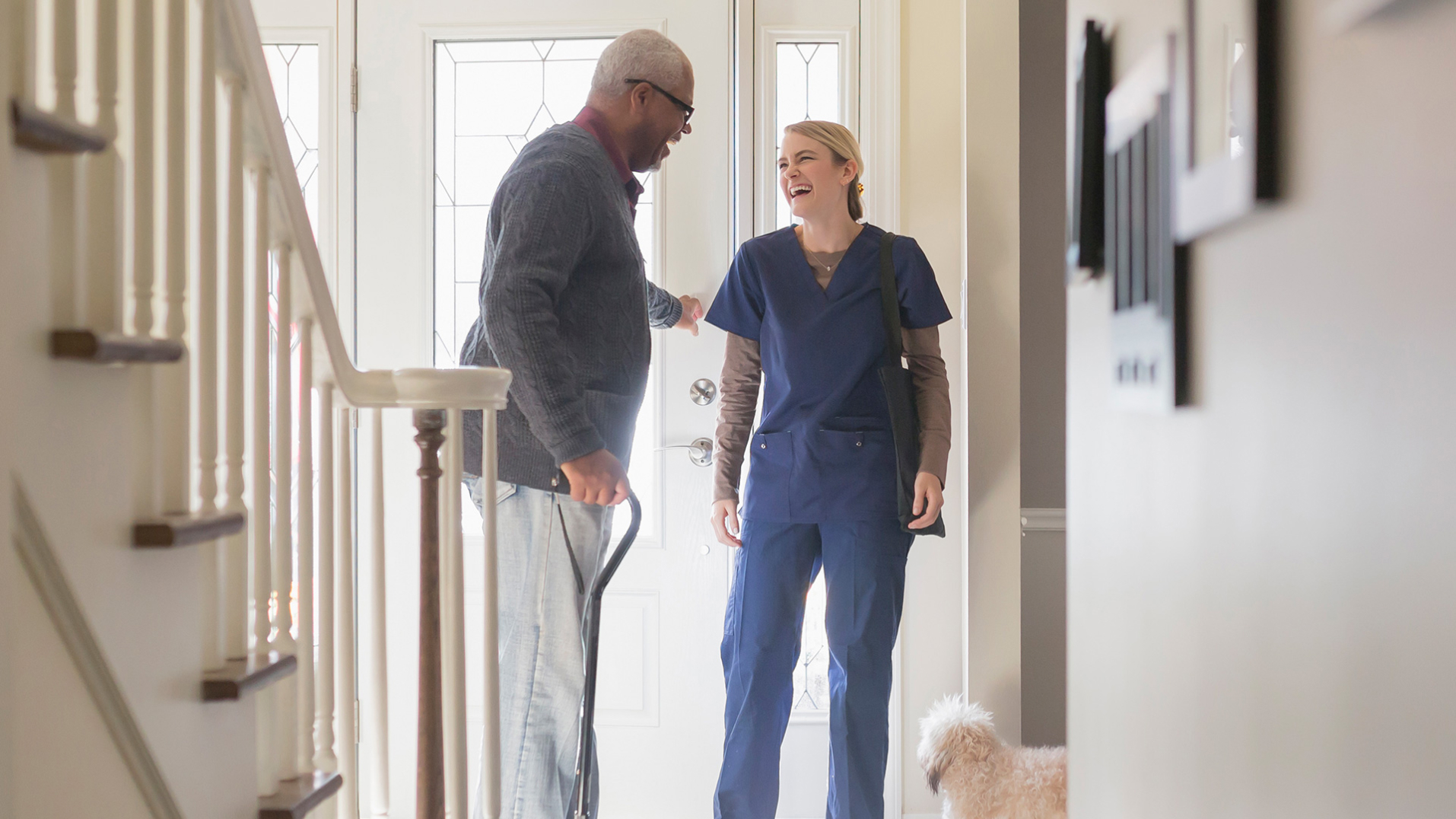 #Home health
Home Health: Three Things You Should Know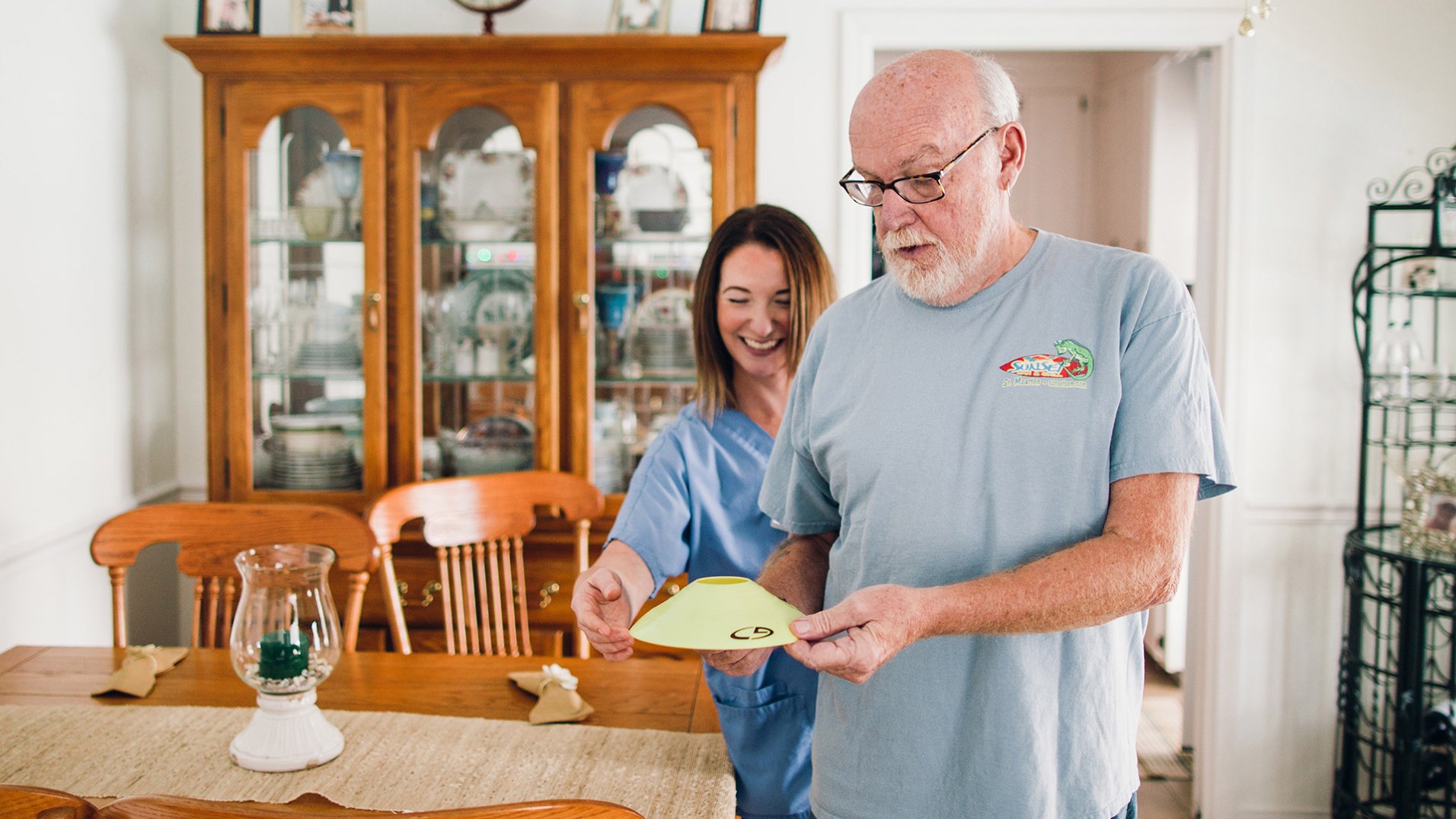 #Home health
Occupational Therapy at Home: What to Expect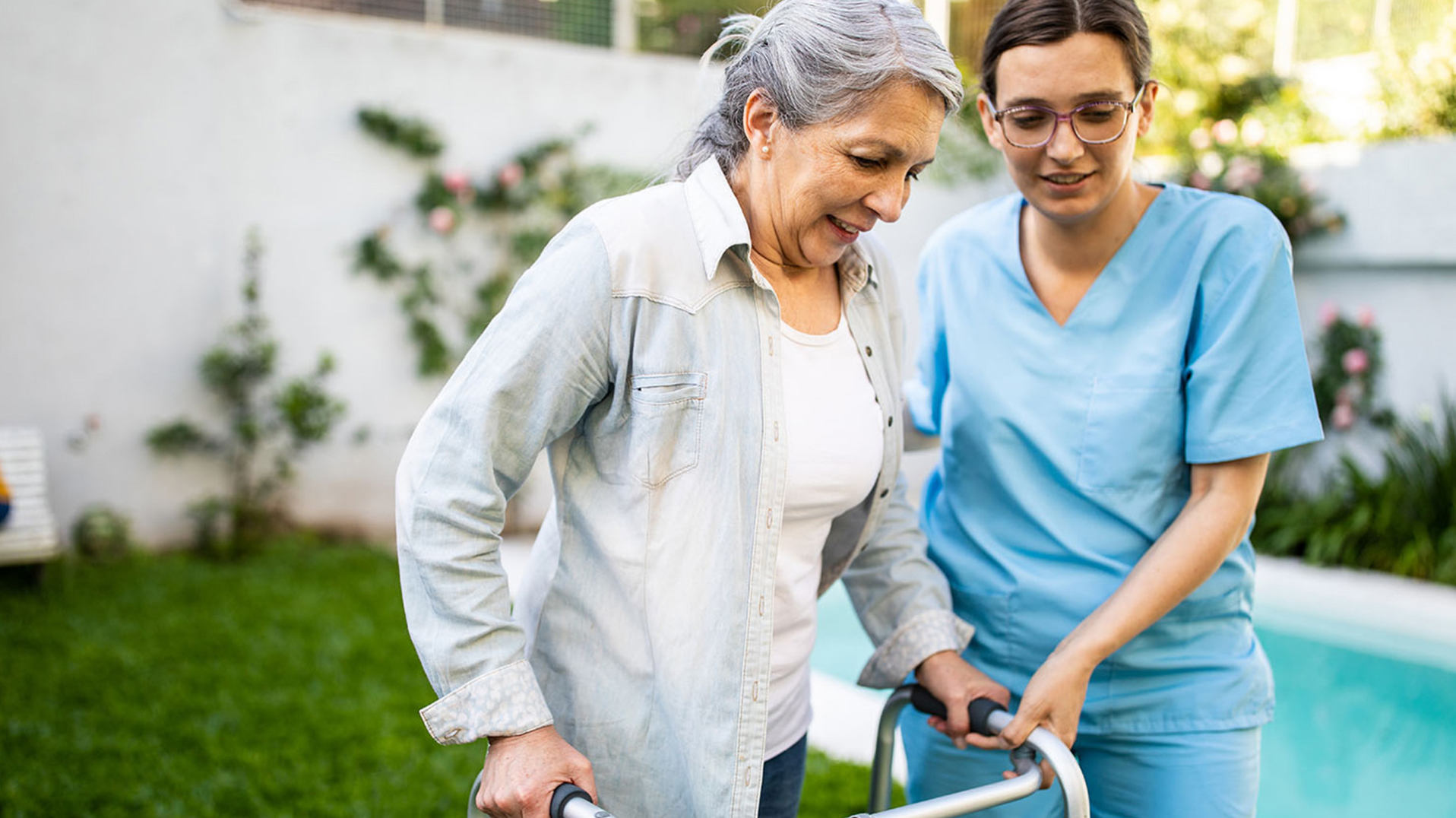 #Orthopedic
How Therapy at Home Helps
Frequently asked questions
Home health is skilled clinical care ordered by a health care provider. These services might include things like nursing, physical therapy and occupational therapy and are designed to help you manage your condition and regain your independence after illness, injury or surgery.
Personal home care assistance involves non-clinical services, such as help around the house, transportation, bathing and light meal preparation.
Personal home care is often needed alongside home health services, and we can help coordinate the two levels of care. A limited number of your personal home care hours may be covered by Medicare while you're receiving clinical in-home care, but it's generally paid separately or covered by private insurance or other government programs.
Home health may be covered 100% by Medicare for those who qualify, and we accept most forms of insurance. Part of the admission process includes verification of insurance. Our team is happy to help answer your financial and insurance questions. You can contact us here.
Ask us about care
Have questions about care, or ready to start care? Talk to a nurse at your convenience.