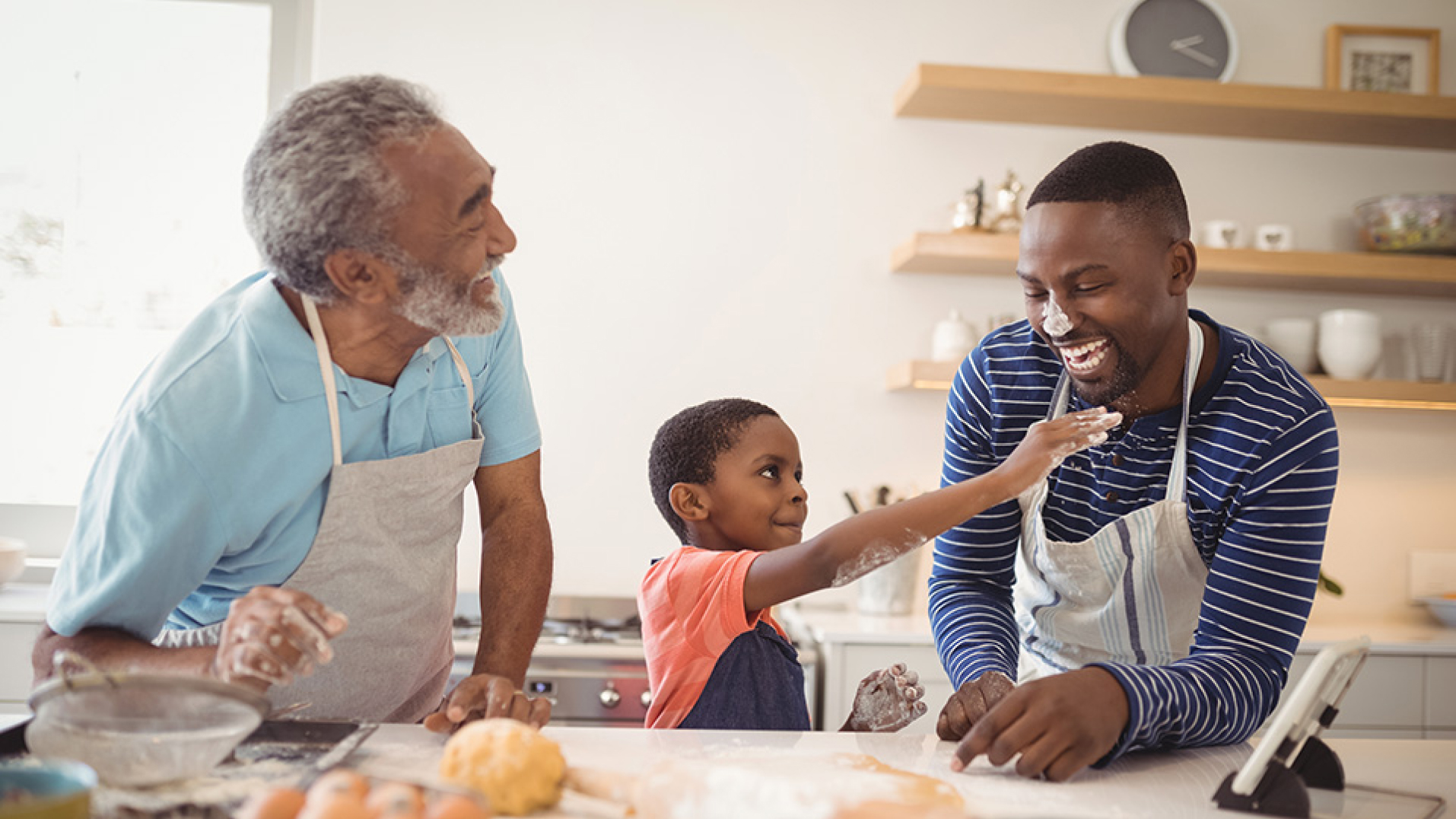 When it comes to care, there's no place like home
Get comprehensive, compassionate care built around your needs in the familiar surroundings of your own home.
Find care near you
Our goal is to help you remain at home, surrounded by friends and family, while receiving the highest-quality in-home care possible. We know we must earn your trust every time we enter your home, and this means taking the time to get to know you and your family caregivers and understanding the level of care you need.
By doing this, we not only help you better manage your condition and avoid unnecessary trips to the hospital, but we also provide care that meets your personal goals, whatever they may be. Whether it's helping you remember what medication to take today or helping you attend a wedding next month, we're here to help.
Conditions we can help with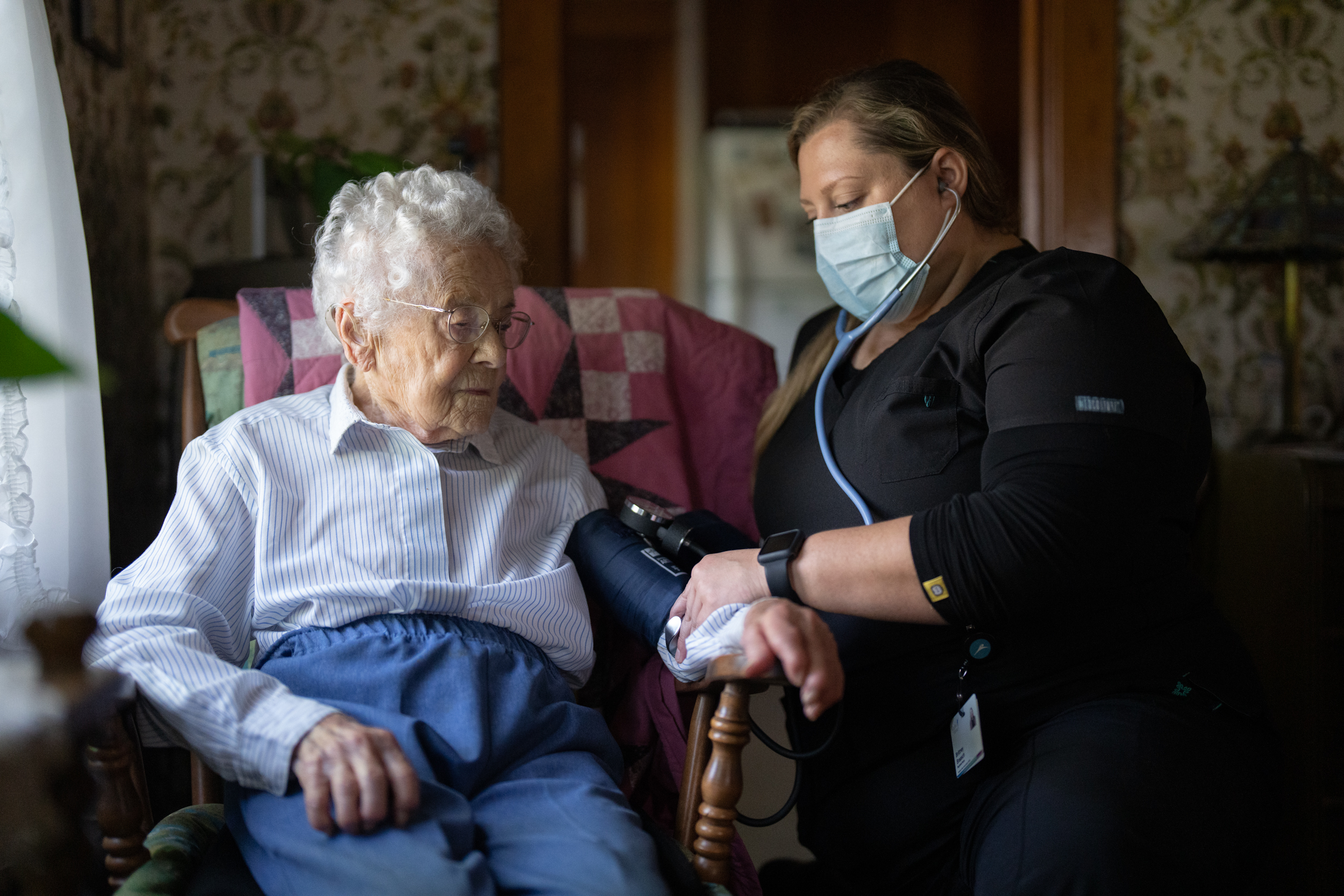 A Day in the Life: Happy in the Scrum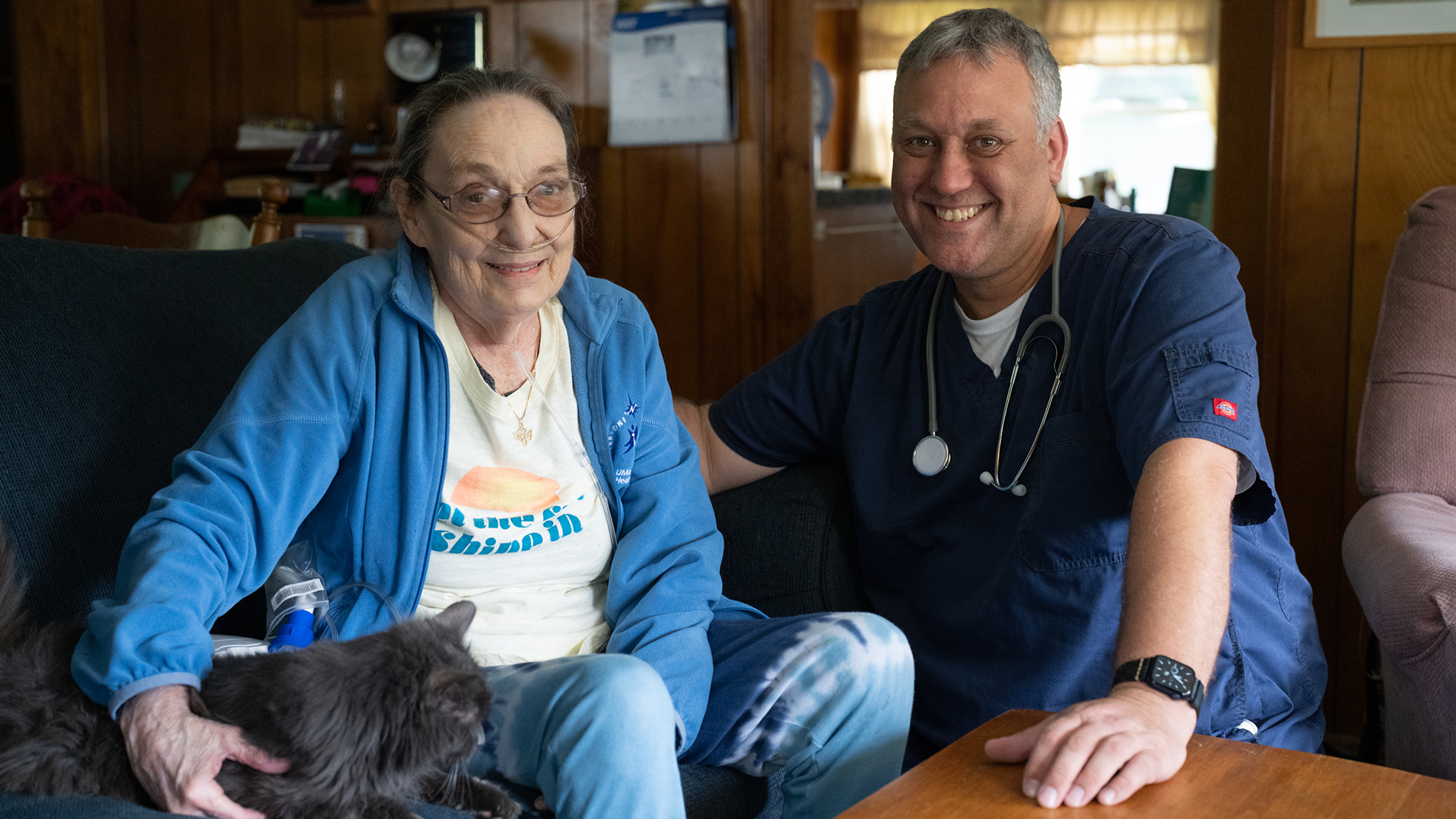 #Home health
A Day In the Life: Half Nurse, Half Cheerleader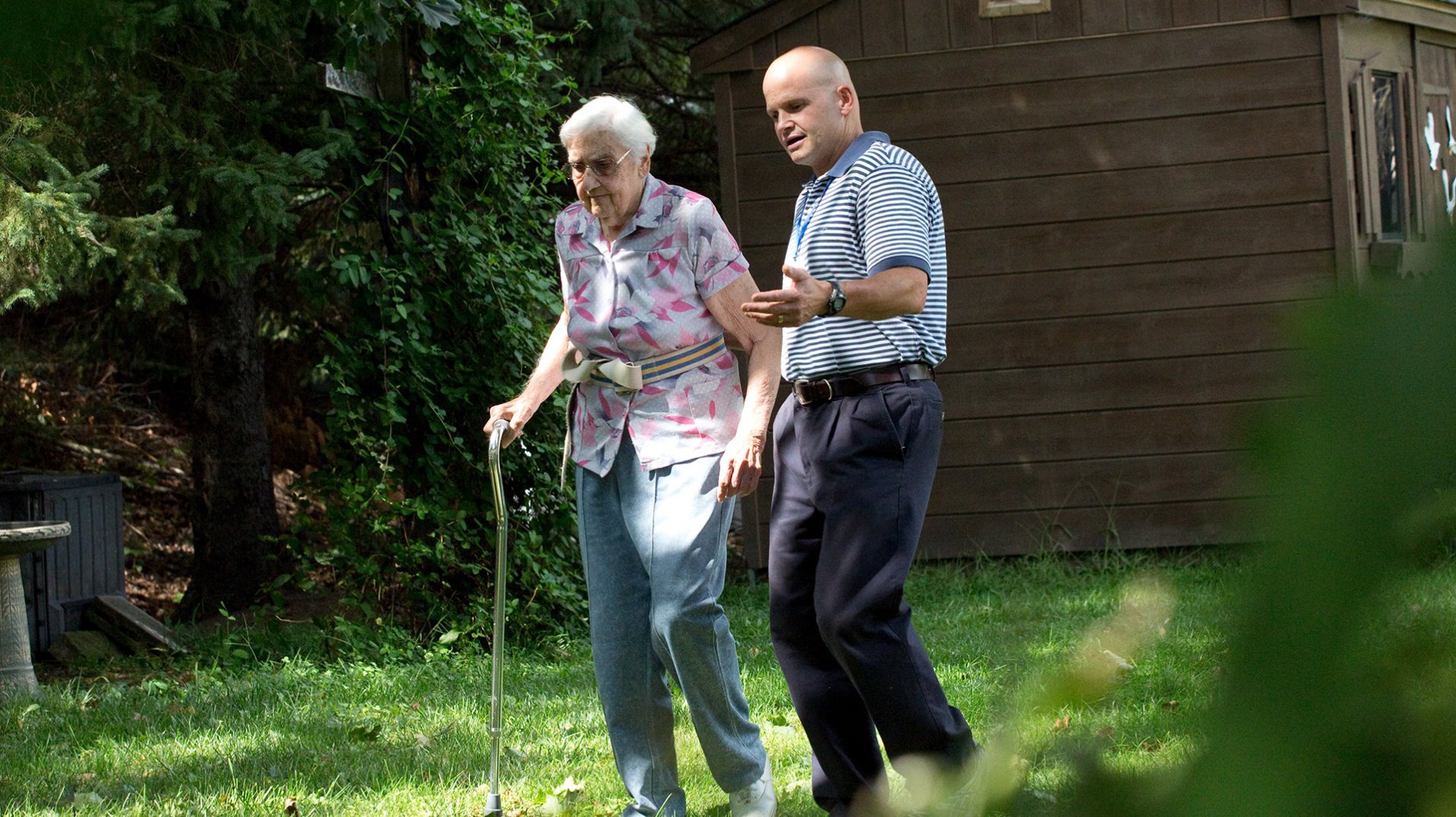 #Balance, mobility and self-care
A Fall Prevention Program That Keeps You Independent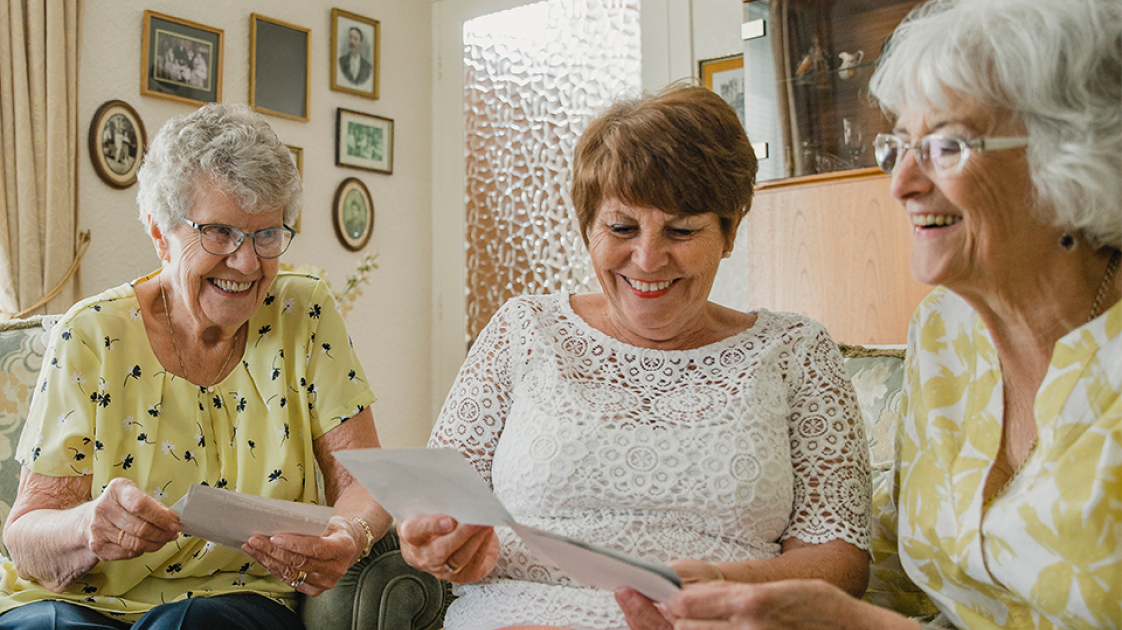 #Home health
3 Tips to Care for Your Aging Parent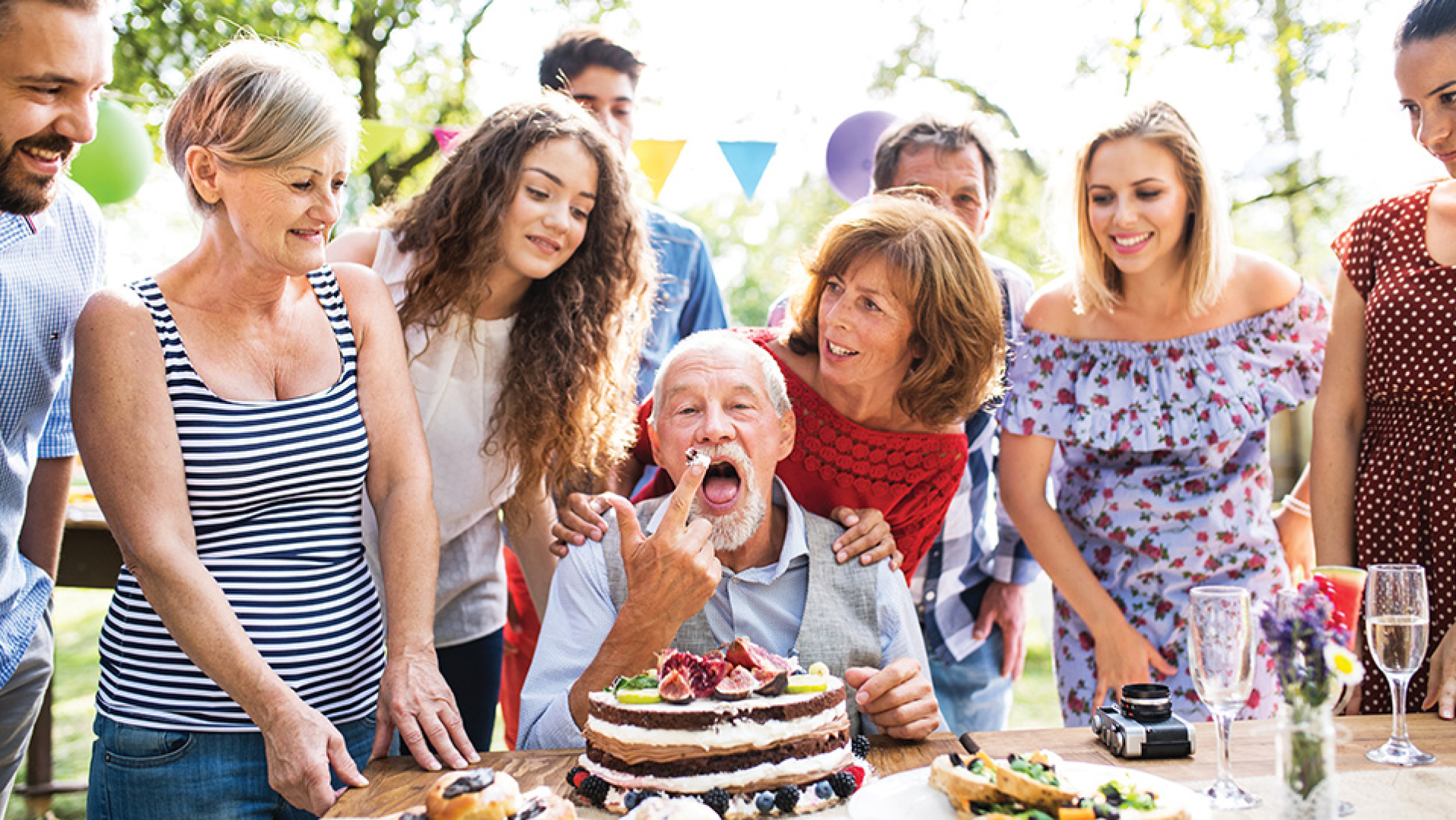 #Home health
Seven Books Every Caregiver Should Read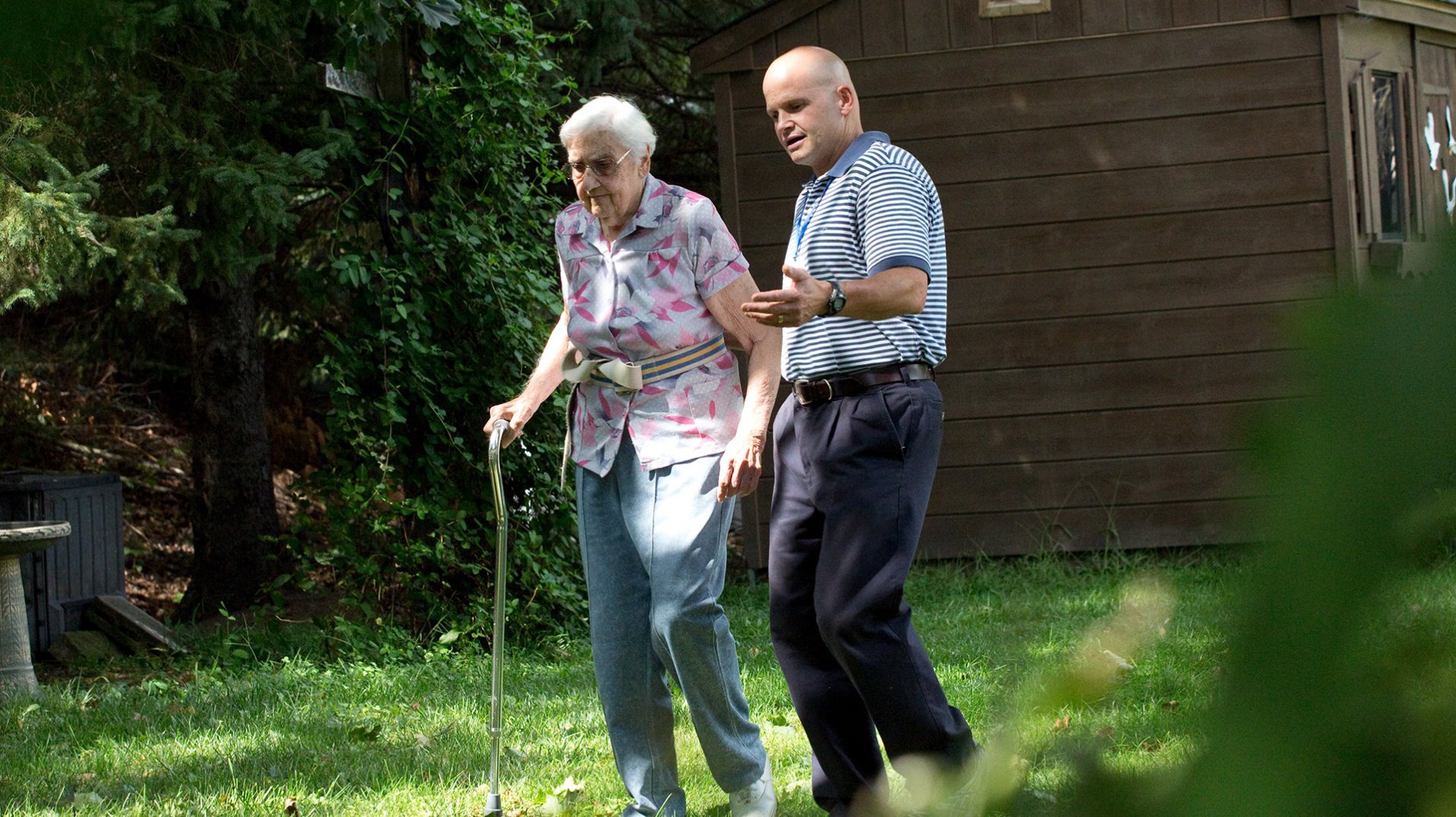 #Balance, mobility and self-care
Your Checklist for Fall Prevention and Home Safety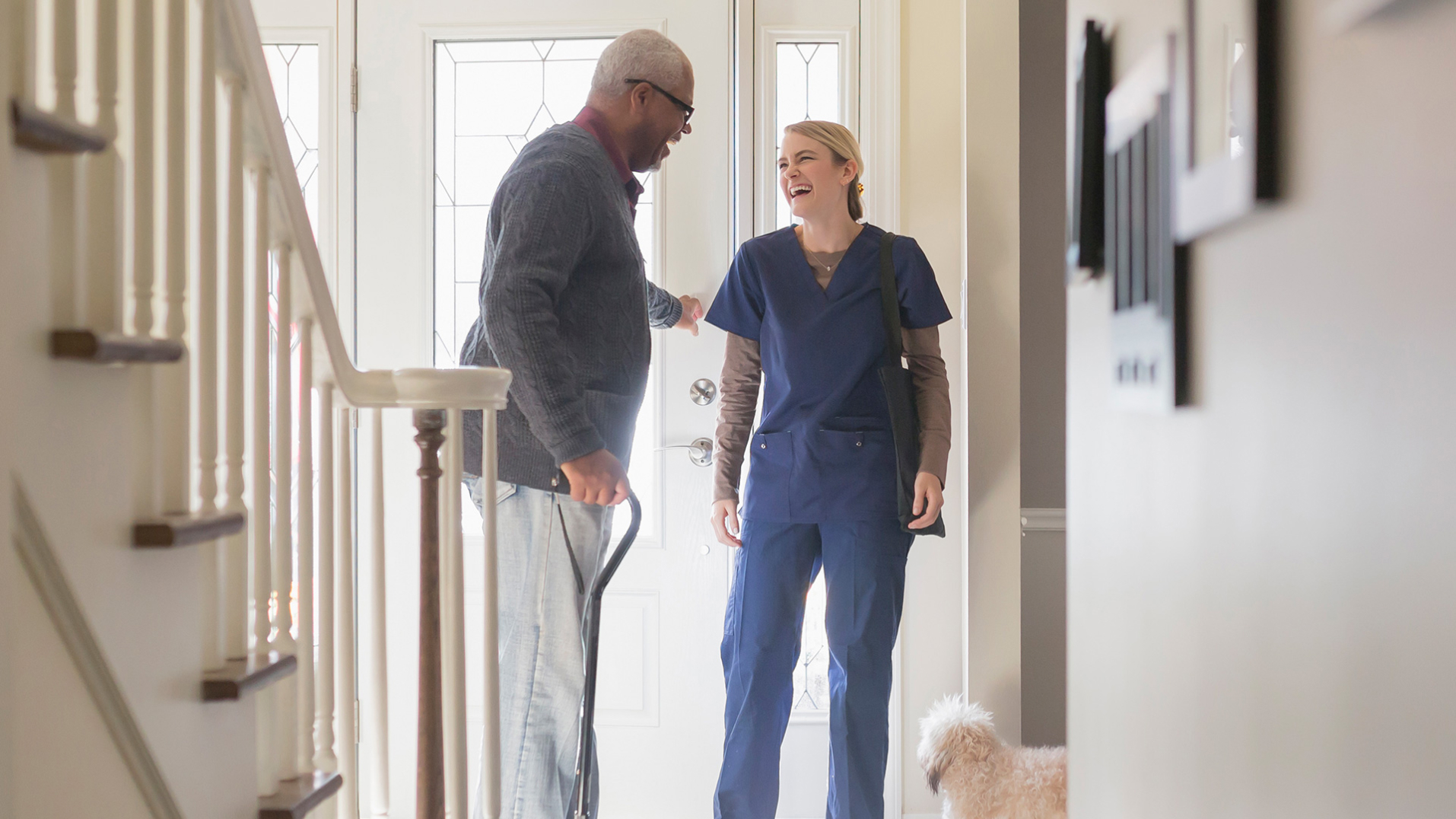 #Home health
Home Health: Three Things You Should Know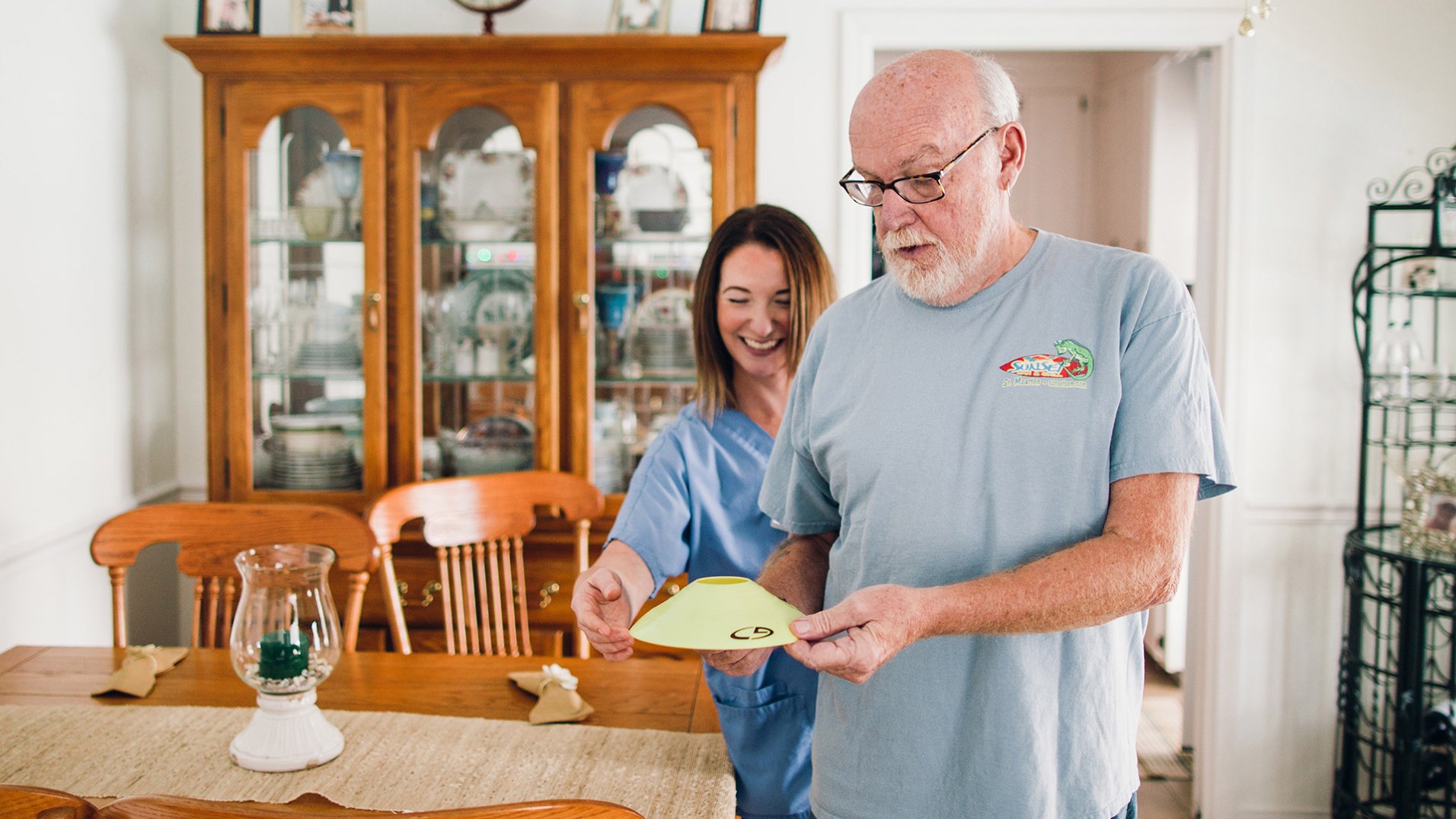 #Home health
Occupational Therapy at Home: What to Expect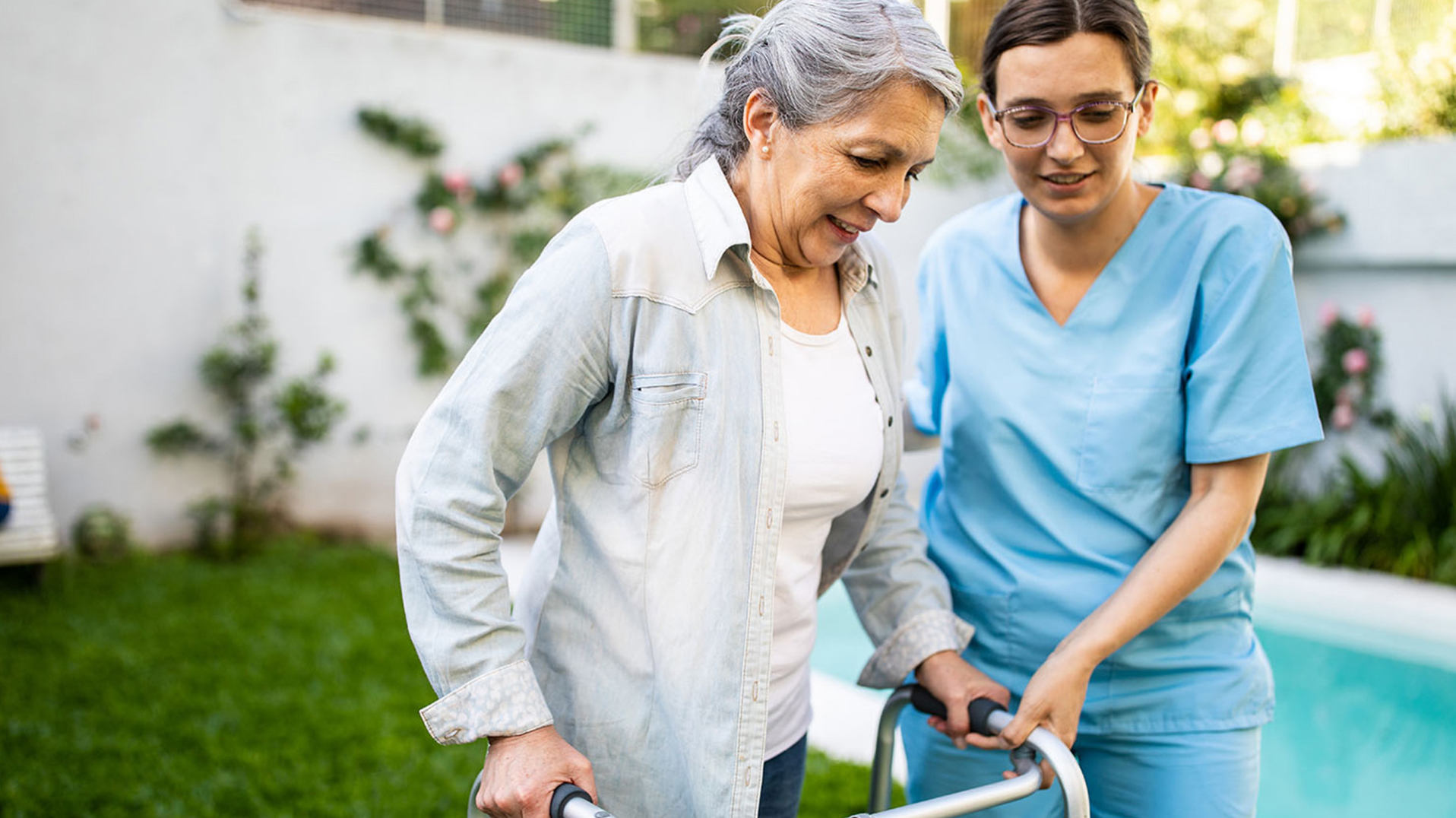 #Orthopedic
How Therapy at Home Helps
Tools and resources
Helping you understand your condition is a big part of helping you manage it. Explore our library of free tools, guides, checklists and other resources created by experts and designed to give you the useful, practical information you need.
Ask us about care
Have questions about care, or ready to start care? Talk to a nurse at your convenience.