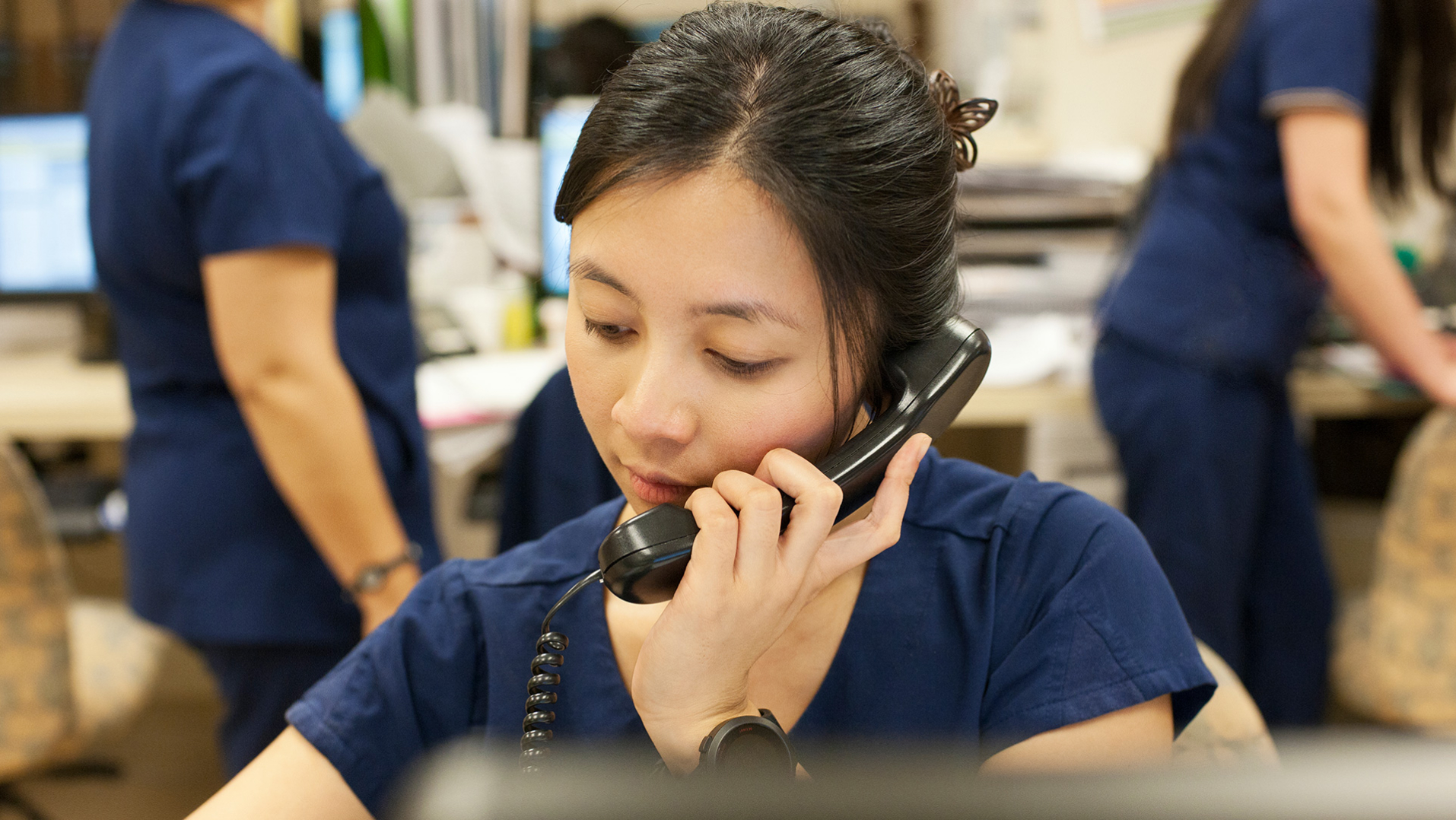 Make a referral
Our goal is to provide a comprehensive, safe and timely admission to ensure that your patient's needs are met while achieving the best possible outcomes. Our award-winning home health care services also offer you the peace of mind that comes with choosing the nation's largest and highly respected name in home care.
Making a referral is easy
We process referrals quickly and collect all the information we need to reach out to your patient and begin care. Choose from our referral options.