Frequently asked questions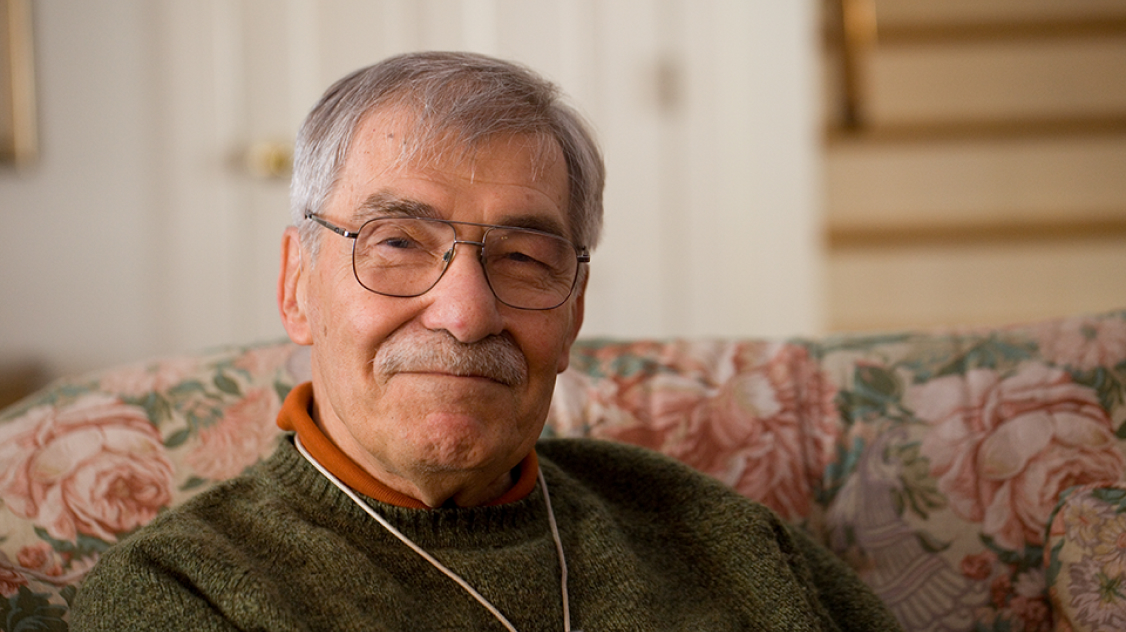 Referral source questions
We try to start our patients within 24 to 48 hours after receiving the referral from the health care provider. There are exceptions if there's a delay in the start of care due to a patient's request, a pending surgery or a patient who has not yet been discharged from the referring facility.
We need a physician's order outlining the services needed for the patient, a history and physical of the patient, the notes from the patient's most recent interaction with their physician and their demographic and insurance information.
You should call the 24-hour branch number or the phone number of your sales representative.
Yes, we do. We'll work closely with your physician or other authorized practitioner to develop and strictly follow your plan of care.
Yes. If you or a loved one is interested in receiving home health care services, speak with your primary care physician, nurse practitioner or other health care provider. You can also talk to one of our nurses 24/7 at 1-866-CARE-KAH (1-866-227-3524) to find out if home health might be right for you.
Personal home care is often needed alongside home health services, and we can help coordinate the two levels of care. A limited number of your personal home care hours may be covered by Medicare while you're receiving clinical in-home care, but it's generally paid separately or covered by private insurance or other government programs.
You may contact your local sales representative, call the phone number of the local branch or contact our call center (1-833-453-1099) to speak to a nurse. You can also download an editable referral form here and send it to us via email or fax.
That depends on the branch. Most branches cover approximately a 60-mile radius from their branch location. This varies with each facility, as some rural branches cover multiple counties.
Most home health services are covered by health insurance with a qualifying diagnosis and an accompanying physician order. A patient would need to have this information verified by the servicing branch if they have insurance other than Medicare. Most "non-Medicare" insurance will cover home health services as well, but there may be some out-of-pocket expenses (deductible, co-pay, etc.).
Most home health patients typically receive services for 30 to 60 days, depending on the level of care needed, their ability to progress with treatment and the need for additional services. Some patients can receive services for as long as three to six months.
Talk to a local representative
Are you a healthcare professional with questions? We can help. Let us know a convenient time to contact you, and one of our local Kindred at Home representatives will call you directly.