Caregiver resources
Caring for a loved one can sometimes leave caregivers feeling a little overwhelmed. If you have questions or you're looking for information, please explore our library of helpful tools, resources and guides.
See all tools and resources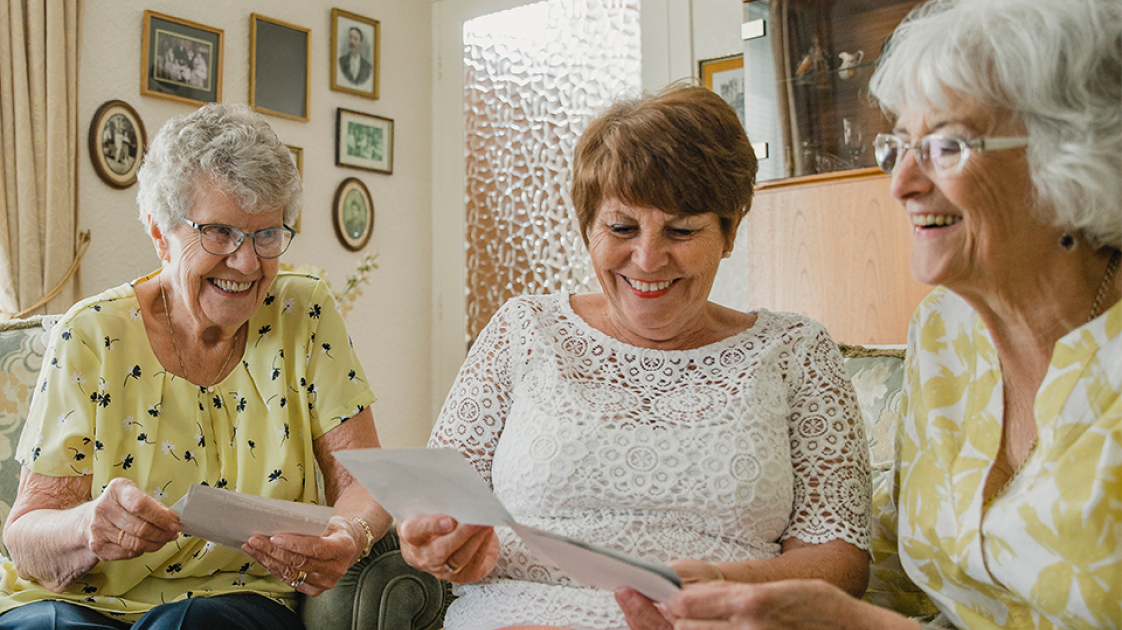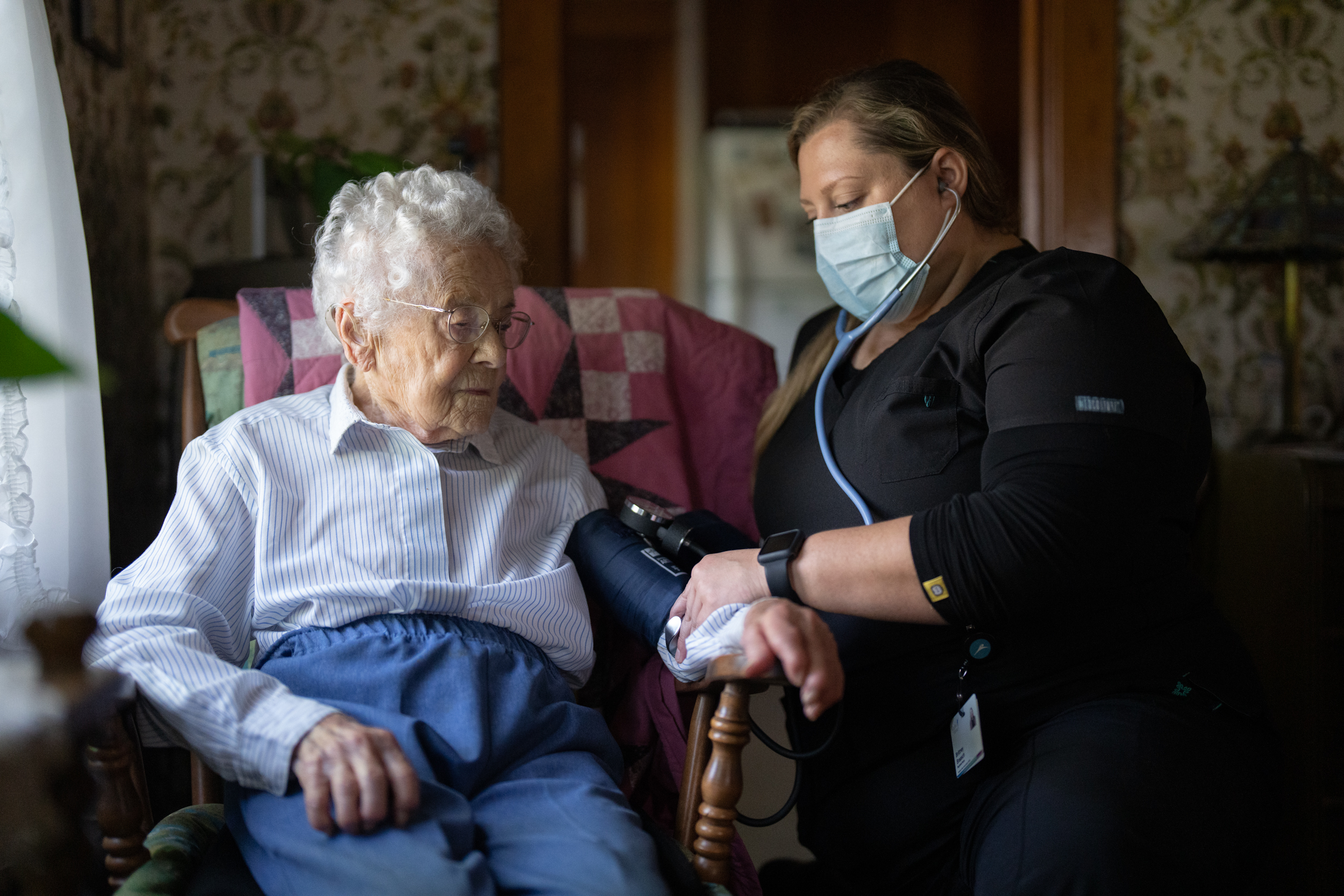 A Day in the Life: Happy in the Scrum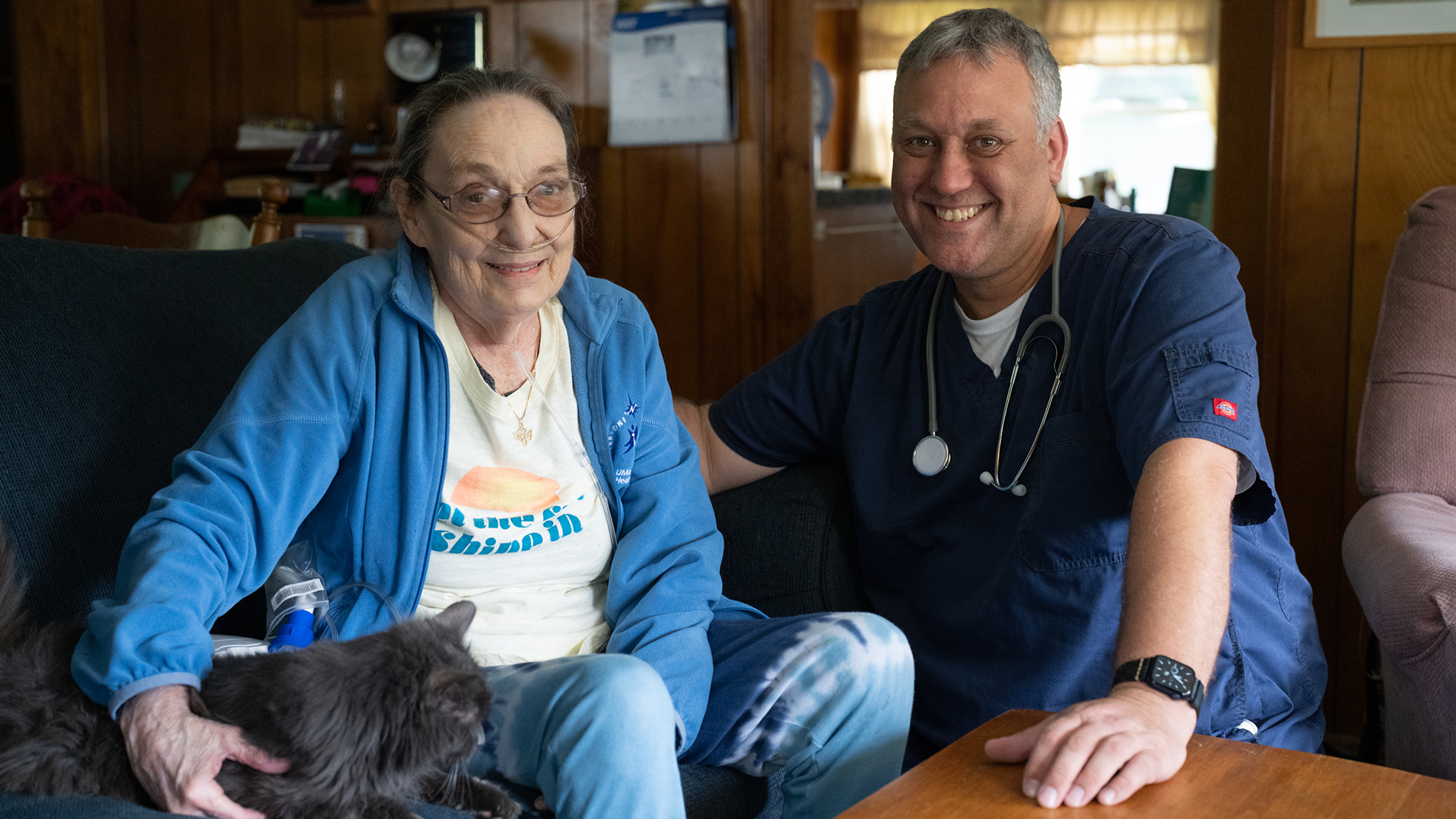 #Home health
A Day In the Life: Half Nurse, Half Cheerleader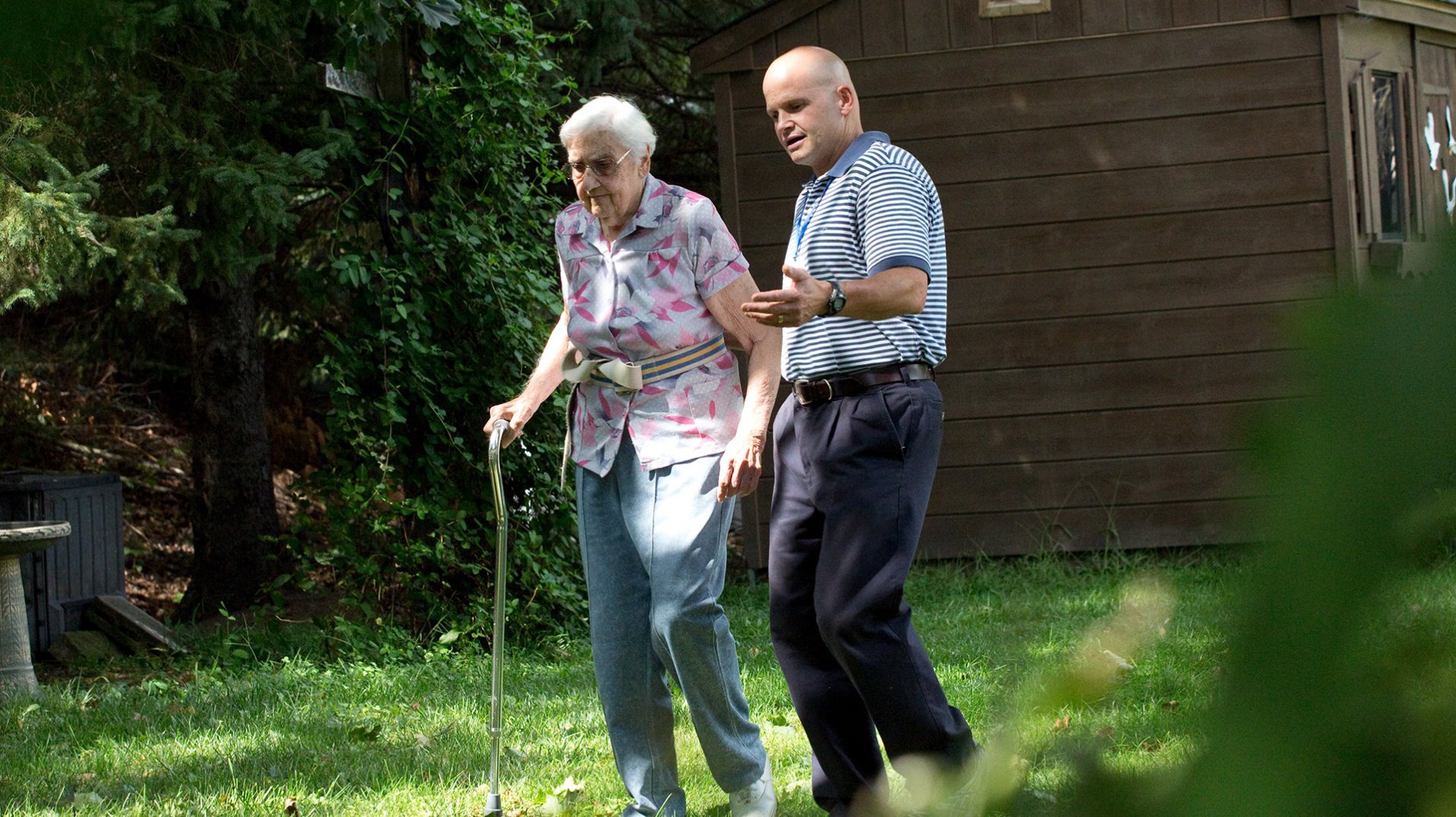 #Balance, mobility and self-care
A Fall Prevention Program That Keeps You Independent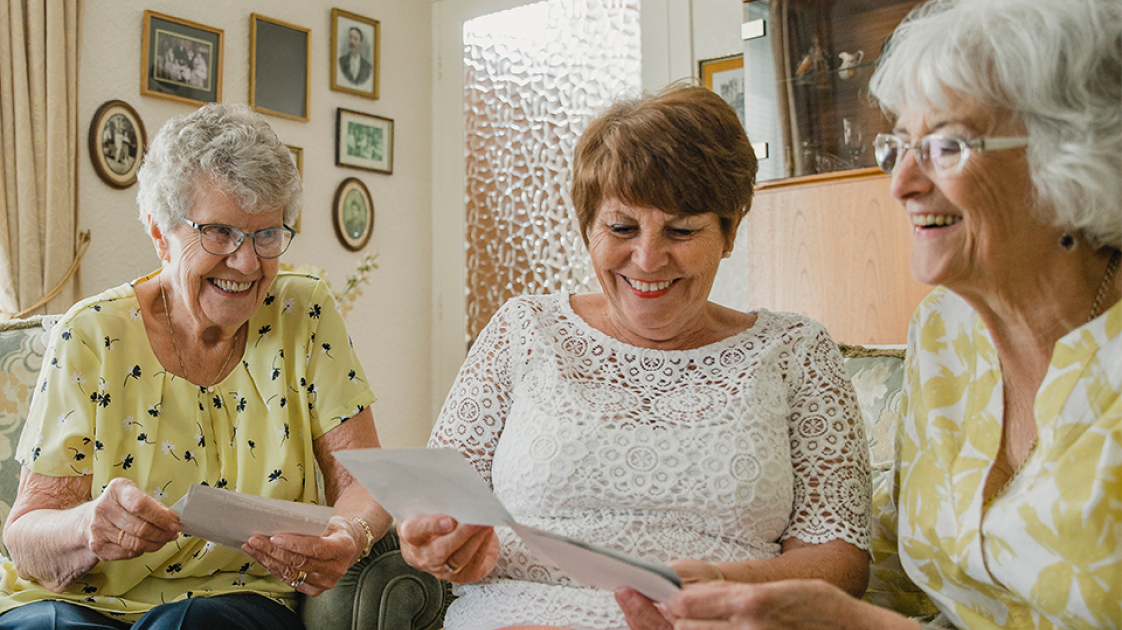 #Home health
3 Tips to Care for Your Aging Parent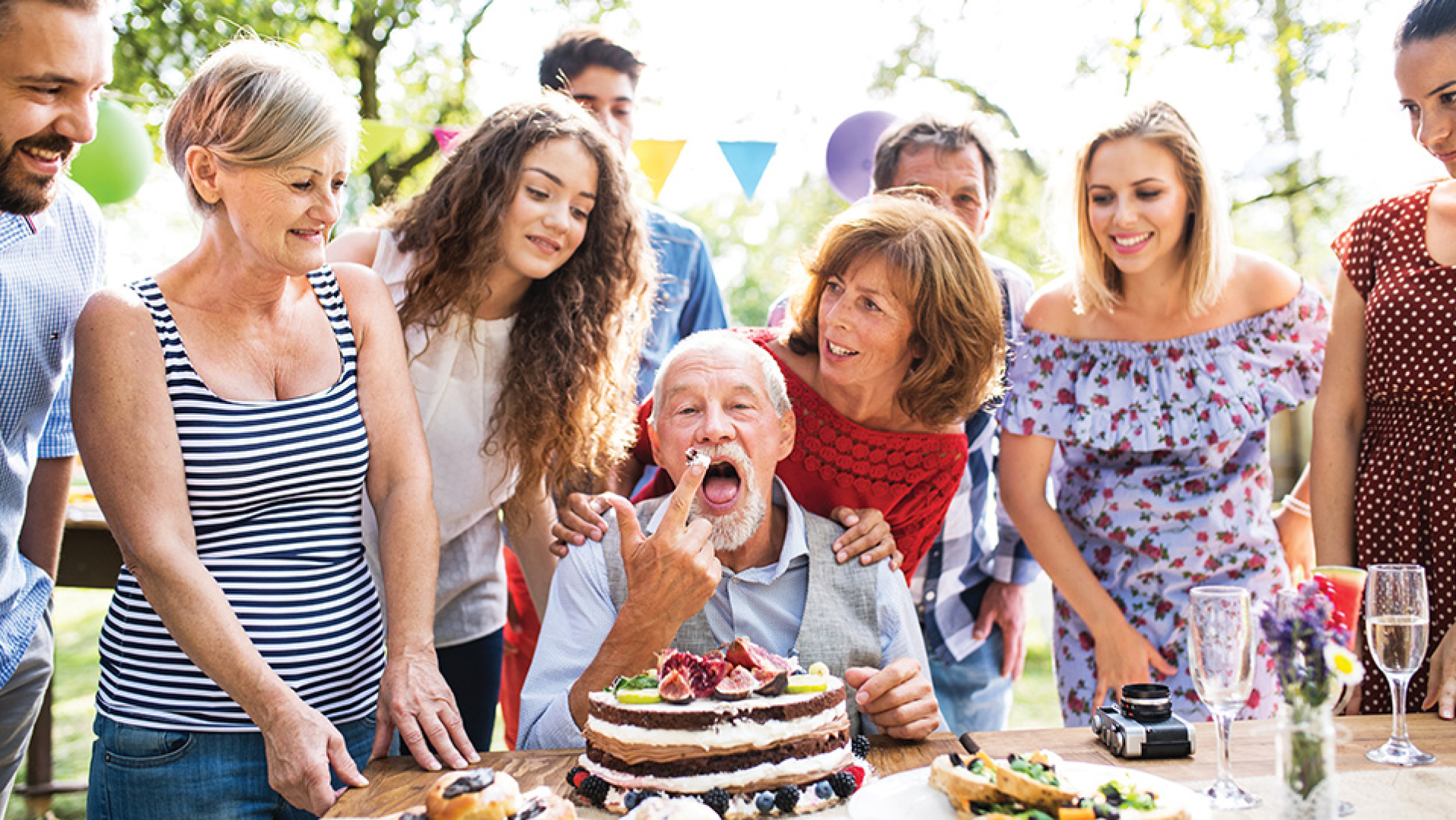 #Home health
Seven Books Every Caregiver Should Read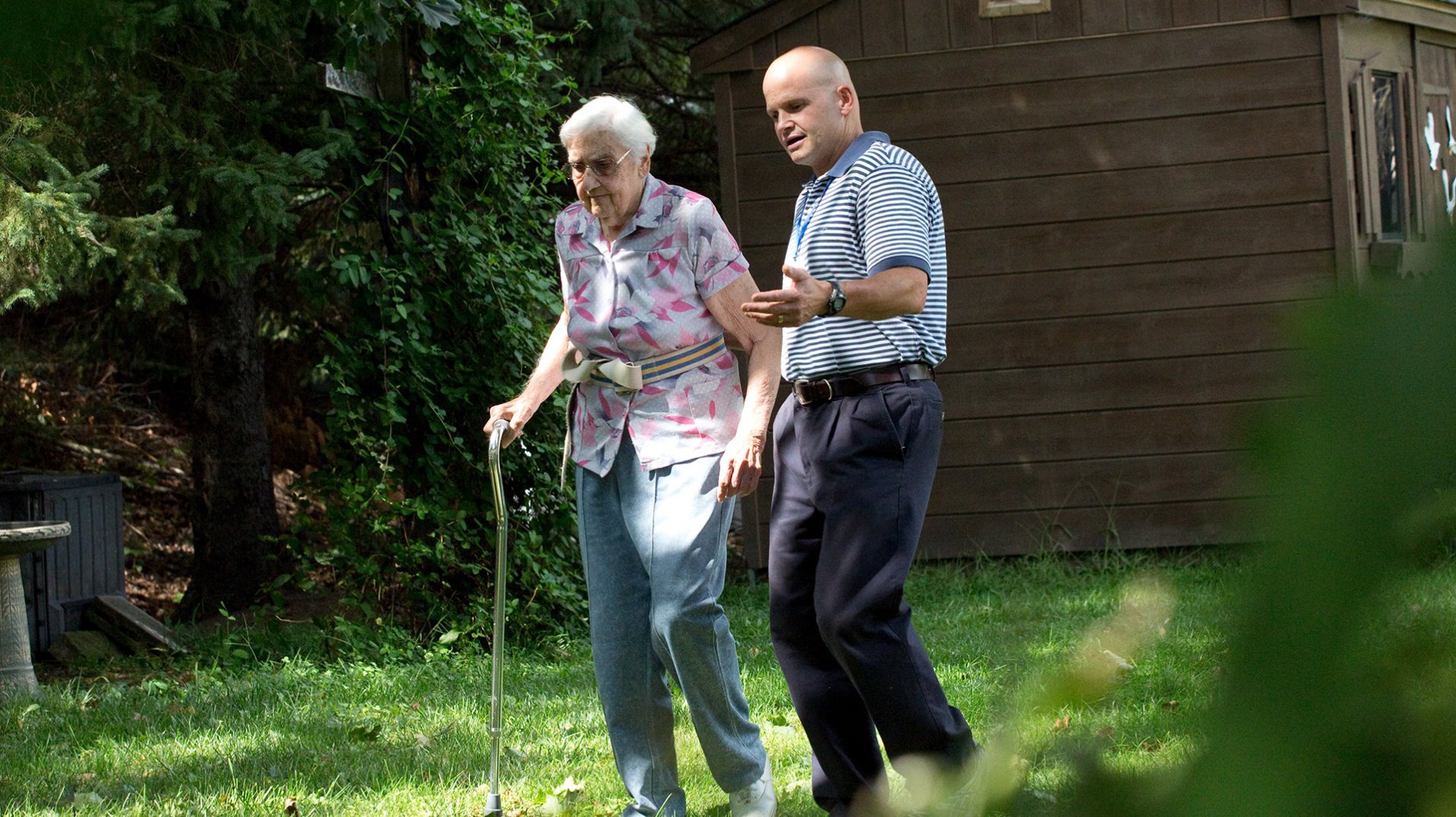 #Balance, mobility and self-care
Your Checklist for Fall Prevention and Home Safety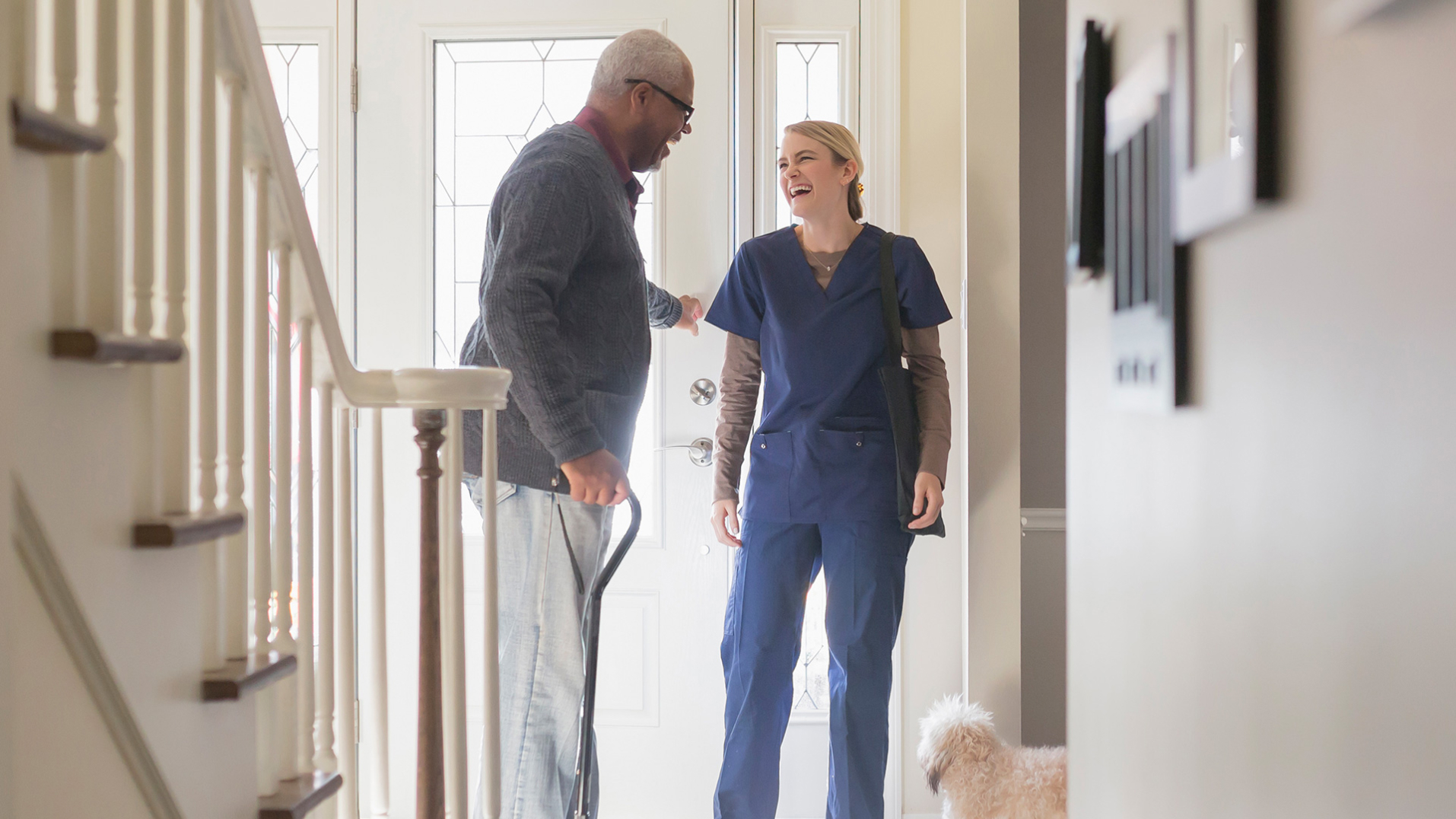 #Home health
Home Health: Three Things You Should Know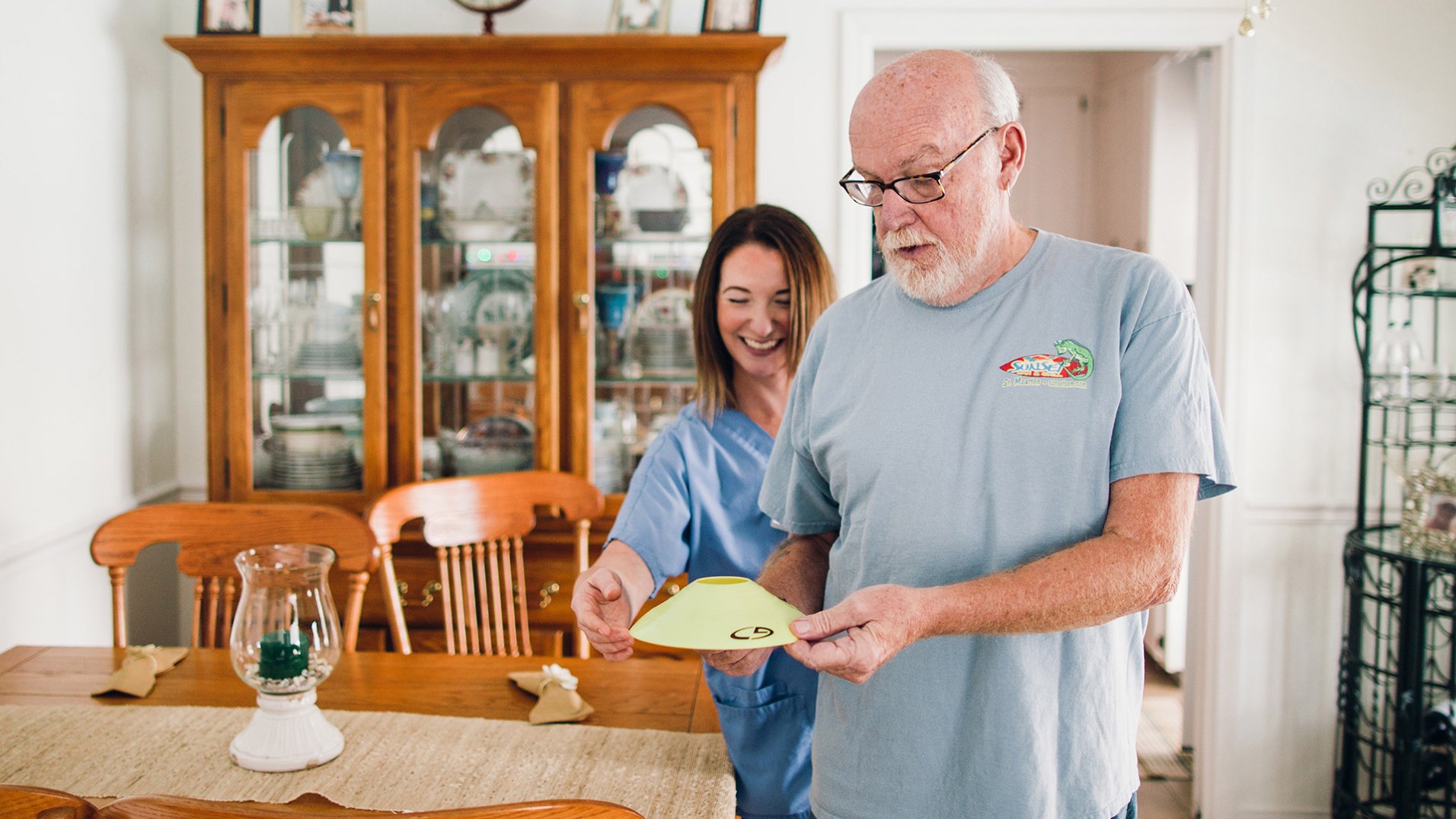 #Home health
Occupational Therapy at Home: What to Expect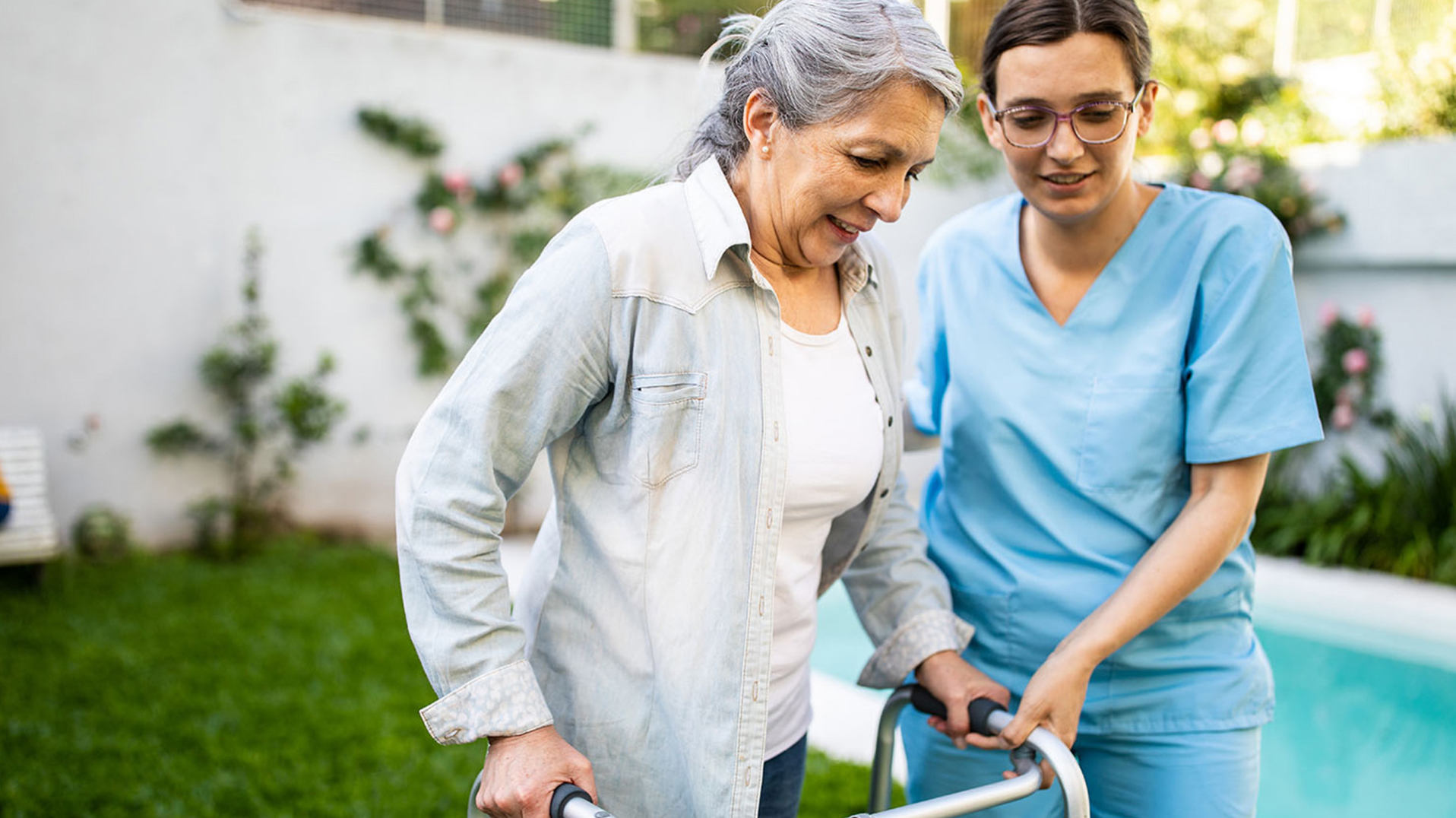 #Orthopedic
How Therapy at Home Helps
Ask us about care
Have questions about care, or ready to start care? Talk to a nurse at your convenience.