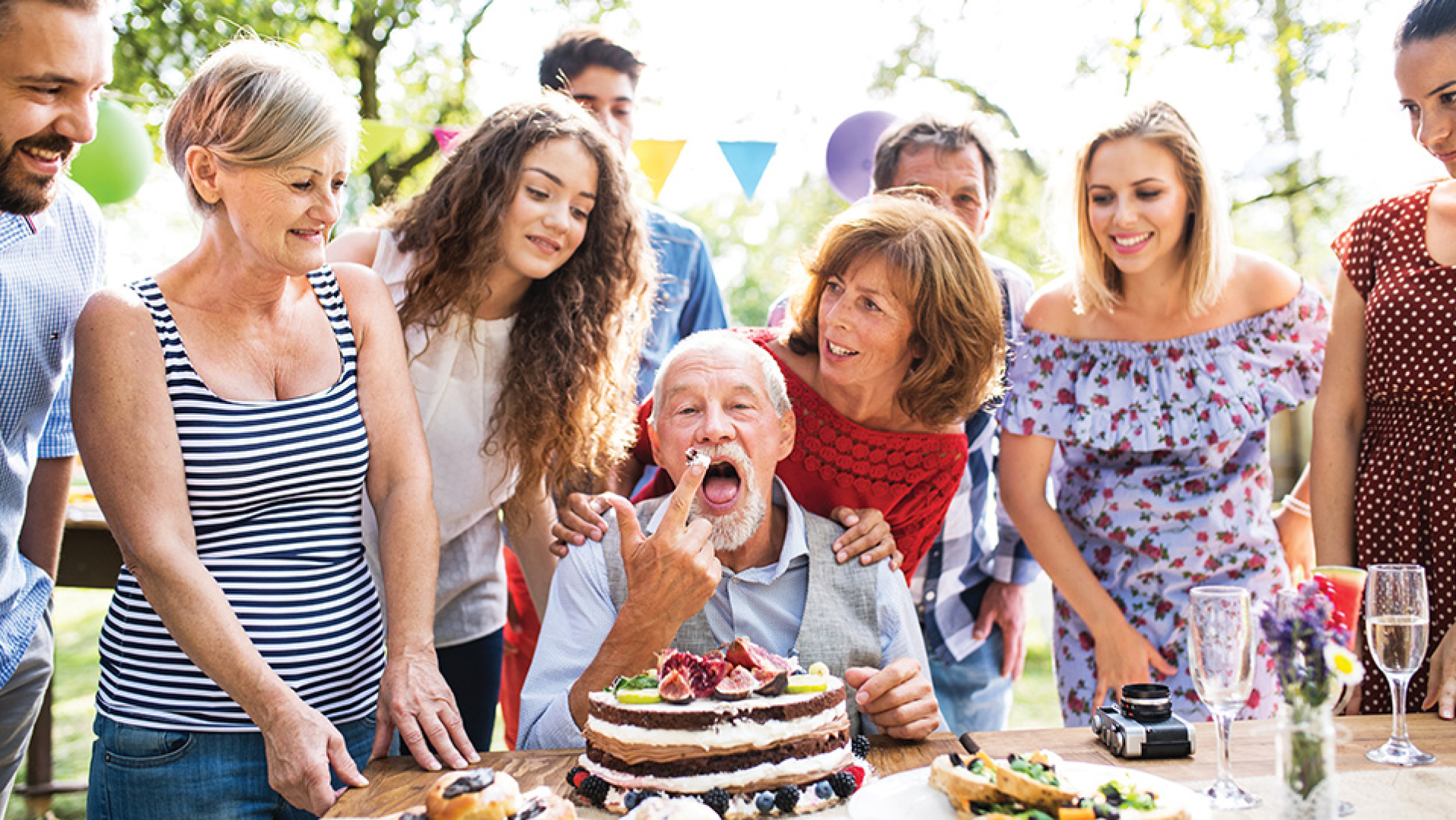 Families and caregivers
Caring for someone you love can become overwhelming. But you don't have to feel like you're doing it on your own. Kindred at Home is here for you.
Ask about care
Family members and caregivers need support too
Family members and caregivers play a critical role in the long-term success of our patients. If you're looking for information on how to more effectively care for your loved one, you can access our library of caregiver resources. Along with articles, you'll find practical tools and tips to help you support your loved one as they learn to manage their condition and maintain their quality of life.
Your Home Health Planning Guide
Whether you're recovering after a hospital stay, managing a long-term chronic condition or just needing a little more help with daily tasks, in-home care can help. This guide can help you determine the right level of care for you or a loved one and help you evaluate providers.
A Caregiver's Guide for Managing Alzheimer's Disease and Dementia
This book offers practical, compassionate advice on how you can care for and maintain a meaningful relationship with a loved one who has Alzheimer's disease or dementia.
When I was able to go home, Kindred at Home was there. And I didn't have to worry about anything. And that made me feel better.
— Rita L., Community Care Patient
Sometimes, when you're going through a struggle, the mental stress is worse than the physical stress. Kindred at Home helps. You can actually sit and talk to them, and they will really listen to you. They listen to everything you say.
— Linda A., Home Health Patient
Knowing that they're professionals and that this is their job, that gives you confidence that they're going to be able to take care of you. I have been a nurse for 39 years. I have seen things in a lot of different situations, and I can say that Kindred at Home really cares about their patients and the quality of care that they give.
— Nancy W., Home Health Patient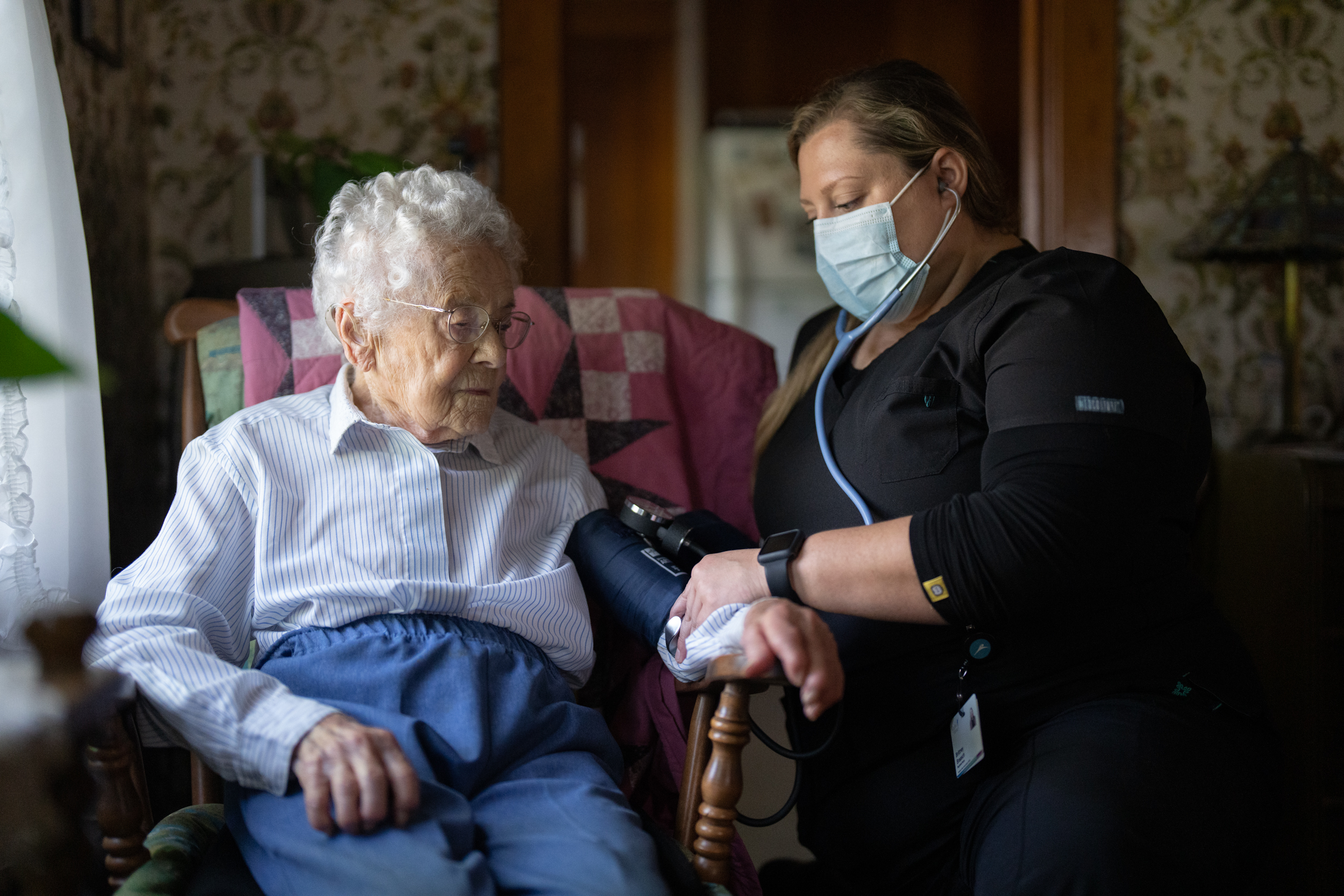 A Day in the Life: Happy in the Scrum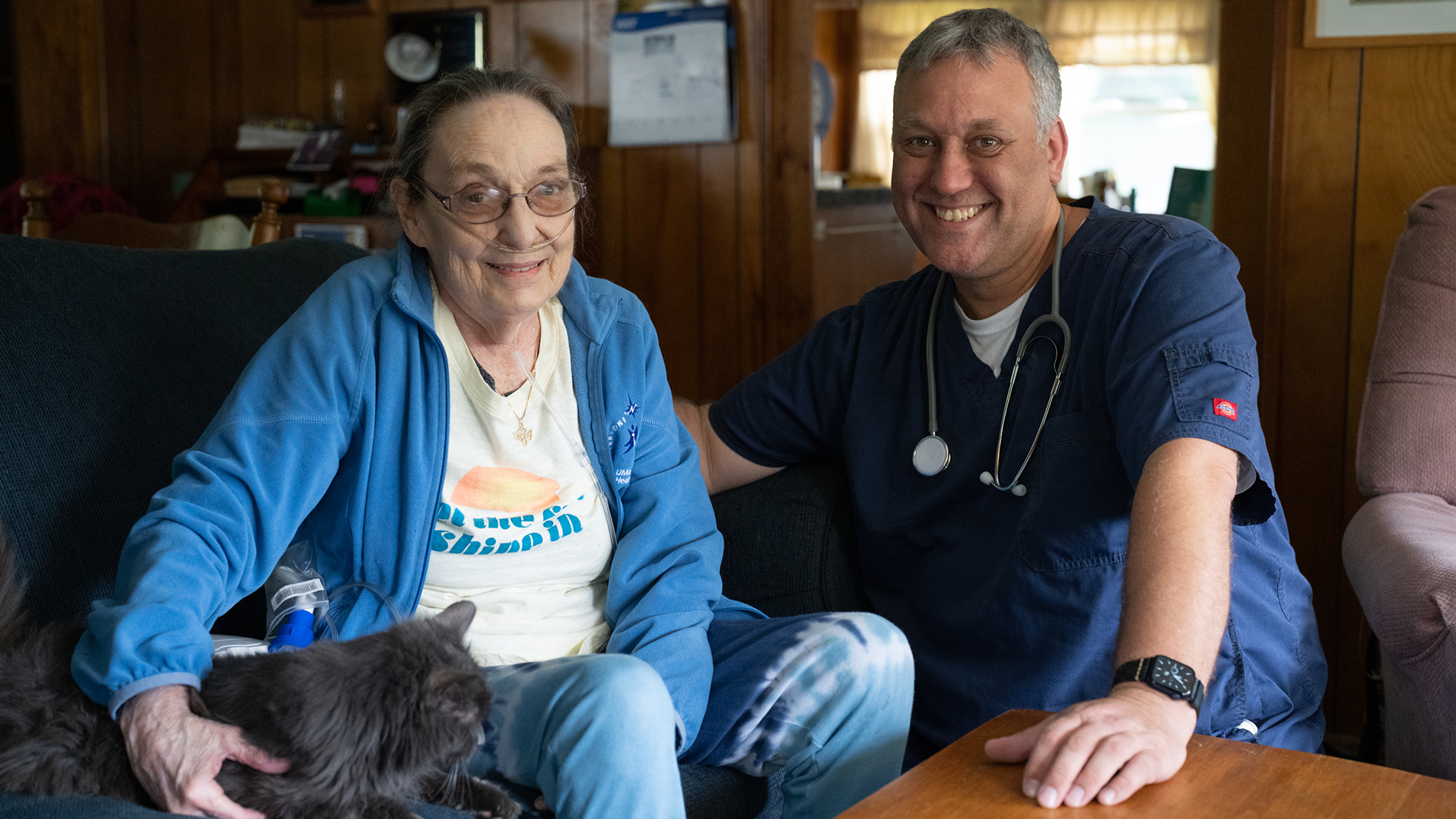 #Home health
A Day In the Life: Half Nurse, Half Cheerleader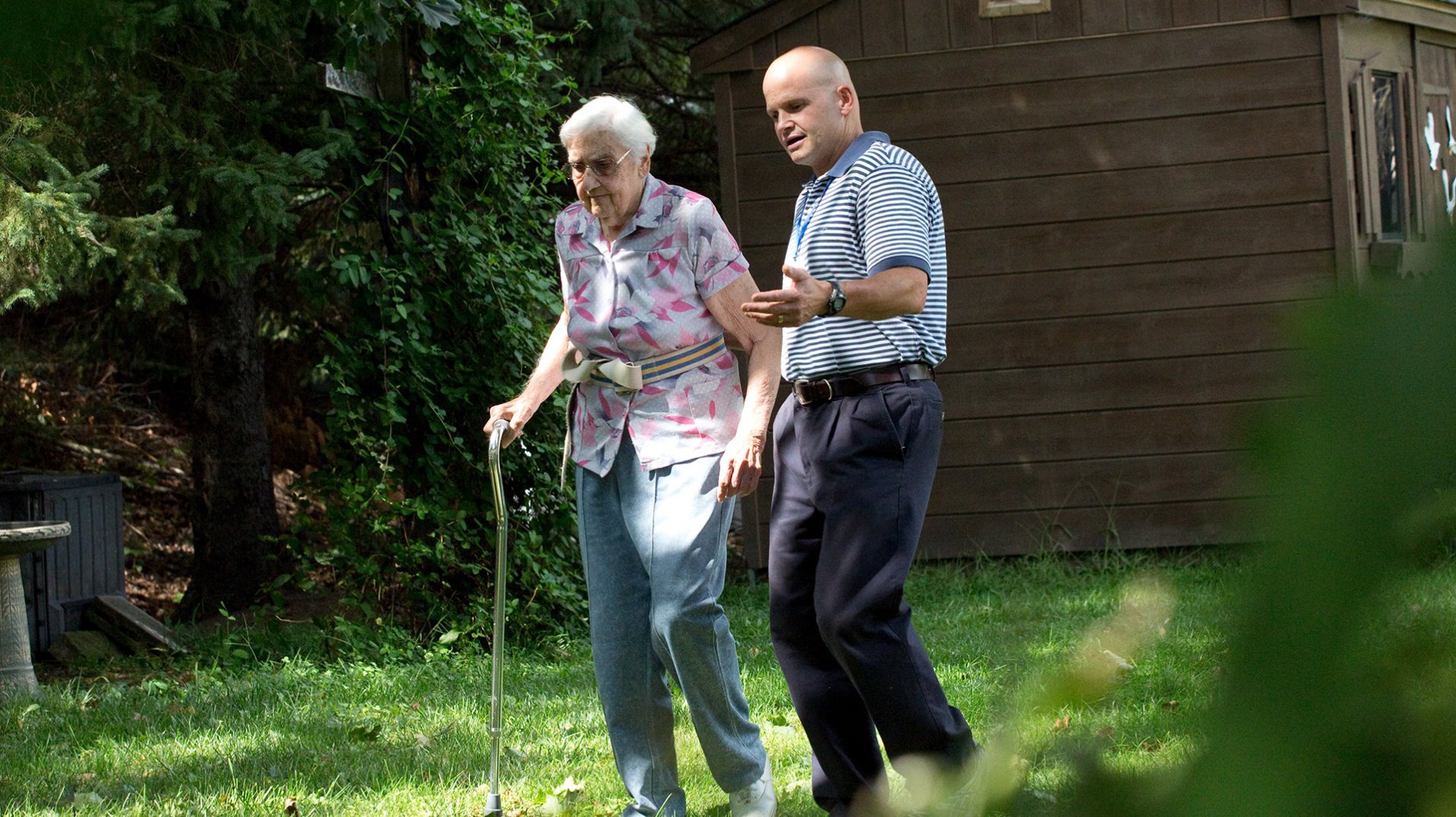 #Balance, mobility and self-care
A Fall Prevention Program That Keeps You Independent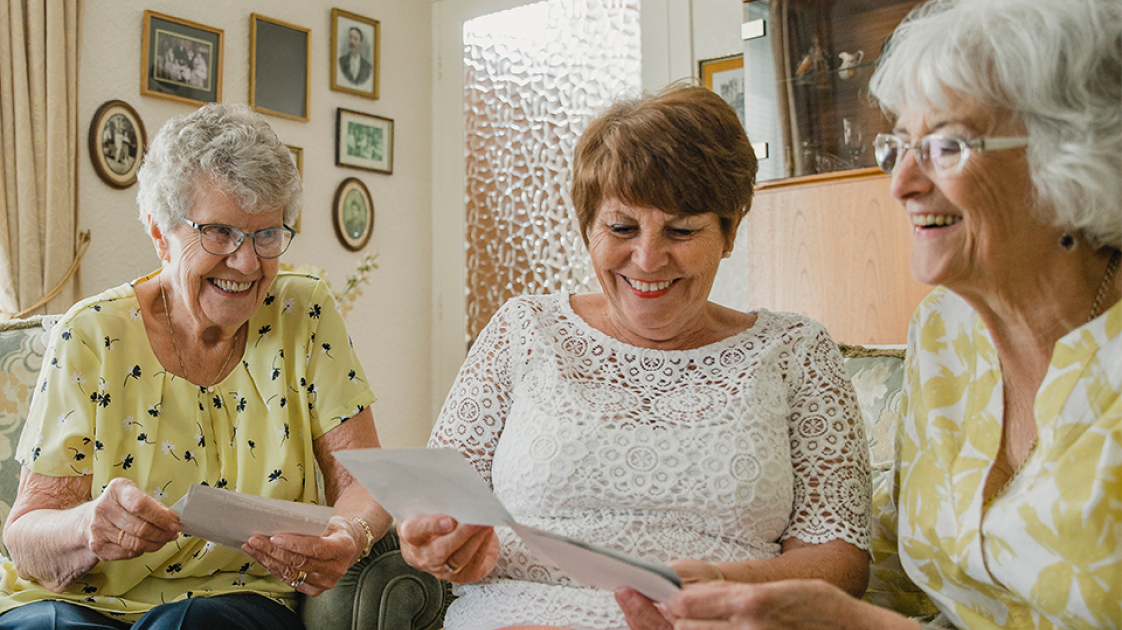 #Home health
3 Tips to Care for Your Aging Parent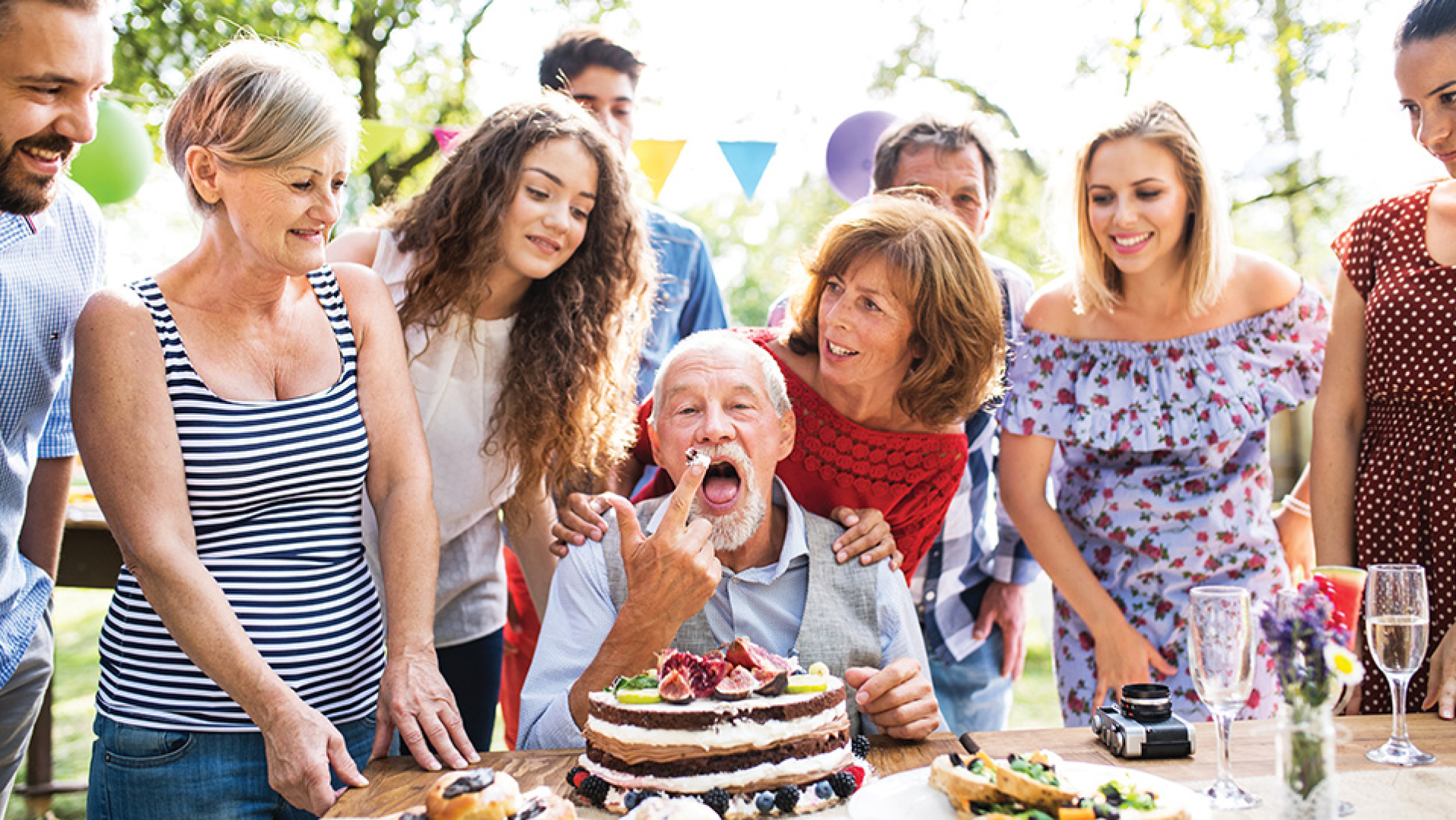 #Home health
Seven Books Every Caregiver Should Read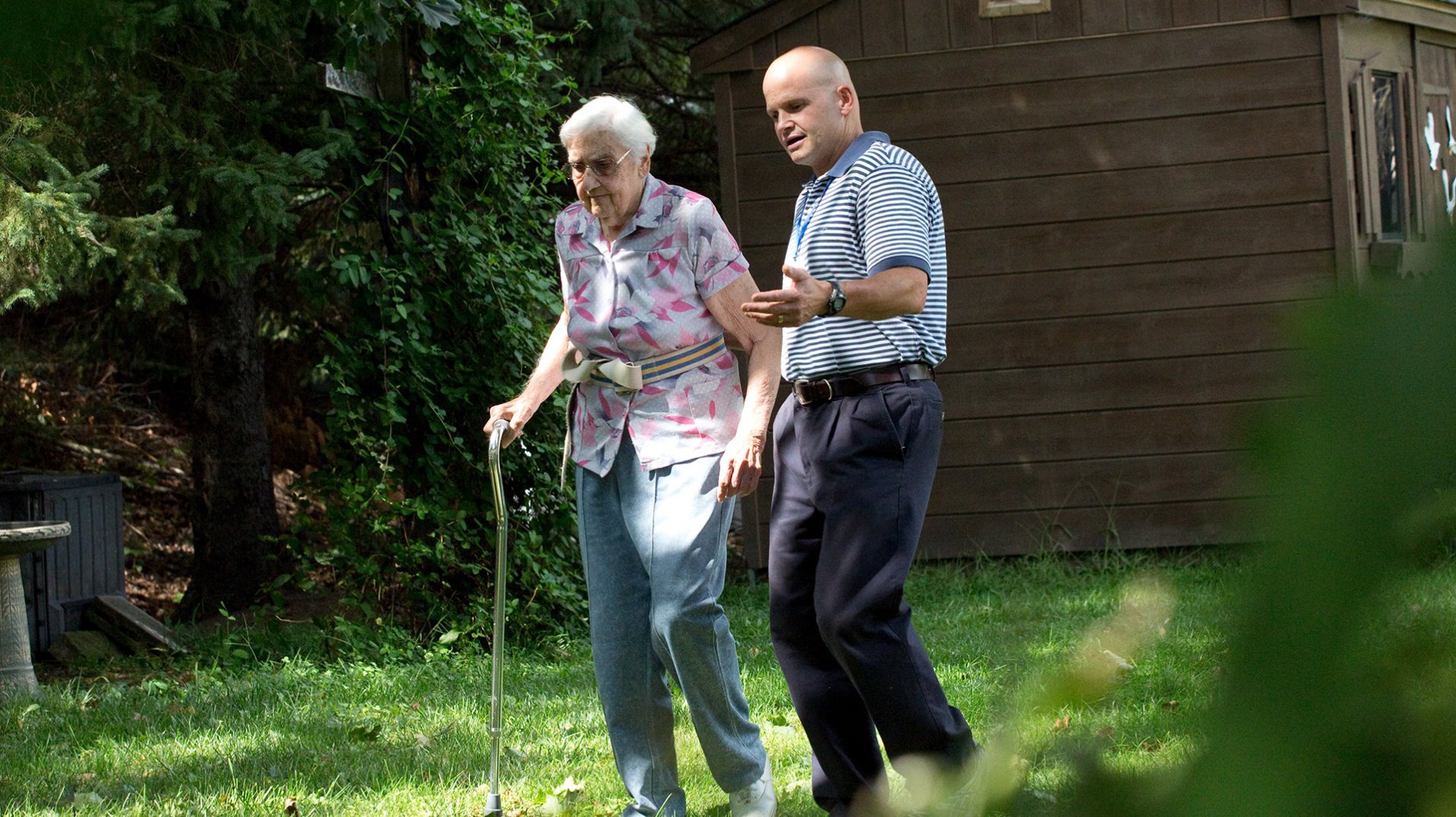 #Balance, mobility and self-care
Your Checklist for Fall Prevention and Home Safety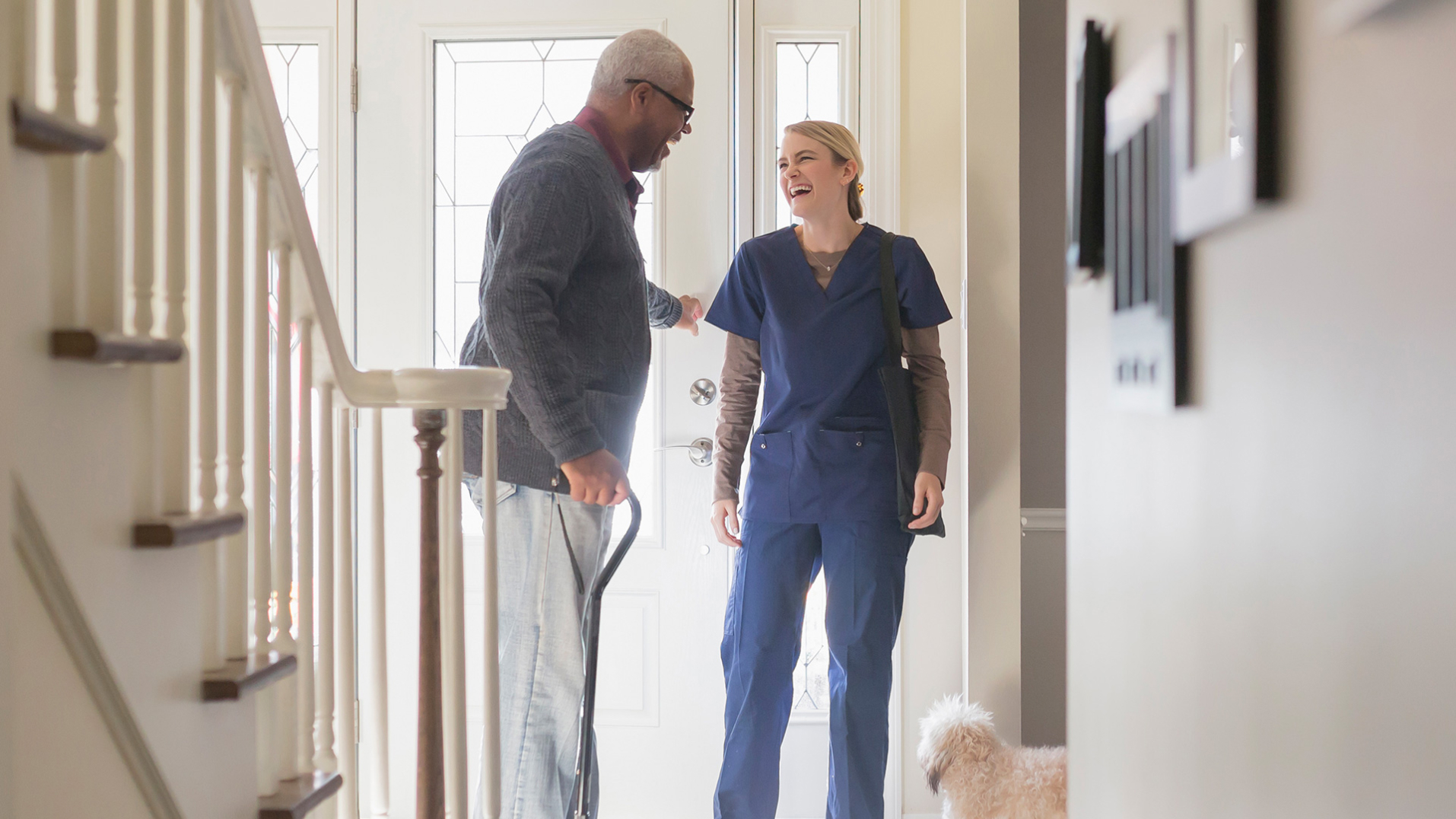 #Home health
Home Health: Three Things You Should Know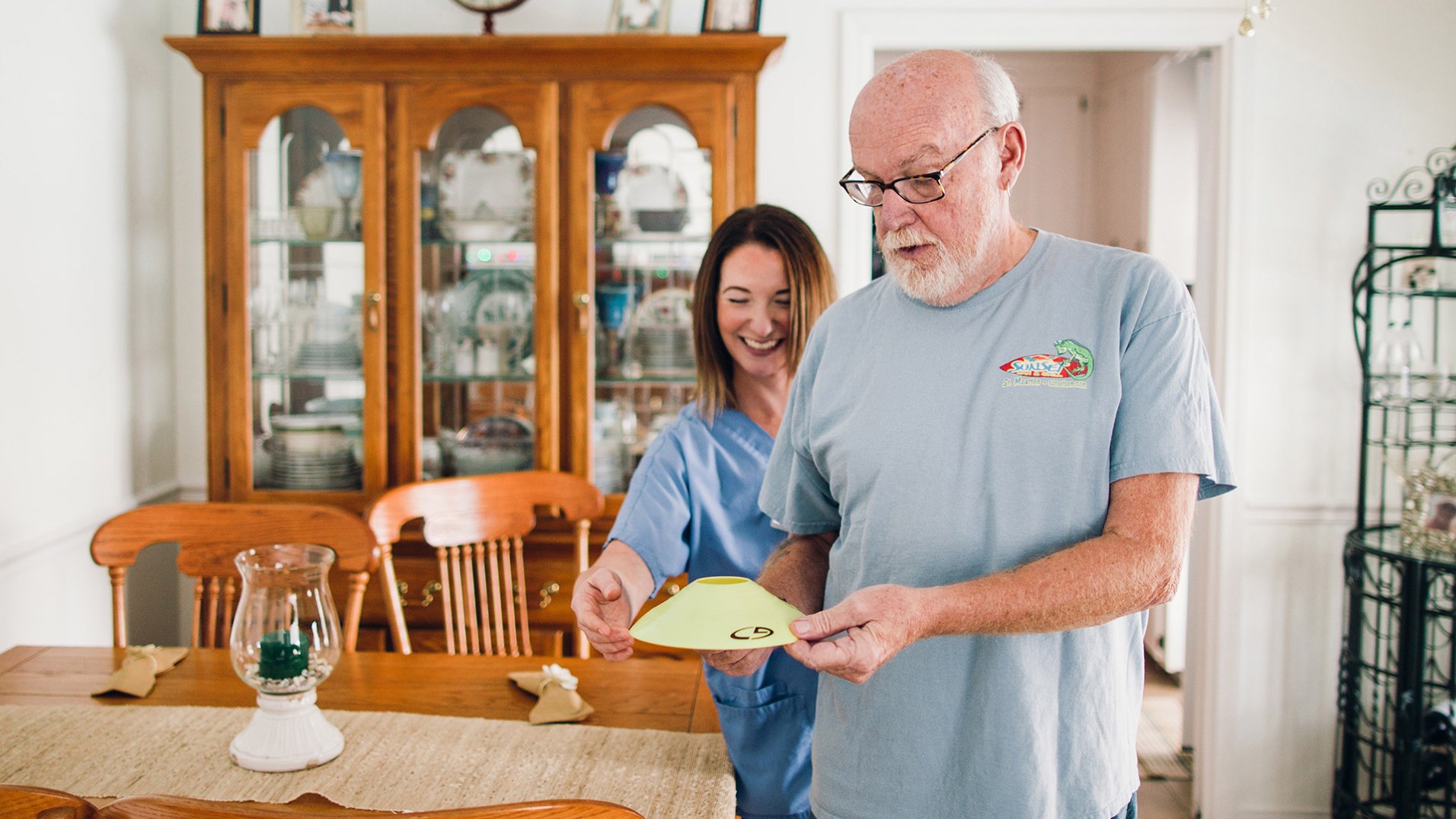 #Home health
Occupational Therapy at Home: What to Expect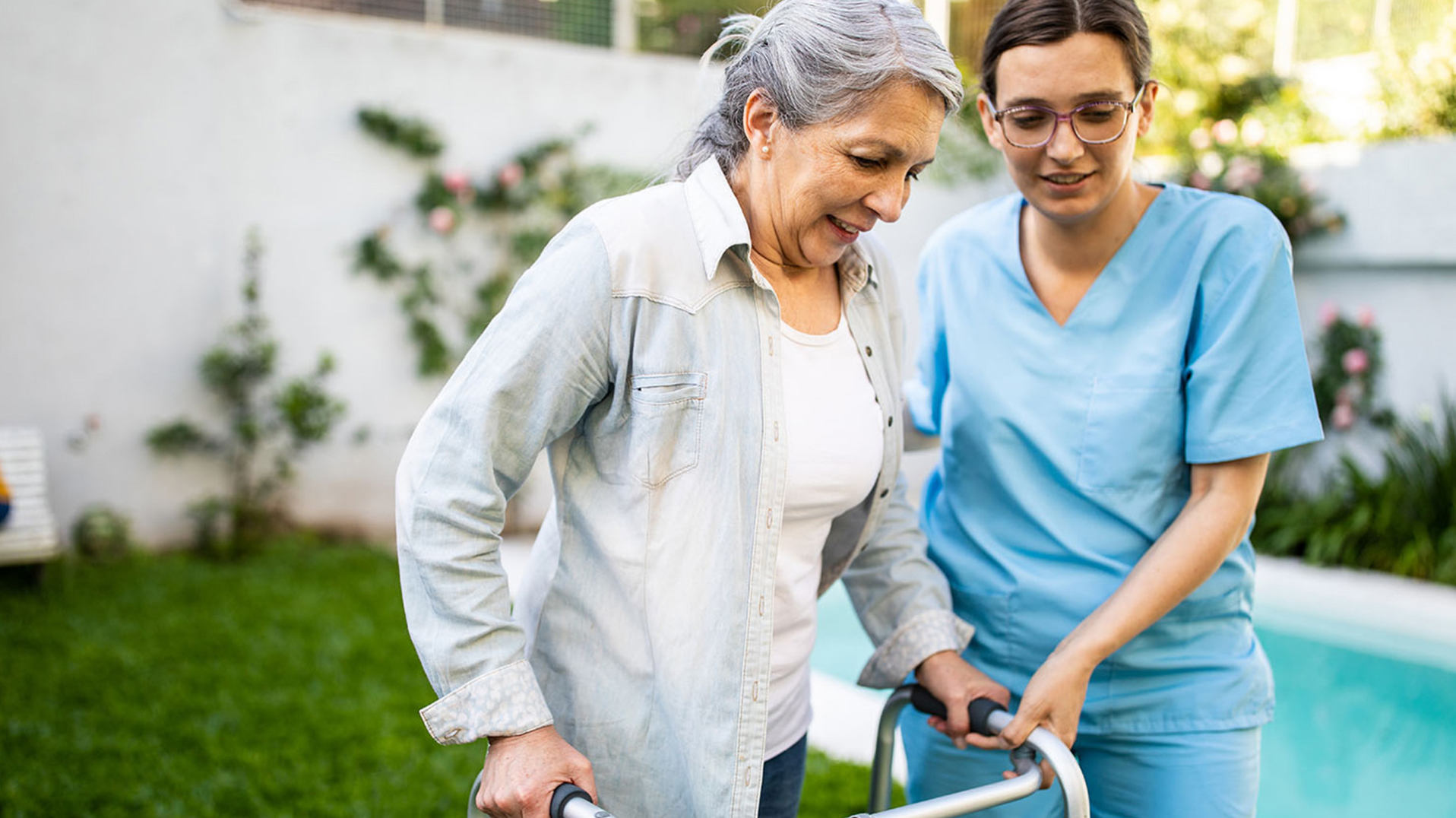 #Orthopedic
How Therapy at Home Helps
Get the latest with our newsletter
Frequently asked questions
Home health is skilled clinical care ordered by a health care provider. These services might include things like nursing, physical therapy and occupational therapy and are designed to help you manage your condition and regain your independence after illness, injury or surgery.
Personal home care assistance involves non-clinical services, such as help around the house, transportation, bathing and light meal preparation.
Home health may be covered 100% by Medicare for those who qualify, and we accept most forms of insurance. Part of the admission process includes verification of insurance. Our team is happy to help answer your financial and insurance questions. You can contact us here.
Yes, we do. We'll work closely with your physician or other authorized practitioner to develop and strictly follow your plan of care.
Ask us about care
Have questions about care, or ready to start care? Talk to a nurse at your convenience.