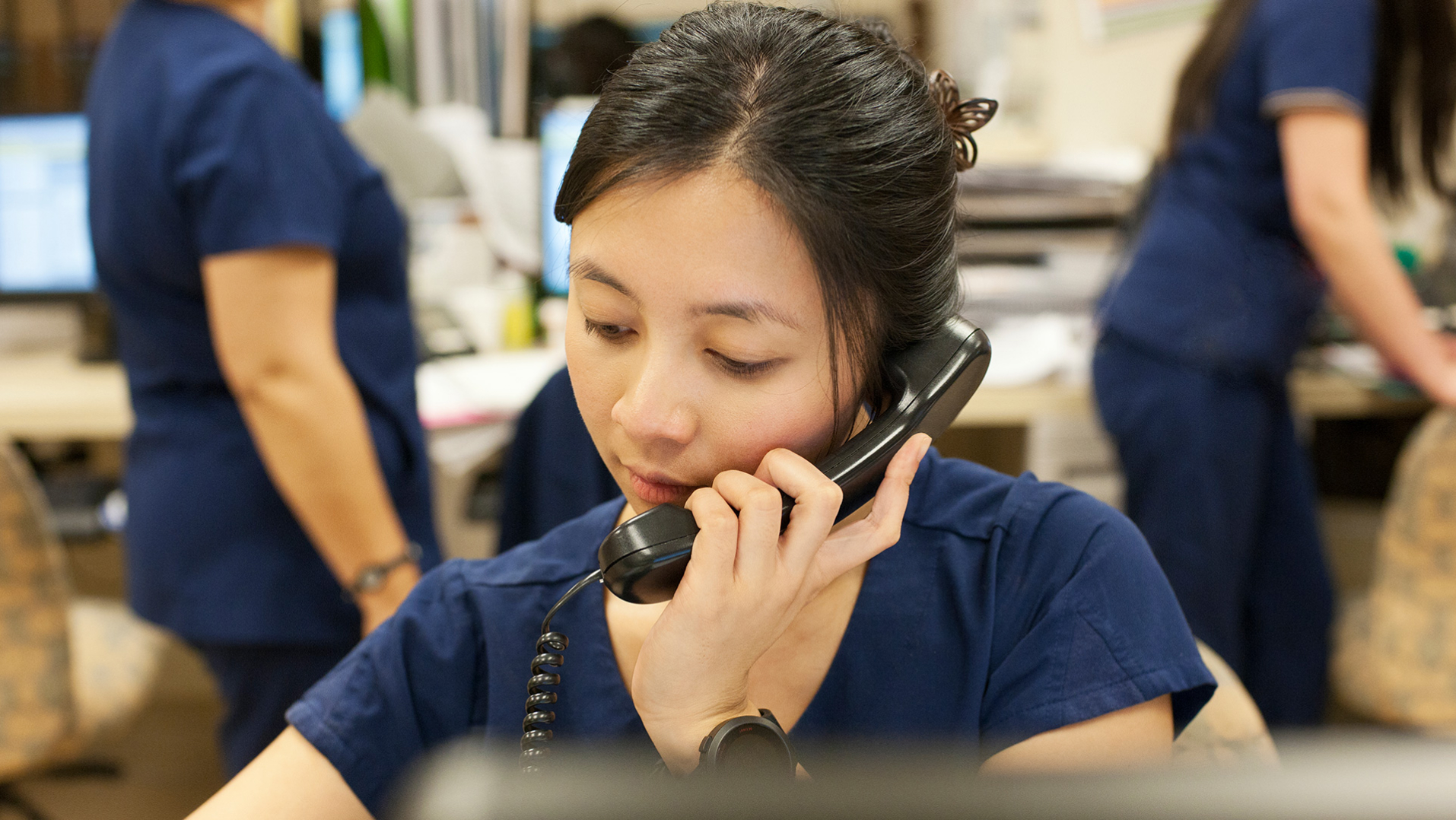 Compliance
The Compliance Hotline is available 24 hours a day, seven days a week and is managed by an external party. We encourage employees to use it to report a compliance-related concern or to request clarification on compliance policies or issues.
Compliance Helpline
Report by choosing any option below 24 hours a day, 7 days a week.
Ask us about care
Have questions about care, or ready to start care? Talk to a nurse at your convenience.