Come work with us
Our people are at the heart of what we do. When you join Kindred at Home, not only will you thrive in developing your skills and talents, but you will also be provided resources and support to build a long and rewarding career. We're not just a company; we're a community. What matters to our associates matters to us.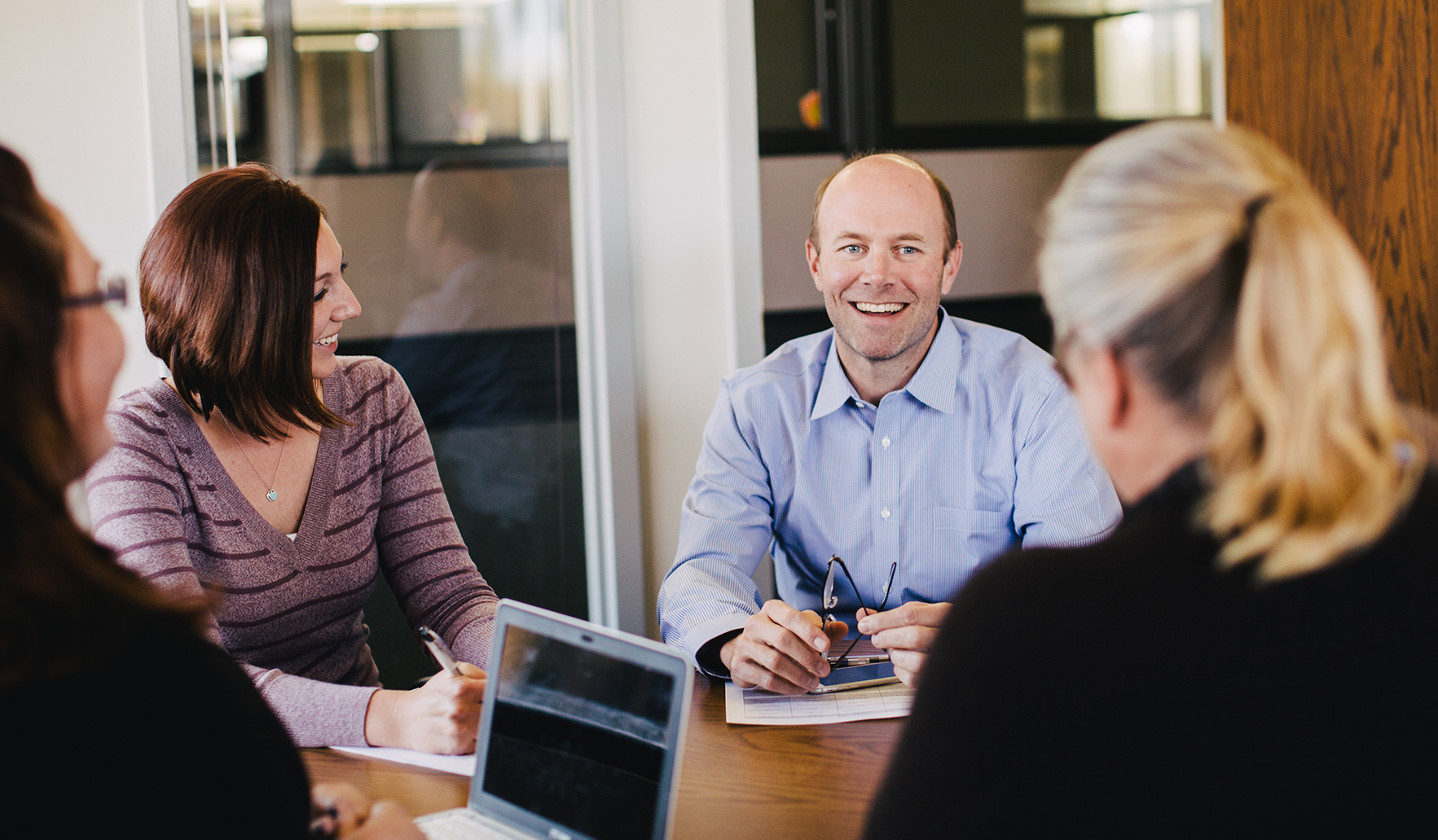 Meet us in person
Register for a recruiting event and come talk to our recruiters about the many exciting career opportunities at Kindred at Home.
See all recruiting events
To me, helping patients is a calling, especially those who don't think they can get back to normal. Seeing them heal and recover is so rewarding. I love my job, especially the autonomy and trust of our team and doctors.
— Olga R., RN, BSN, CWOCN
The support here is amazing. Without it, I wouldn't be where I am today. I work with people who are always ready and willing to help. It's like family. There are so many people here willing to give me opportunities to stretch and grow. Everyone is really accessible and provides a lot of support.
— Angela A., Social Worker
I love the opportunity to get to know so many amazing people. From the wonderful clinicians in the office to the clinicians that see patients to sales, management and those operating behind the scenes — everyone works well together and for the benefit of the patient.
— Meredith D., BSN
I chose this work because I believe that caregiving is a passion of paying forward. It is a choice of giving and sharing time, service and love. Seeing my client excited to see me early in the morning and being able to make her smile and laugh with me are the best experiences.
— Criselda L., Personal Care Attendant
I love the company culture and high standards for providing quality patient care. I love that I have great co-workers. We're able to make each other laugh and show genuine concern for each other. I love that we're able to make a difference in the lives of our patients. I love that I have longevity in my career working here.
— Norma E., Administrative Specialist
I love that, from the top down, Kindred at Home puts patients and employees first!
— Christy W., Area VP of Operations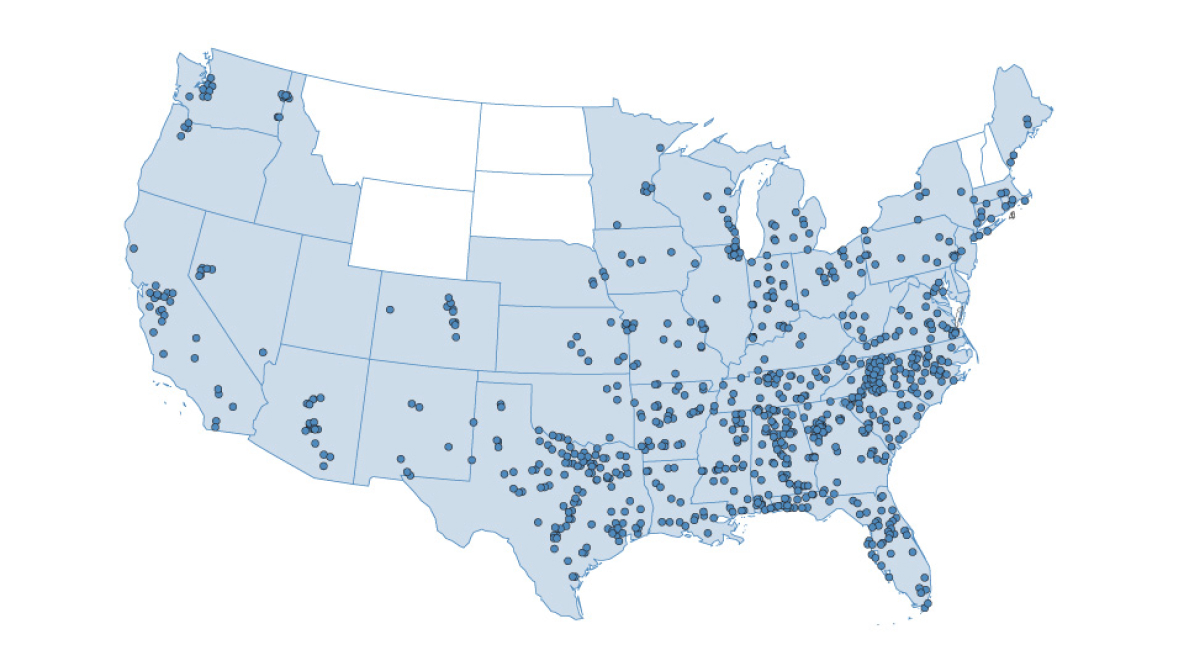 We have careers near you
As one of the nation's largest providers of in-home care, we have offices in 40 states across hundreds of towns and cities. So wherever you are, there's a good chance we're there too.
Who we are
To care for our patients and their families, we must first take care of our associates. Recognizing our associates' hard work and rewarding them in meaningful ways is part of that care. So too is creating a diverse, inclusive culture that allows and encourages every one of us to bring our best selves to work every day. We're committed to the goal of a positive work environment that invites and values everyone.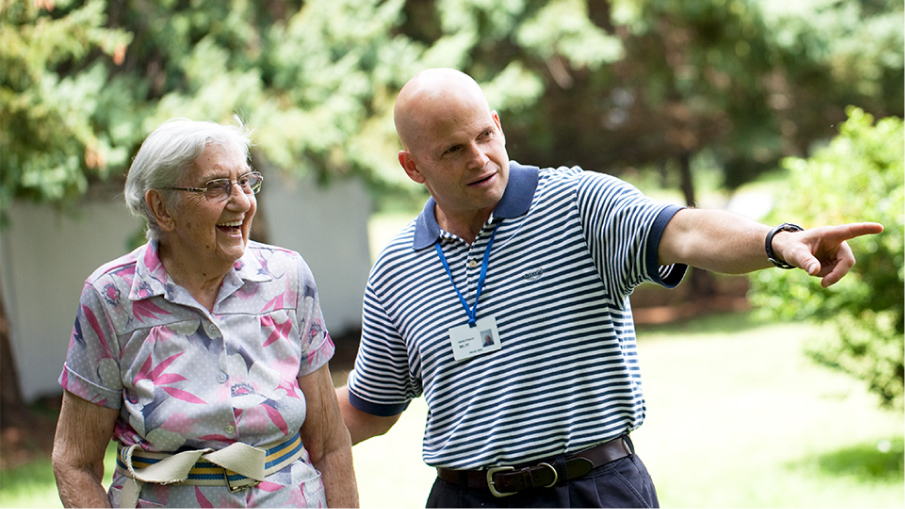 Our care matters
When you join the Kindred at Home team, you become part of something bigger. We're the nation's leading provider of comprehensive home health and hospice care and one of the largest providers of non-medical personal home care. Each year, we care for more than 565,000 people in the comfort and safety of their own homes. Our interdisciplinary teams bring compassionate, high-quality care and emotional support to each patient and their family.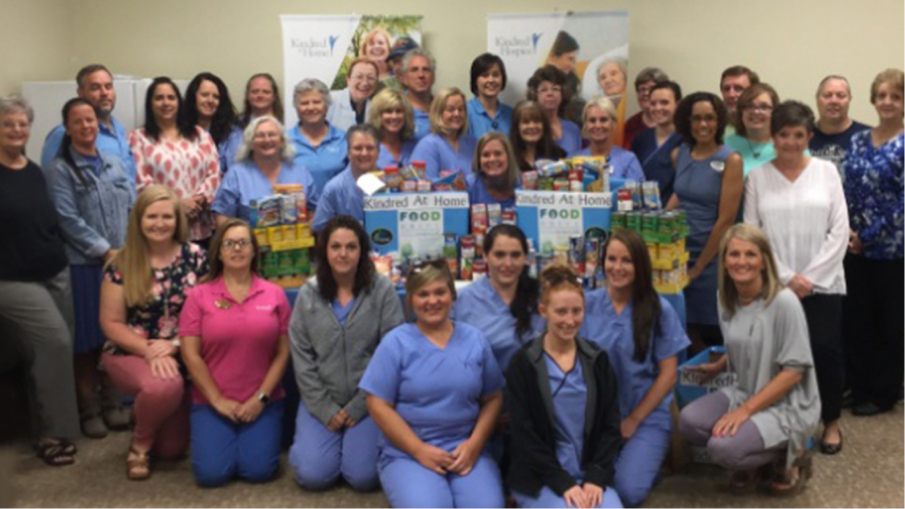 Our associates matter
We're committed to fostering an outstanding and inclusive employee experience at Kindred at Home. We aim to provide the same level of outstanding care to our associates as we do to our patients and their families. Our people are our greatest asset, and we make sure they know it by helping each employee thrive and fulfill their personal and professional goals.
Our mission
To provide compassionate care and extraordinary service to the patients and families we serve.
Our vision
To be the best-in-class provider of clinically innovative health care services in the home. 
Our values 
To be authentic, show compassion, embrace accountability, champion successes and innovate for the future. 
Not ready to apply? Become part of our talent network.
Sign up to become part of our talent community and get the latest job openings as we post them. You'll also get invitations to our virtual events and more.