Our care matters
Every day, we're driven by our mission to provide you with high-quality, comprehensive and compassionate care in the comfort and safety of your own home.
We are the nation's largest provider of home care services
A history built on caring
Originally founded in 1971 as Olsten Health Services, Kindred at Home has grown to become one of the nation's largest providers of home care services. Over the past 50 years, our commitment to care has grown to more than 775 locations across 40 states. Our caregivers, clinicians and therapists have set a standard in compassionate care that has helped make Kindred at Home one of the most awarded and trusted names in home health care.
Our mission
To provide compassionate care and extraordinary service to the patients and families we serve.
Our vision
To be the best-in-class provider of clinically innovative health care services in the home.
Our values
To be authentic, show compassion, embrace accountability, champion successes and innovate for the future.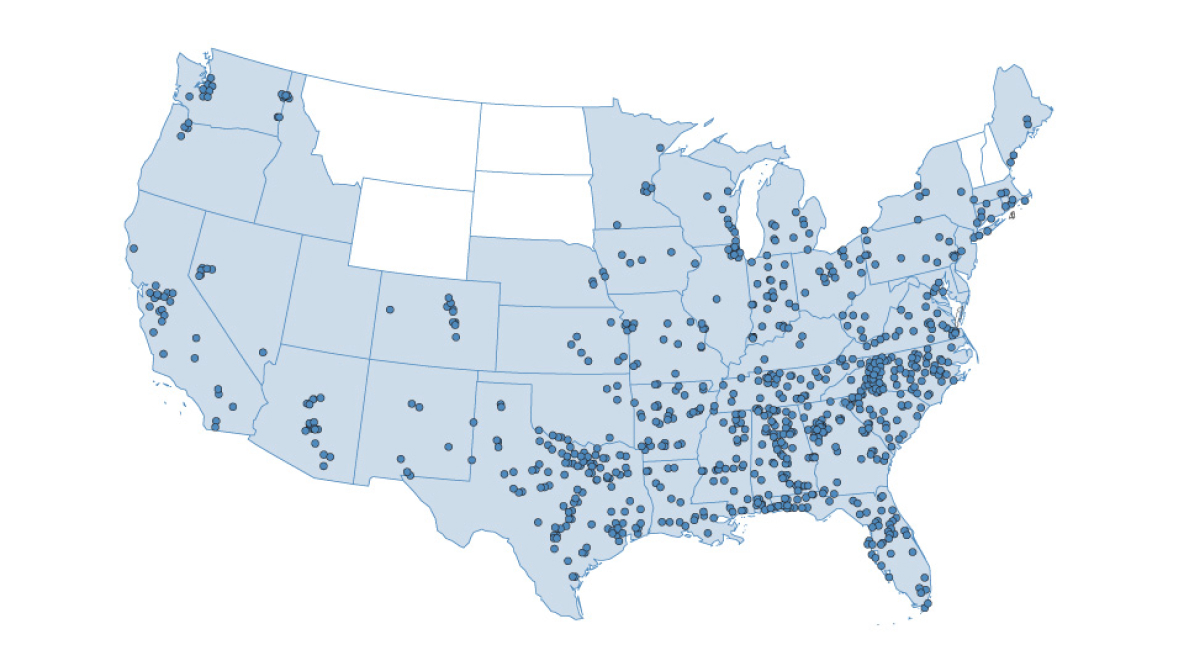 We have locations near you
As one of the nation's largest providers of in-home care, we have offices in 40 states across hundreds of towns and cities. So, wherever you are, chances are we're there too.
Members of the Kindred at Home family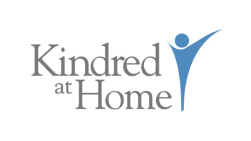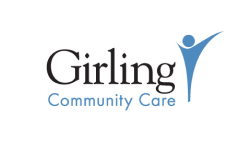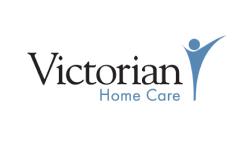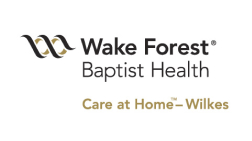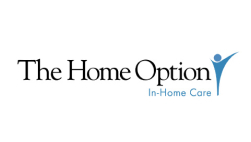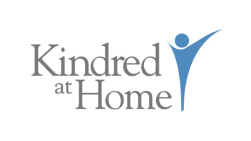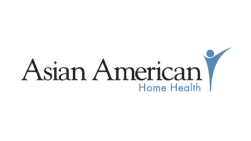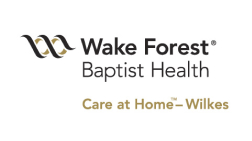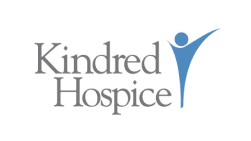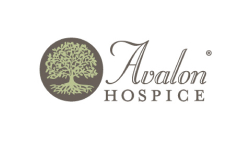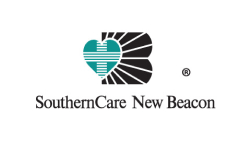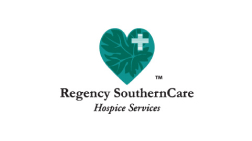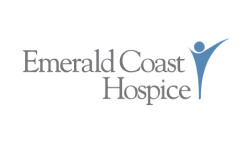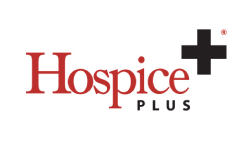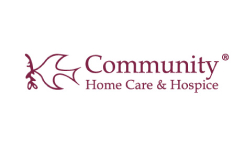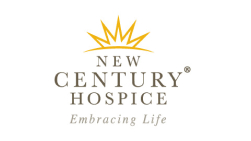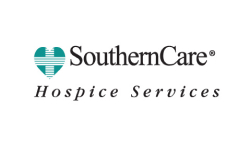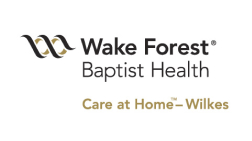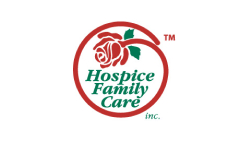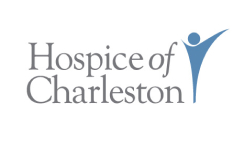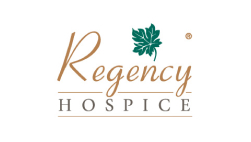 Committed to the highest-quality care and happy patients
We consistently outperform national averages for both quality of care and patient satisfaction and have found great success in reducing unnecessary readmissions.
Ask us about care
Have questions about care, or ready to start care? Talk to a nurse at your convenience.